Monday, August 10, 2020
Columbus, GA Restaurants Open for Curbside, To Go and Delivery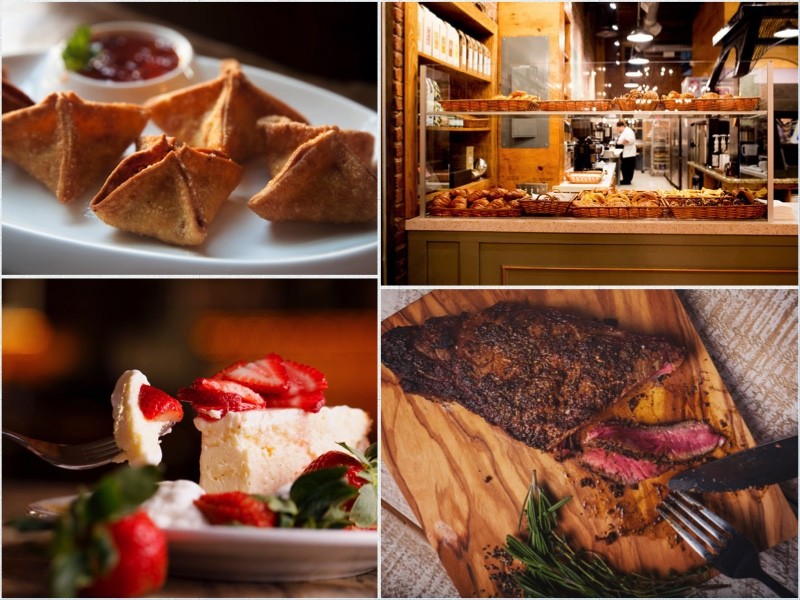 Looking for great food to pick up or have delivered to your front door?
We've created a list of local restaurants that includes curbside and delivery options that uphold social distancing protocols.

This information is subject to change. When placing your order, please confirm that these services are still available.
Categories: