All Out Inspired
Get the latest on events, ideas and ways to go all out in Columbus, Georgia!
Viewing blog for Itineraries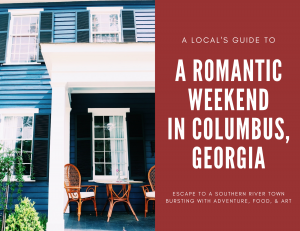 Event
Trip Idea
February 4, 2020
Columbus, Georgia is one of the South's best kept secrets. Nestled on the banks of the Chattahoochee River, the once-quiet river city has become a bustling hotspot for adventurous foodies with a passion for culture. While the city still possesses the quaint feel of a small town, its...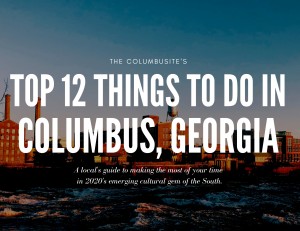 Event
Trip Idea
January 15, 2020
Columbus, Georgia has evolved into one of the emerging cultural gems of the South. Nestled in a valley along the Chattahoochee River, the scenic and historic mill city boasts more than its fair share of attractions. It's home to an internationally renown urban whitewater course, year-round performances spanning seven...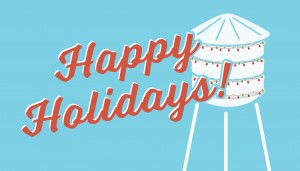 Trip Idea
December 11, 2019
"But I also say this: that light is an invitation to happiness" - Mary Oliver We couldn't think of a better quote to kick off the journey we're inviting you on! With a playlist and Google Maps route, we've made it easy...