Travel Resources: COVID-19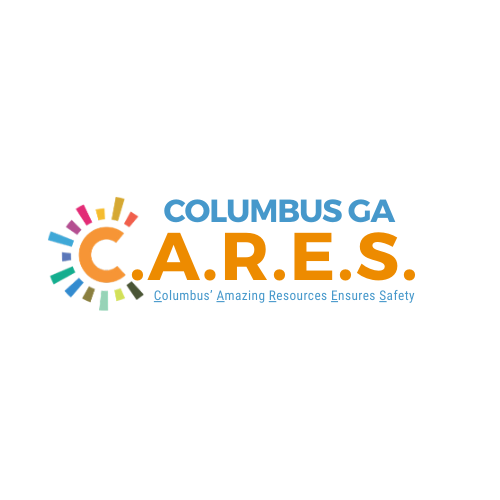 Travel Resources on COVID-19 (coronavirus)
VisitColumbusGA is actively monitoring the rapidly changing conditions of COVID-19 on every possible level. The safety and health of residents and visitors is a top priority. We are in touch with local, state, national and international leaders in our industry so we are better equipped to serve the local tourism community. All buildings owned by the Consolidated Government of Columbus, Georgia will require persons entering the buildings to wear face coverings to prevent the spread of COVID-19.
Facts about coronavirus
COVID-19, also referred to as 'coronavirus,' is a respiratory illness.
Symptoms include fever, cough and difficulty breathing.
The virus can be spread via person-to-person contact.
Travelers should strongly adhere to healthy travel practices, similar to recommendations associated with the U.S. flu season: wash hands often, cough into your elbow and sneeze into a tissue.
Restaurant Information
Most restaurants offer options for take-out and curb-side pick-up, as well as offering meal delivery through specialty platforms such as Grubhub, Waitr, and Door Dash.
Health and Safety Information
Travelers should take proactive preparedness precautions and follow any guidance offered by the Centers for Disease Control and Prevention and local and state public health authorities.
Additional Resources
Centers for Disease Control and Prevention (CDC)
World Health Organization (WHO)
National Institutes of Health (NIH)
If you have any questions, please email them to asmith@visitcolumbusga.com