Monday, February 19, 2018
Calling All Super Heroes! And Super Hero Fans!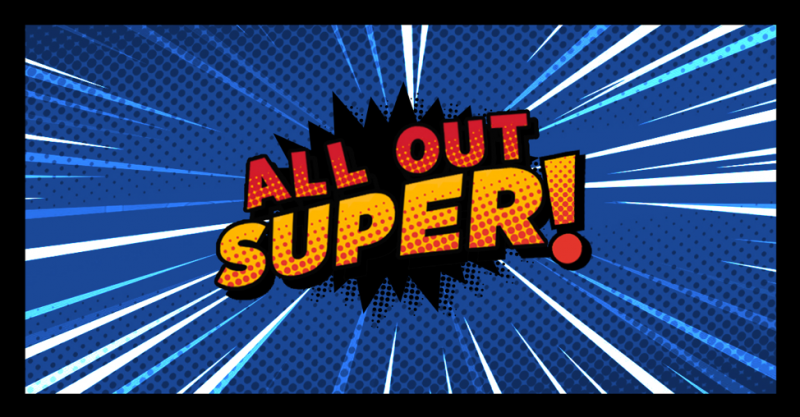 Are you the type that thinks about what kind of superpower you could have if you could only have one? Would you be able to fly? Have super strength? Have laser beams shoot out of your eyes? Be able to control people's minds? Time travel? Our family will, from time to time, sit around the table (especially after having seen the latest Marvel or DC movie) and will talk about what it would be like to actually BE a super hero. You ever use your imagination that way?
Well, now, your imagination came come to life a bit more easily! Join us for the weekend of February 24-25 and go "All Out" for Super Hero Weekend 2018! Candlewood Suites is providing a great deal on weekend stay for the festivities and there will be events at various places all weekend for you to enjoy and BE a super hero! And, maybe you'll be needed to fight some bad guys along the way!
This will be a great weekend for kids and families to come together and have adventures all over town. From the Columbus Symphony Orchestra Superheroes and Villains Concert to the Masquerade Ball Pre-Party to the Columbus Comic and Toy Show, there will be things going on all weekend! Stay with us and come prepared for an intergalactic battle of good versus evil!
Columbus has special events, fun, concerts, festivals, plays, and amazing weekends planned year round! Make plans to join us one weekend this Spring. And, whether you come as a super hero, a villain, or yourself, you'll be sure to have a great time!
Categories: Arts, Events, Family-friendly, Itineraries, Trip Ideas, Stay