Tuesday, September 11, 2018
Best Breakfast/Brunch Spots in Columbus, Ga.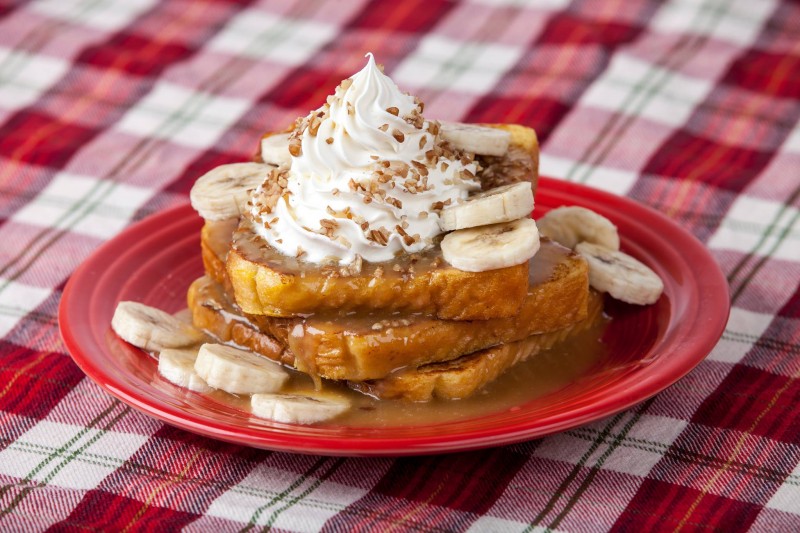 Breakfast is the most important meal of the day, and there is no better way to start yours than at one of these local spots in Columbus, Ga. Whether you're wanting something quick or craving something classic they have what you're looking for.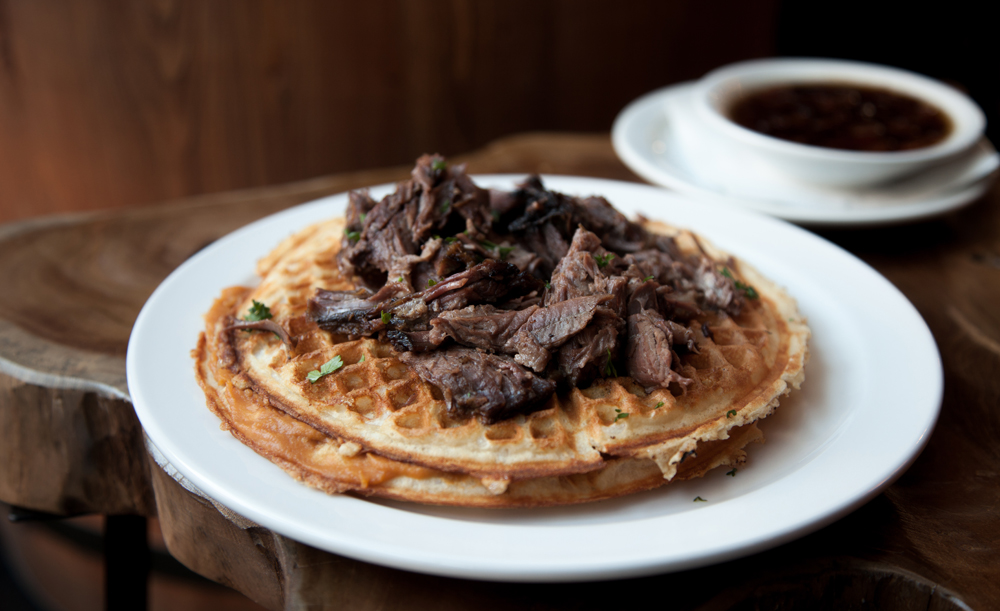 photo credit: Smoke Bourbon and BBQ
Served only on Sunday's from 11am-2pm, you don't want to miss out on this brunch! Try the Brisket Brunch Melt or the Broadway Brunch Taco, either way you'll leave happy.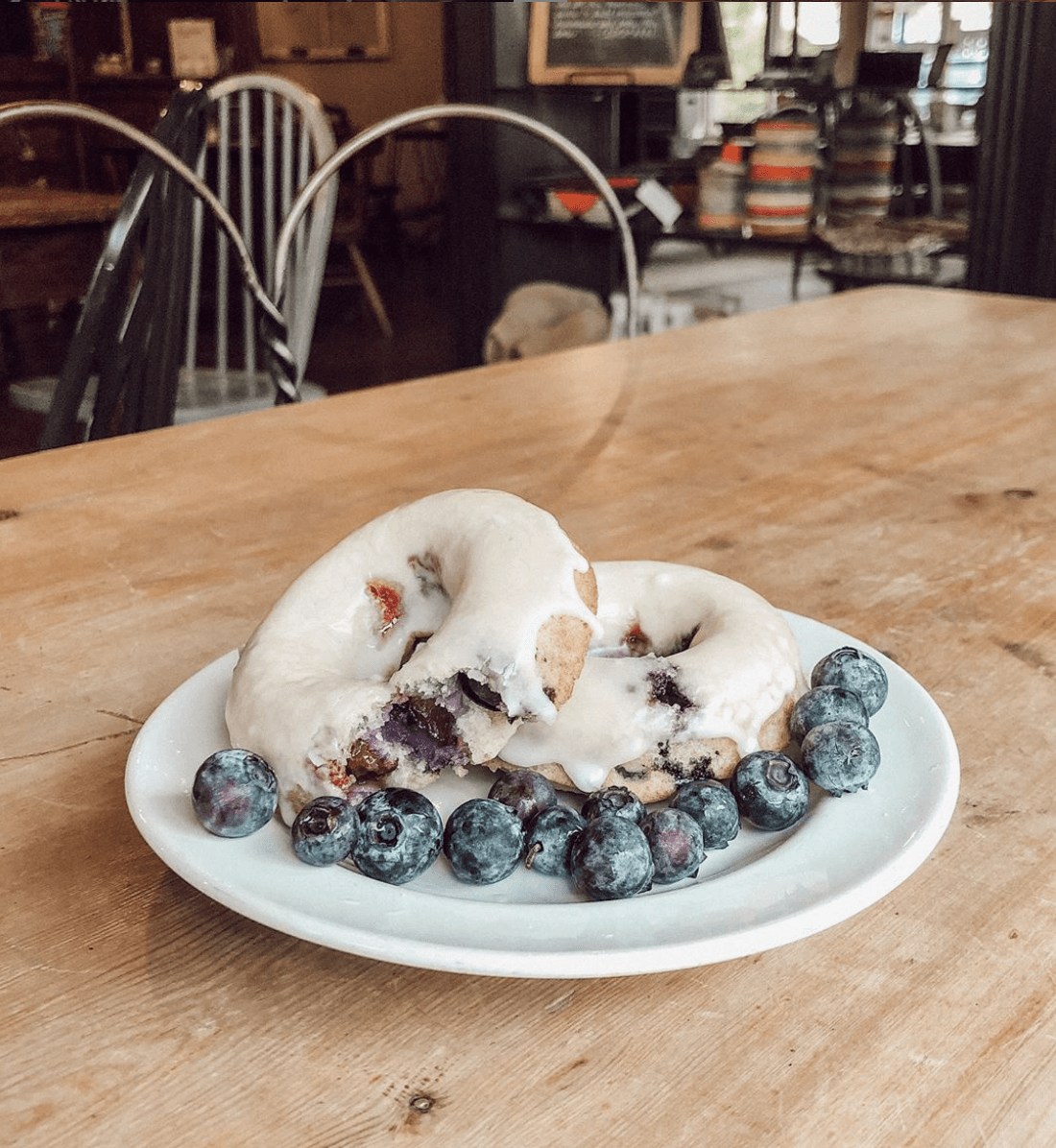 photo credit: Midtown Coffee House
Located near Lakebottom Park and a short drive from Uptown Columbus, this coffee house is on our radar. They offer a wide variety of hot and cold drinks that will kick start your morning the right way. The breakfast menu is simple but oh so delicious, serving breakfast paninis, bagels, croissants, and even have an oatmeal and yogurt bar!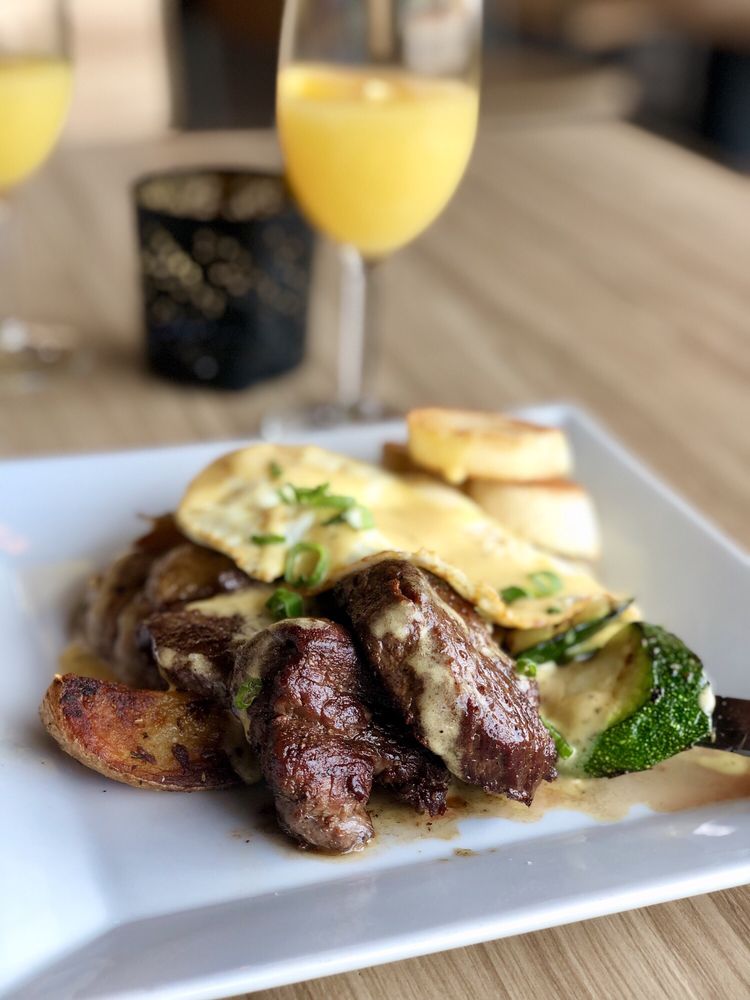 photo credit: Reuban R. on Yelp.
Brunch served on Sunday's from 11am-2pm. Featuring modern technique on Southern cuisine, they bring originality to every dish.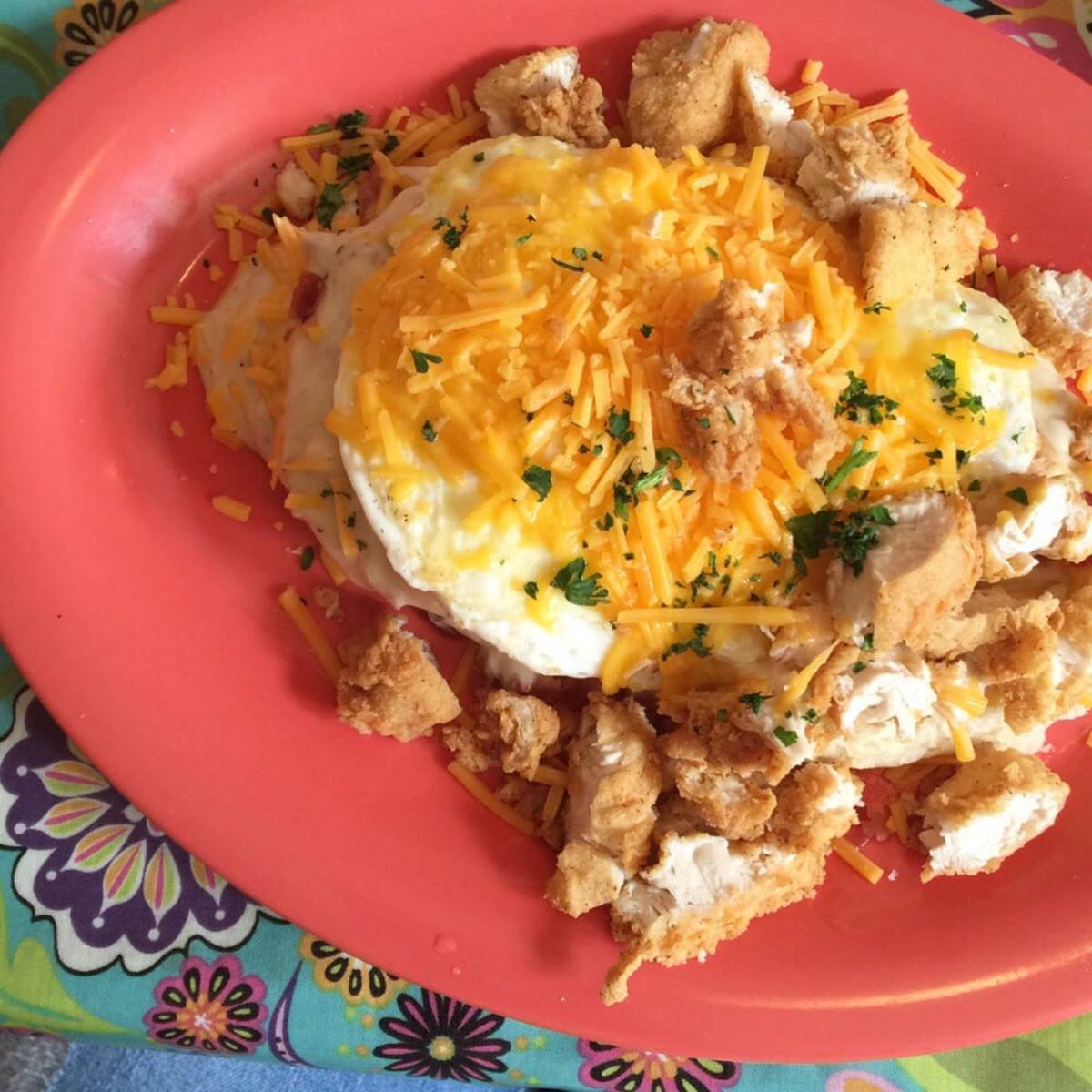 photo credit: Plucked Up Chicken and Biscuits
This local spot is located in Uptown Columbus and is known for incredible chicken and biscuits. They serve chicken all ways, from chicken biscuits to salad and even chicken pot pie! Plucked Up's fun atmosphere will leave you wanting more from the chicken coop. They serve breakfast and lunch Monday- Saturday from 7:00am-3:00pm.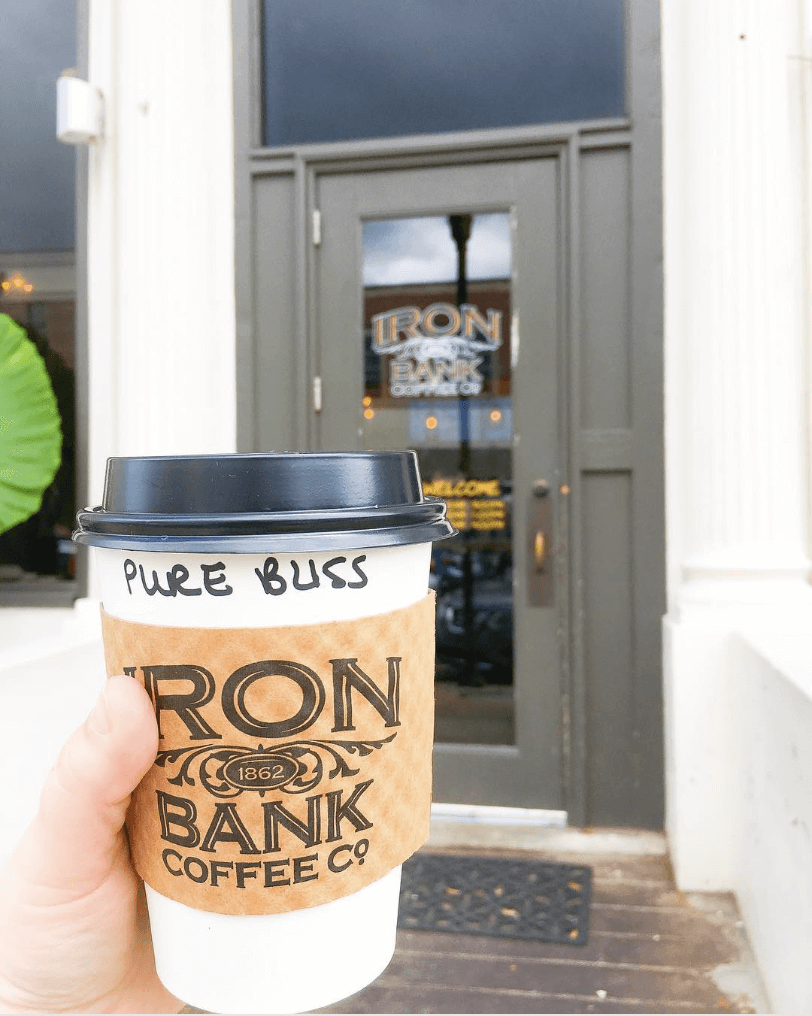 photo credit: @alittlemoreofmorgan
Grab some coffee, build your own breakfast sandwich, or devour a delicious pastry in this gorgeous coffee shop. You can't miss this beauty located on Broadway. Located in the old Iron Bank building in the Historic district of Uptown Columbus, this building has been around since the 1800s and is full of character. Only if walls could talk.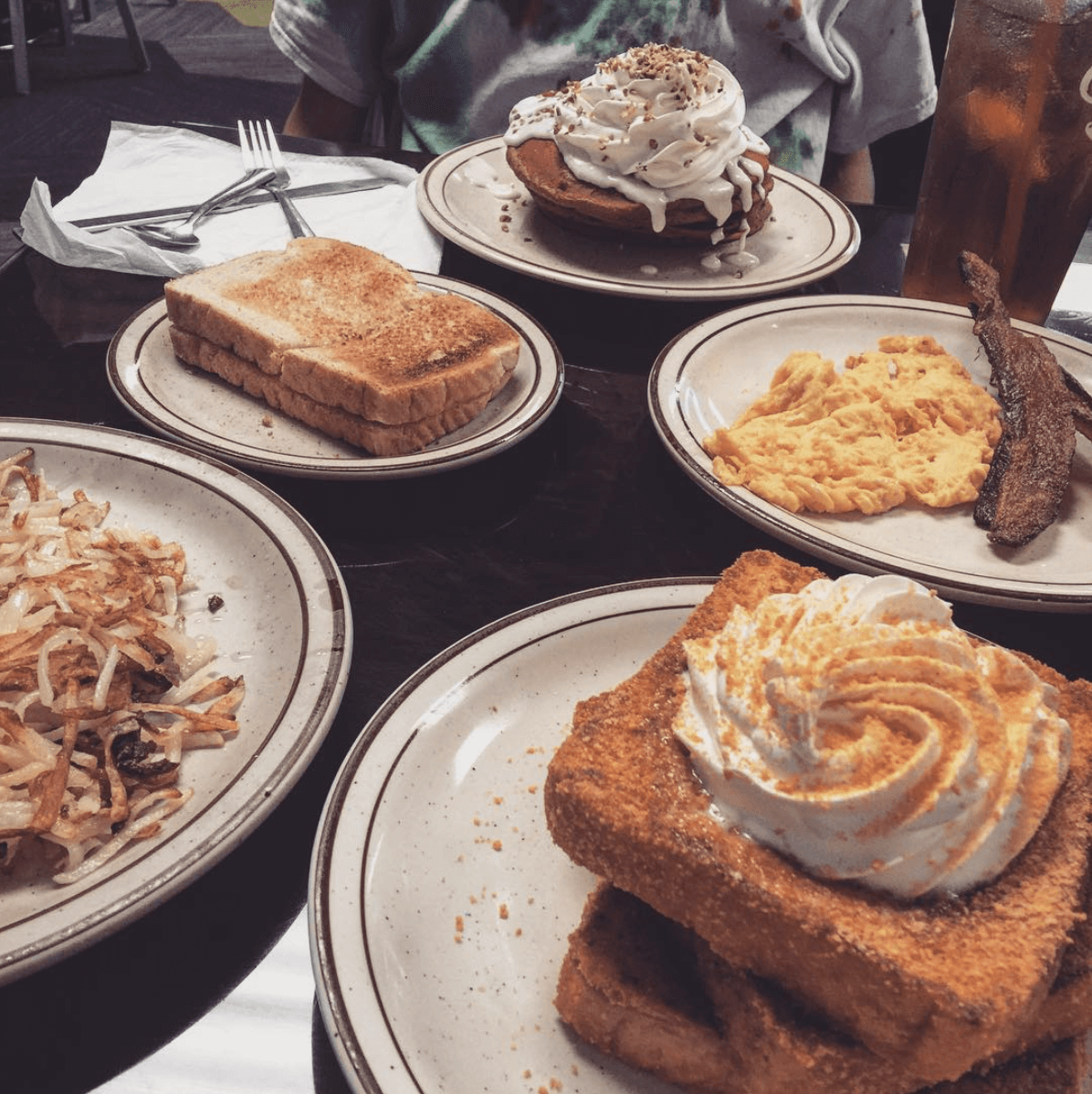 photo credit: @curllly_sue
Columbus is proud to be an military town, with Ft. Benning Military Base being right next to it, and Ruth Ann's knows how to make our soldiers happy. This is a favorite breakfast and brunch place for locals, visitors, and especially with the soldiers. Ruth Ann's offers classic breakfast items that make you feel right at home and have amazing pancakes and french toast to satisfy your cravings.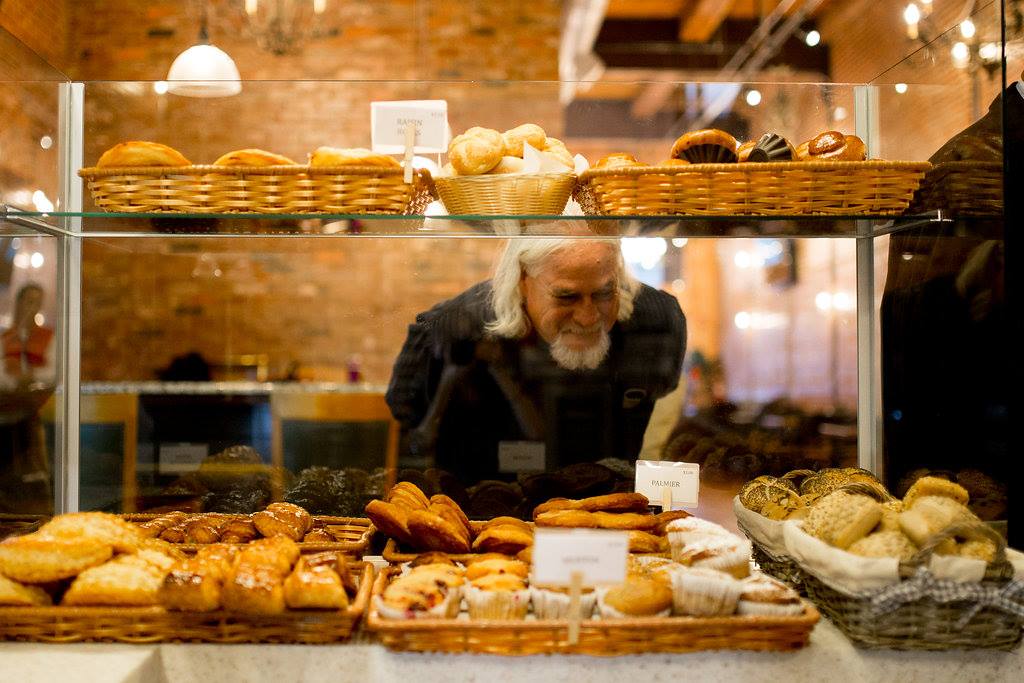 photo credit: My Boulange
Get a taste of France while being in the heart of the South. This French bakery and cafe is known for their authentic croissants, quiches, and pastries. The second you step inside you're in for a French surprise.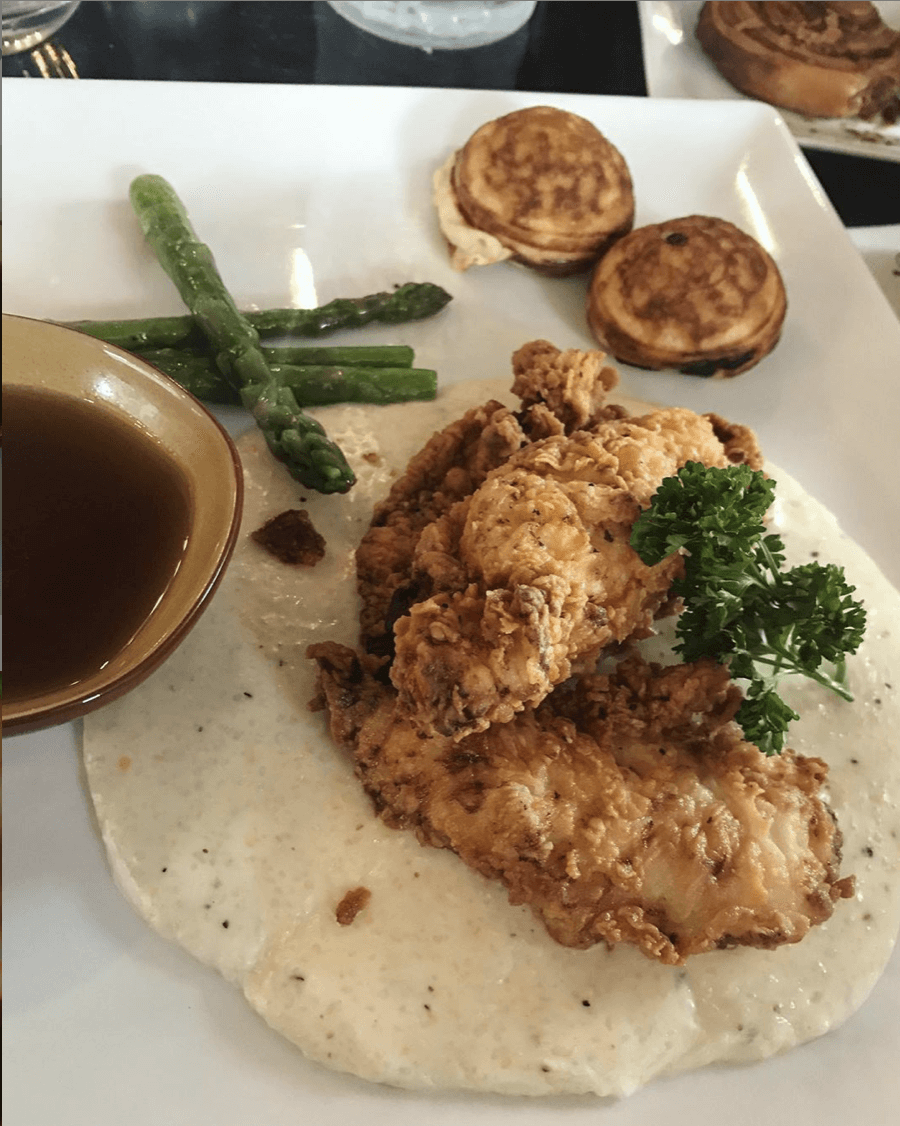 photo credit: @feedmepaoloatl
Brunch served Saturday and Sunday 11:30am-2pm. Focusing on fresh, local ingredients, Morten's is a fusion of european and american flavors, and techniques. They put a classy flare on Southern cuisine.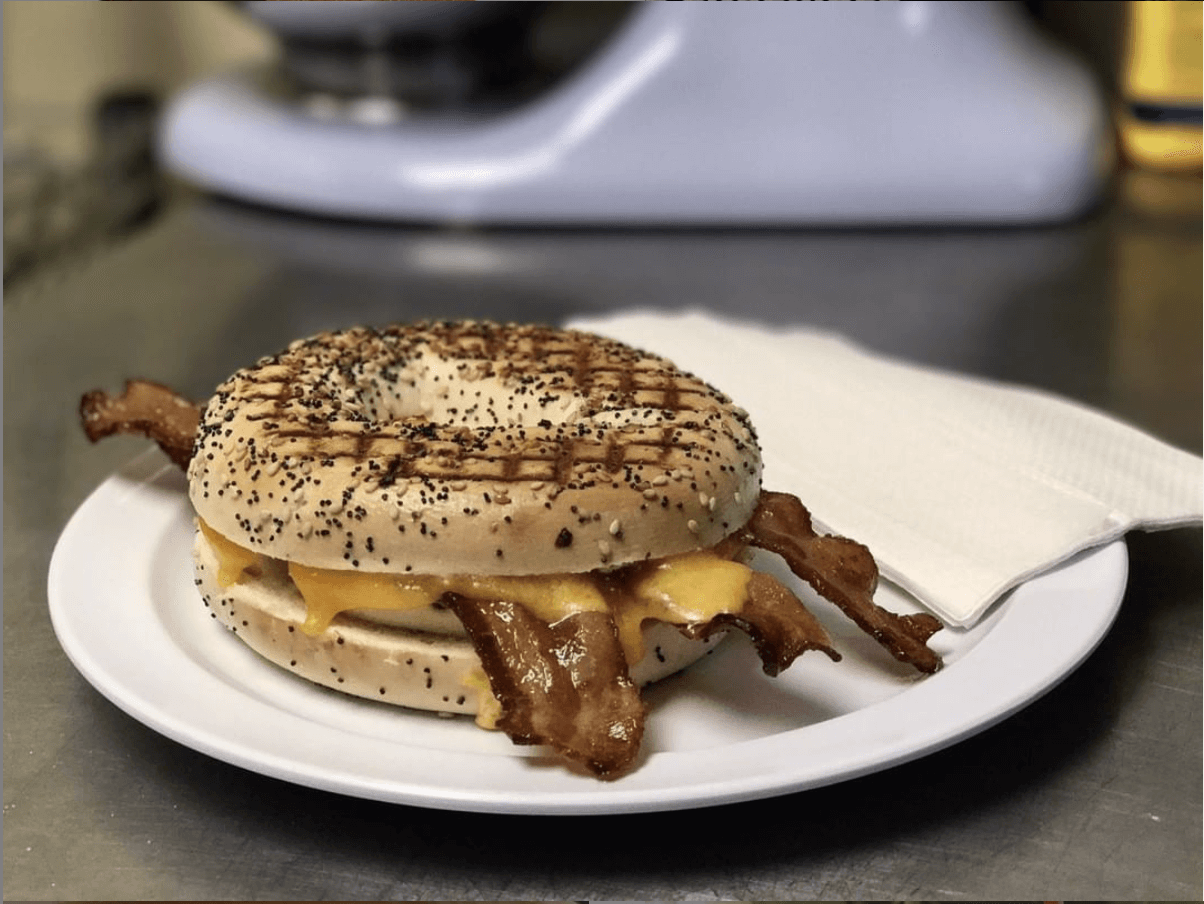 photo credit: Fountain City Coffee
This coffee joint has been in Uptown since 2003 and has a many different drink options from coffee drinks, tea, and even smoothies. For breakfast you can "Build-A-Breakfast-Sammich" and try one of their delicious muffins or scones made every morning.
Make a weekend of it and come experience breakfast in Columbus, Ga. Where the food is good and the people are friendly. Click here for more ideas of what to do while you visit!
Categories: Dining, Family-friendly, Trip Ideas, Stay