Unique Meeting Venues
Whether you're planning a small meeting or need an entire performance venue—or something in between—Columbus, GA offers a variety of unique event spaces rich in history with modern appeal to accommodate your group's size, interests and needs.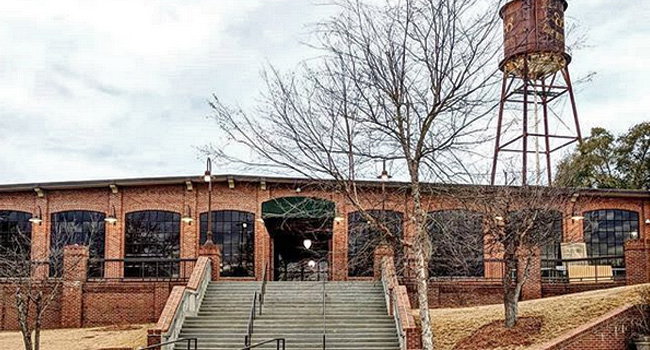 The Bibb Mill Event Center offers over 55,000 square feet of southern elegance in eight different event spaces, catering services, event setup and breakdown assistance, shuttle service, and more.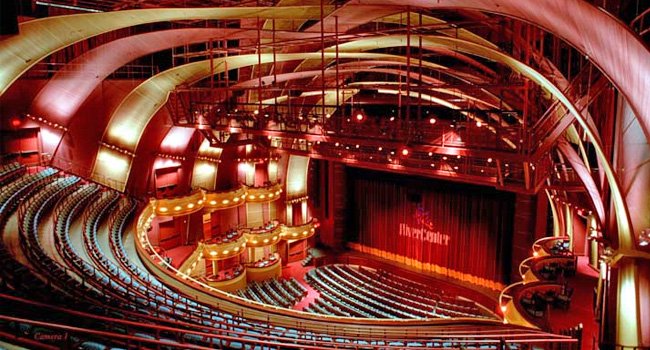 The beautiful performance venue, RiverCenter for the Performing Arts, offers a 450-seat concert hall and a 2,000-seat theatre along with receptions in its grand public spaces—all within three levels ideal for general sessions.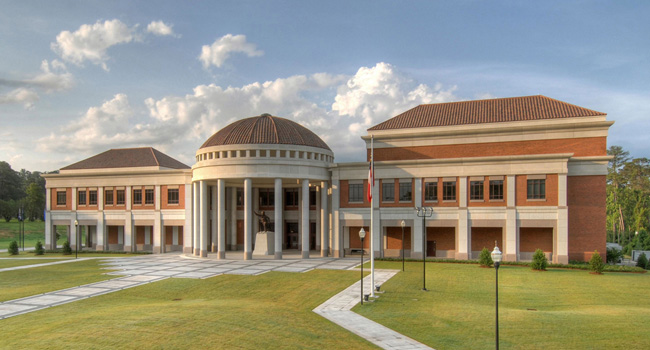 The National Infantry Museum and Soldier Center sits on a 155-acre campus and offers a grand hall, breakout rooms, and a large theater for general sessions.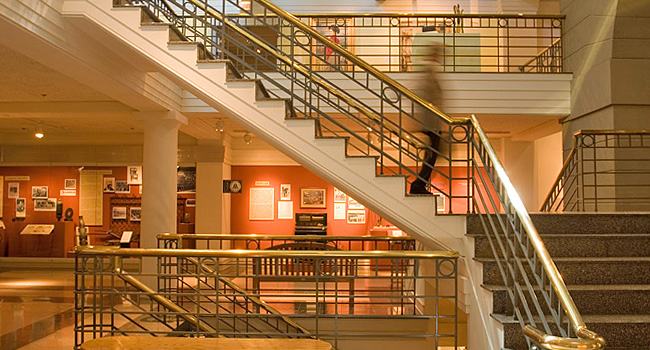 The Columbus Museum is not only a top city attraction, but an exceptional venue for meetings and events with a large galleria, auditorium-style community room, and 300-seat theater.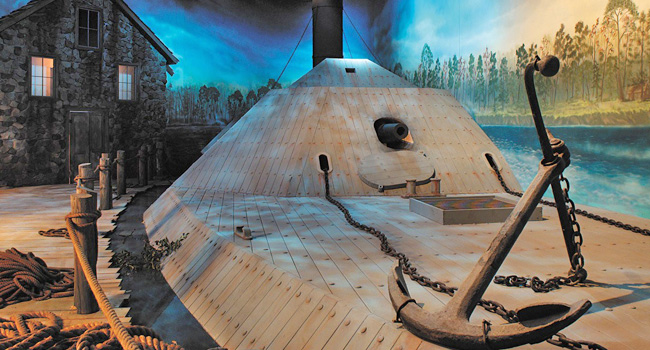 The 40,000-square-foot National Civil War Naval Museum at Port Columbus offers event space in three galleries for up to 80 people.

With over 8,200 square feet of beautiful brick-lined event space, the historic Rankin Gardens & Atrium provides a unique indoor-outdoor setting for hosting events of up to 175 people.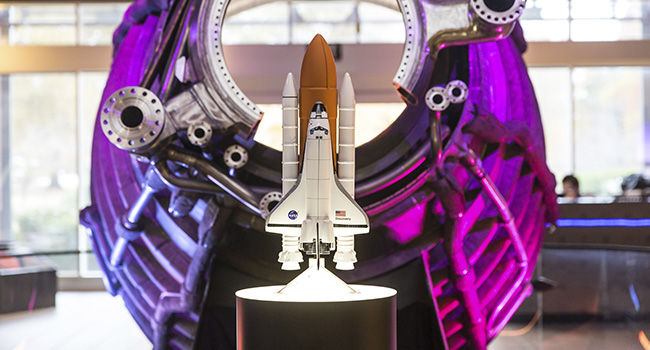 Give attendees a galactic experience when you plan the Coca-Cola Space Science Center as your event venue. Meet in the facility's exhibit gallery that can hold up to 200 people, the outdoor green space, the Omnisphere planetarium theater that can host up to 110, or in one of the classrooms.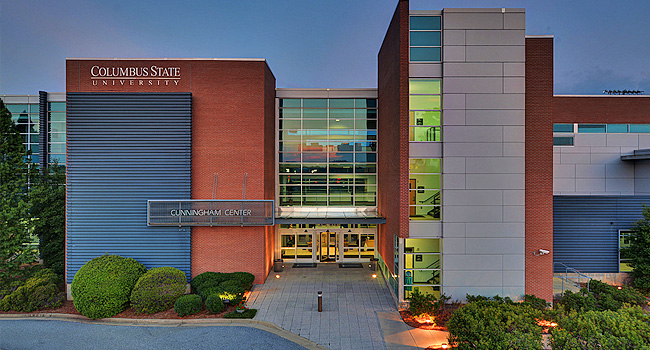 More Event Space Options Include:
Reach out to the VisitColumbusGA team and let us help you find the right event space for a memorable and successful meeting experience.