Blog Entries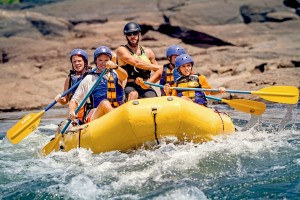 Saturday, July 15, 2017
All summer long in the South, families and individuals make their trek down to the beach or to the lake. The heat can get to you and the desire to get cool in water sports and fun is high.
Categories: Family-friendly, Outdoors, River Fun, Trip Ideas
---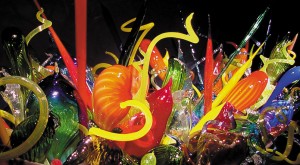 Monday, July 3, 2017
In addition to fantastic local restaurants, boutiques and outdoor adventures, Columbus, Georgia is home to some of the most engaging and well-curated museums in the country. With activities suitable for all age groups, we've rounded out the top 3 must-see museums for your Columbus itinerary.
Categories: Arts, Family-friendly, Trip Ideas
---