Wednesday, January 15, 2020
Top 12 Things To Do in Columbus, Georgia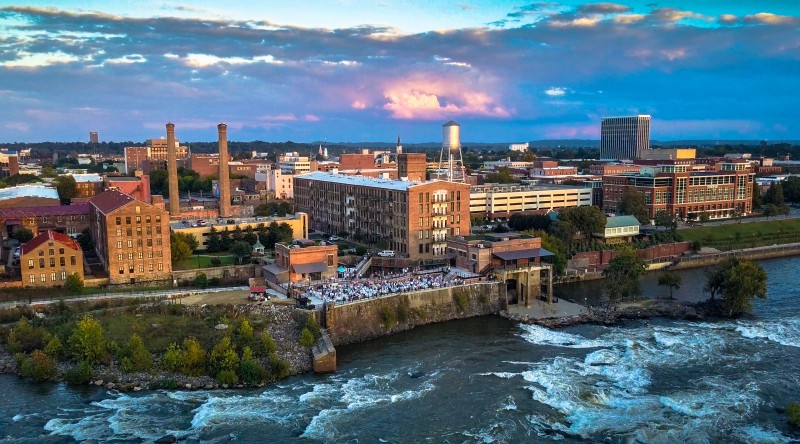 Columbus, Georgia has evolved into one of the emerging cultural gems of the South. Nestled in a valley along the Chattahoochee River, the scenic and historic mill city boasts more than its fair share of attractions. It's home to the longest urban whitewater course in the world, year-round performances spanning seven theatres in six blocks, and an explosive culinary scene that's garnered recent attention from Garden & Gun, Forbes, and 365 Atlanta Traveler.
Columbus, Georgia has quickly become a hot spot for adventurous culture buffs, and it's easy to see why. On any given week, visitors can expect to encounter the city differently as festivals, concerts, gallery openings, Broadway shows, and brewery tours are constantly in rotation depending on the weekend.
So, how do you know what to do when you get here? We've been asked that question by more than a few visitors, so we've put together a list of the Top 12 Things To Do in Columbus, Georgia.
---
☐ View the current exhibits and world class architecture at The Bo Bartlett Center
☐ Take a whitewater trip down the Chattahoochee River at Rush South Whitewater Park
☐ See a new exhibit or take a class at The Columbus Museum
☐ Attend a show or a free concert at Columbus State University
☐ Meet some friends for Jazz at The Loft
☐ Dine at Epic
☐ Attend a concert by the Columbus Symphony Orchestra
☐ Visit the Columbus Botanical Garden
☐ See a RiverCenter Broadway show
☐ Rent bikes and take the Columbus RiverWalk all the way to Fort Benning
☐ Spend a day at the National Infantry Museum
☐ Purchase a piece of art from a local artist
---
1. View the current exhibits and world class architecture at The Bo Bartlett Center.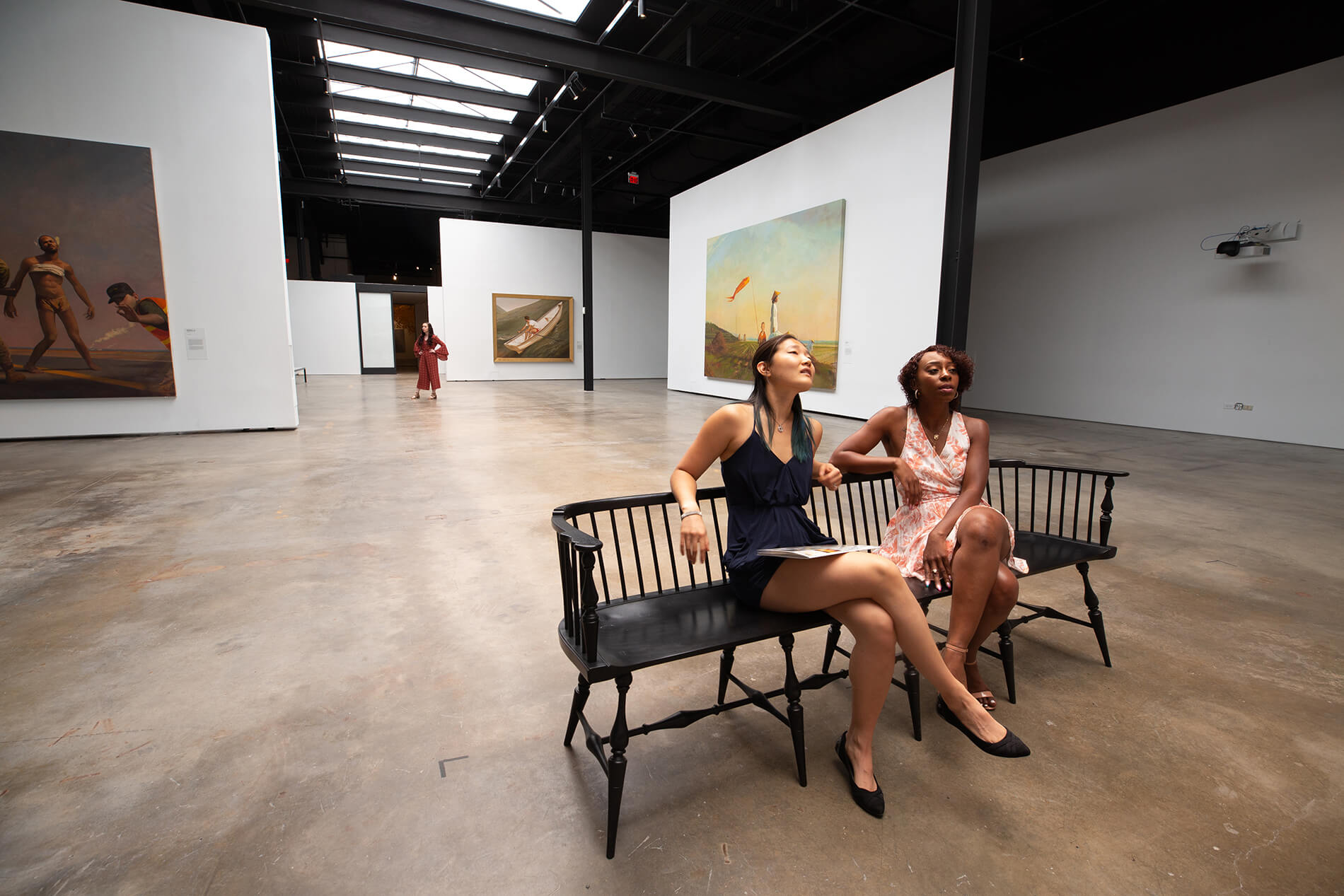 This world renown gallery was desinged by Tom Kundig as a unique gallery for the work of living artist and Columbus native Bo Bartlett. In addition to a revolving exhibit of Bartlett's wall-sized paintings, The Bo Bartlett Center also hosts the work of international artists in their other galleries year-round. Check their schedule here to learn if there's an event happening while you're in Columbus. The Bo Bartlett Center hosts a variety of events throughout the year. Our favorites? Exhibit openings, yoga classes, and regular concerts performed in the main gallery on the Bartlett Steinway. Anything you can experience here is a win.
Local Tip: Don't miss the view from the two-story outdoor terrace behind the main gallery. It's one of the best views in town.
2. Take a whitewater trip down the Chattahoochee River at Rush South Whitewater Park.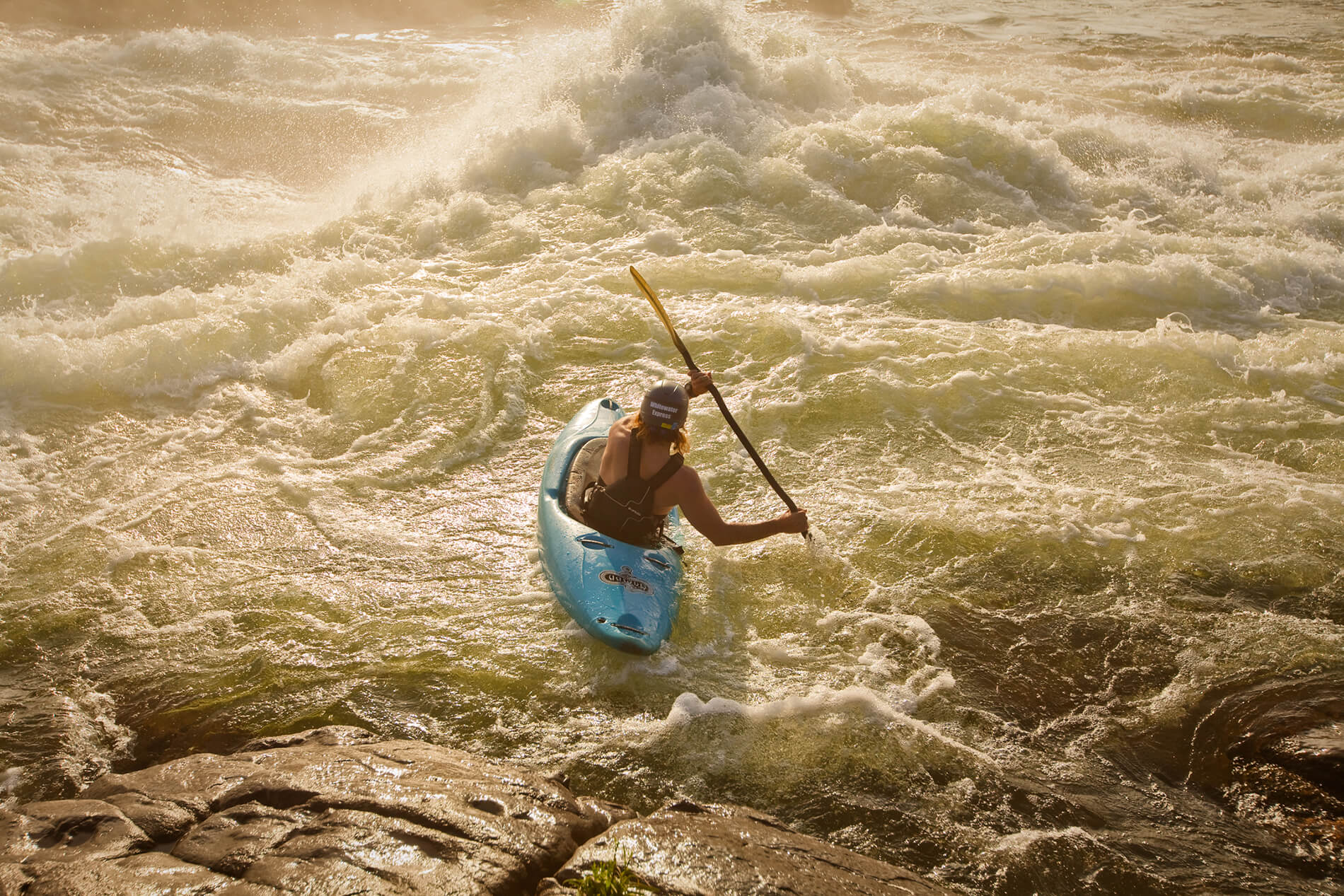 We're firm believers that every visitor to Columbus should take at least one trip down the river on our hometown whitewater course. Additionally, there are other adventure options such as zip lining, fly fishing, and even stand up paddle board yoga. Or spend an afternoon on RiverWalk Island watching a kayaking competion or two.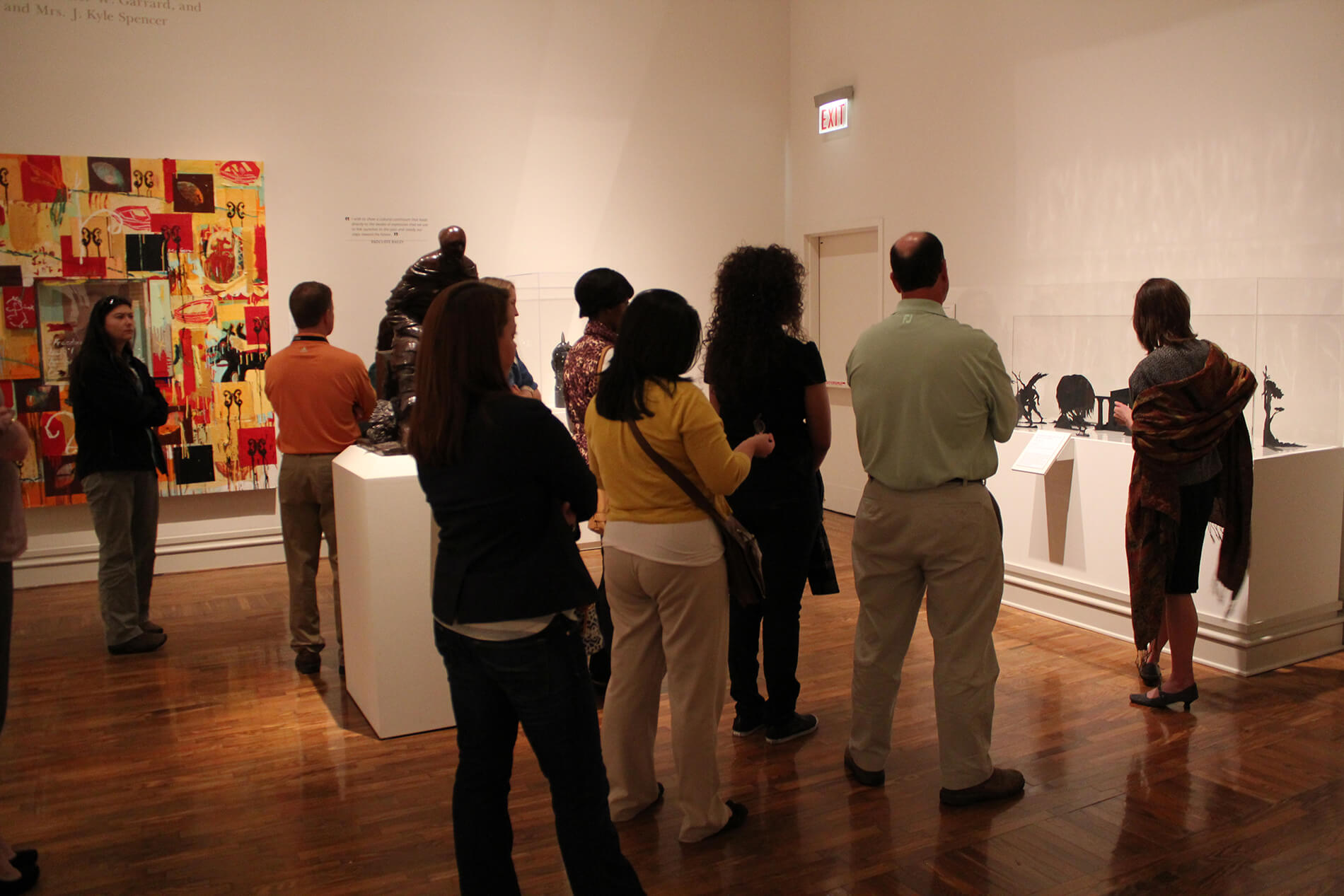 Any time is a good time to check out the current exhibits at the Columbus Museum, which is one of the largest museums in the Southeast and is unique for its dual concentration on American art and regional history, displayed in its permanent collection, temporary exhibitions, and educational programs. Click here for a closer look at exhibits currently on display.
4. Attend a show or free concert at Columbus State University.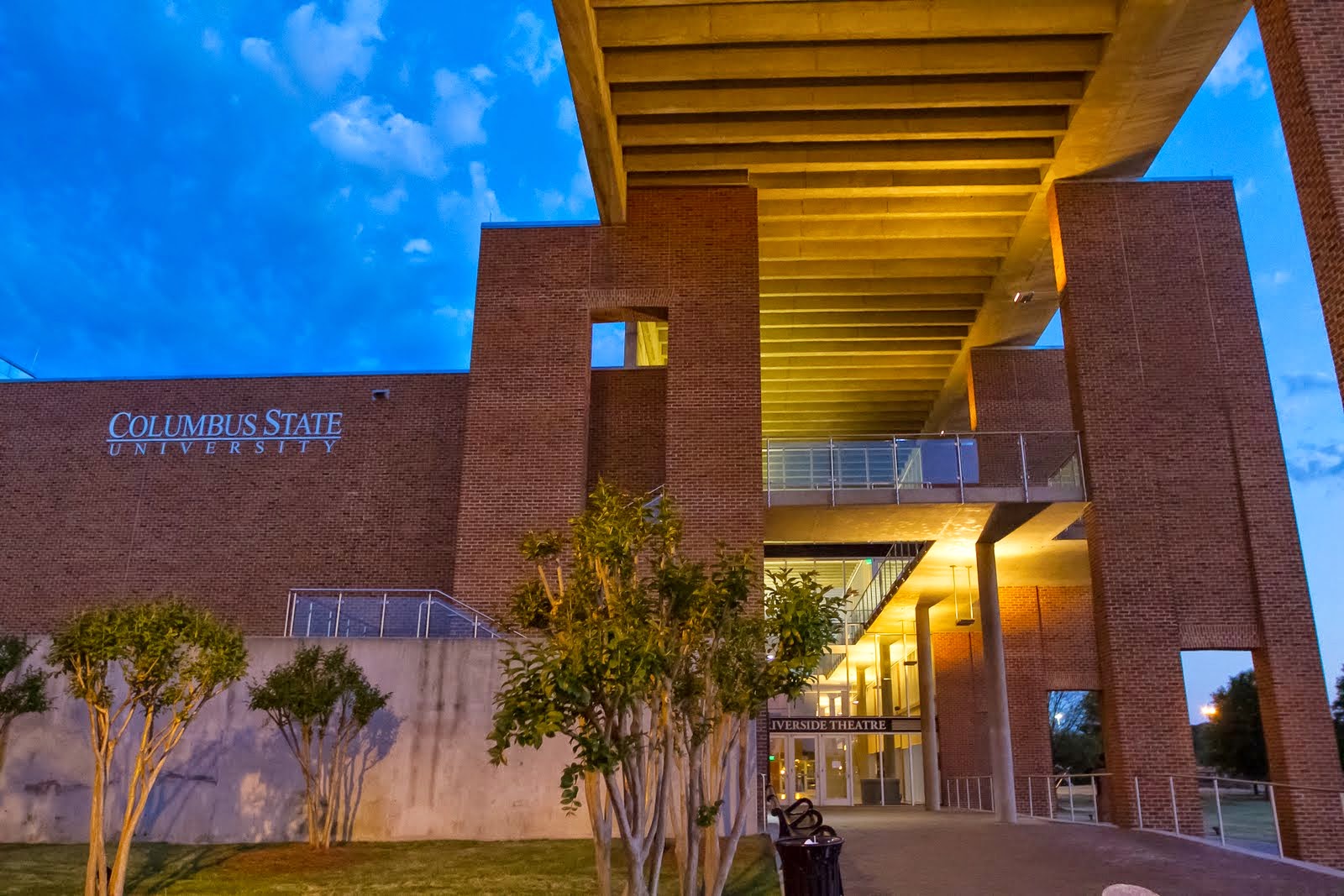 Support higher arts education by attending one of the many theatre performances and at least one concert at Columbus State University. Theatre productions are held at Riverside Theatre. As for concerts, we recommend seeing anything (and everything!) you can in Legacy Hall. Concerts through CSU's Schwob School of Music are free and open to the public. Just check their concert schedule before you go!
5. Meet some friends for Jazz at The Loft.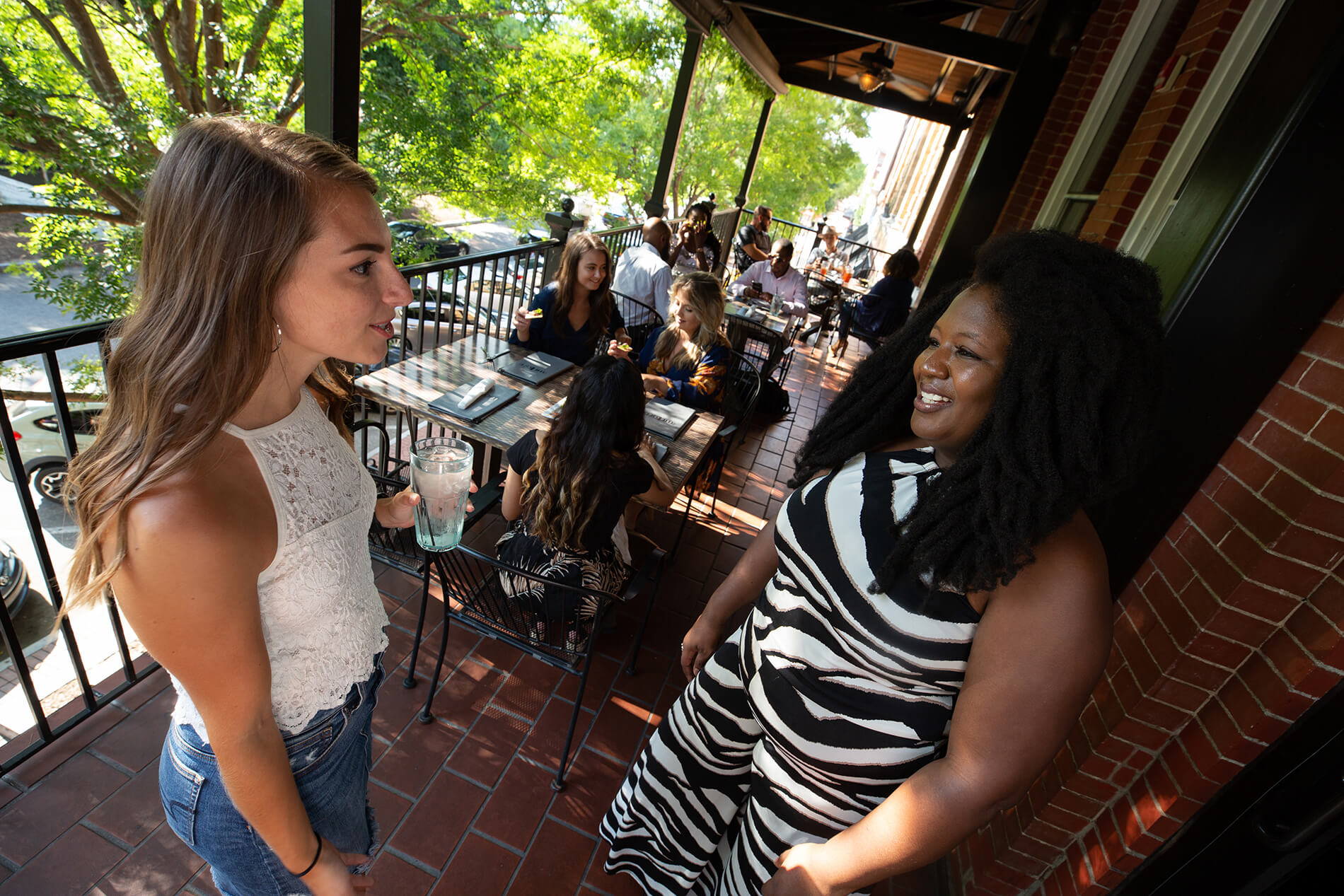 This is our editor's favorite thing in town. Check the schedule and head to The Loft for some Jazz. The talent caliber is world-class, and they're right here in Columbus, GA. Don't miss it.
6. Dine at Epic.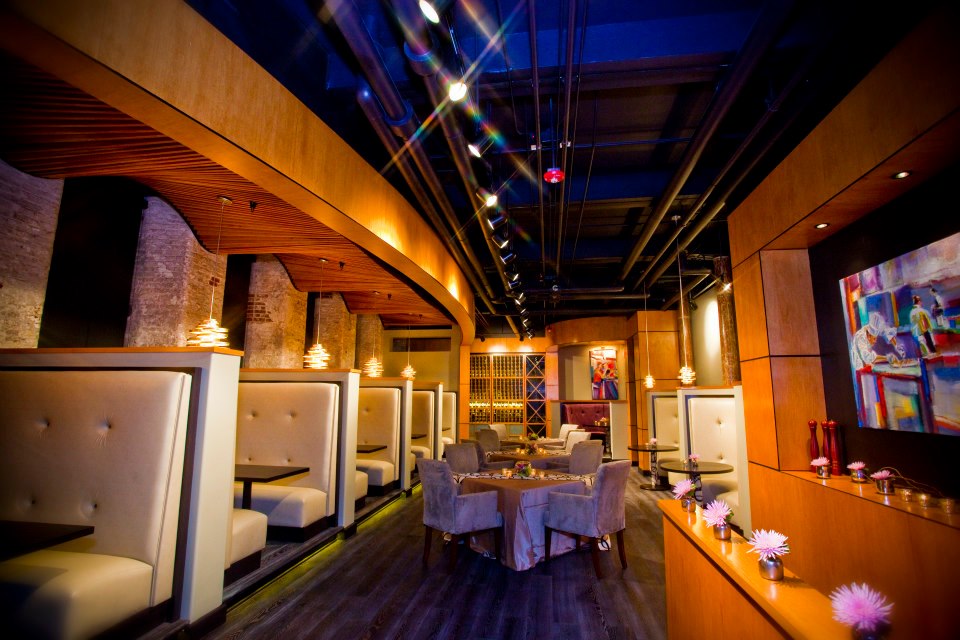 Rated one of the Top 40 restaurants in America by Gavot, Epic is a local must for dining. If the Chef's Table experience isn't in your budget, consider meeting for drinks or dessert with some friends. There's something on the menu for everyone.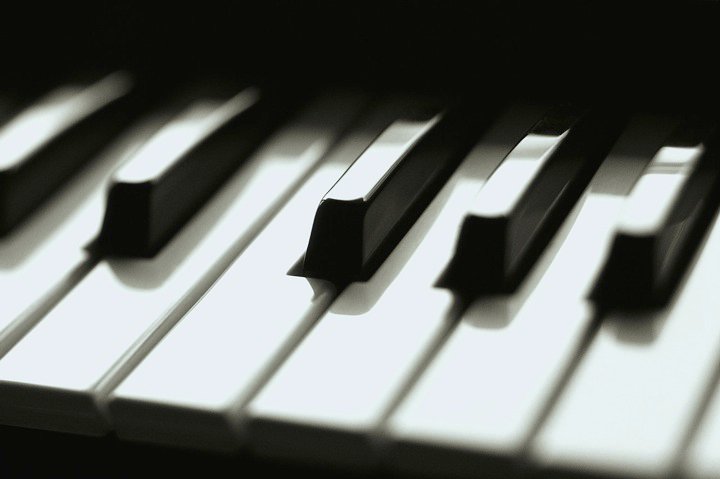 Columbus is home to the second oldest symphony in the country, and though historic, the Columbus Symphony Orchestra is anything but an old-fashioned time. The symphony has made tremendous efforts to modernize its experiences — offering everything from a mobile app you can use during concerts to hip events and outreach programs for children. And here's a tip, check out Know the Score, a pre-concert discussion led by Maestro George Del Gobbo and offers really interesting insight into the music of upcoming concerts.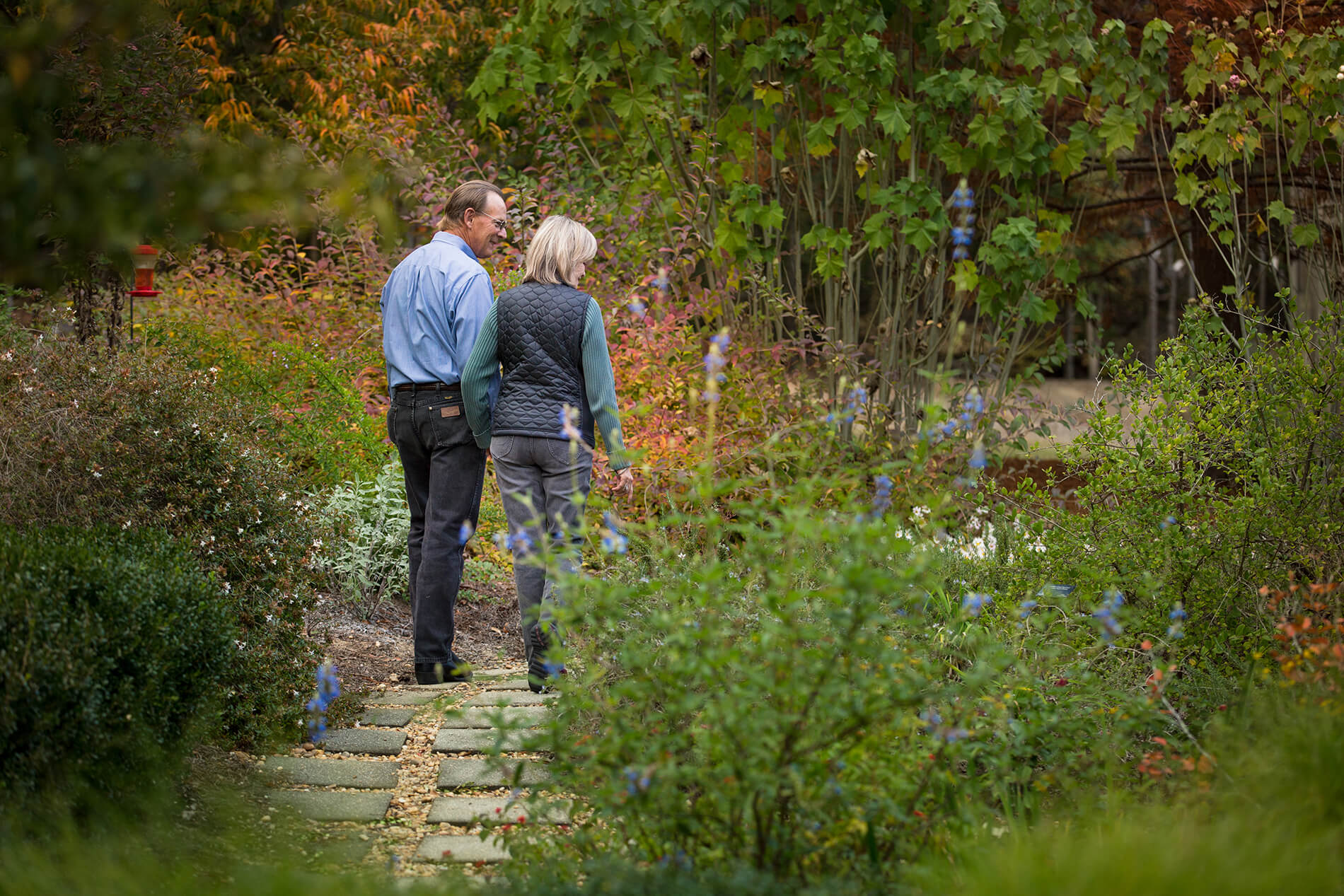 The Columbus Botanical Garden is free to visit any day of the year, and there's always something new in bloom. Headed that way soon? No matter the season, they have an annual calendar full of special events. There is something for everyone to attend at the Garden throughout the year. From the Nankipooh Music Series to Lovely Luncheons, Plant Sales and Festivals celebrating Flowers to our the light show at Christmas in the Garden. Public programs at the Garden are a time of discovery, learning, enjoyment, transformation, and excitement.
9. See a RiverCenter Broadway Show.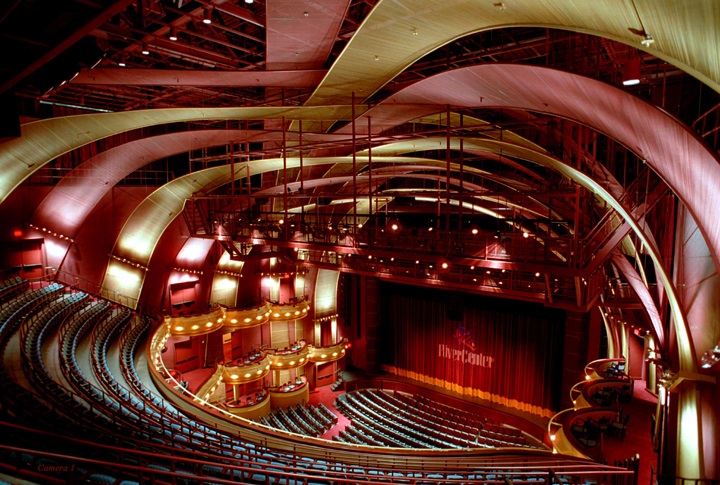 The RiverCenter for the Performing Arts brings some of the finest talent in the world to town with their TSYS on Broadway Series. Check their calendar for upcoming shows. We're especially looking forward to seeing CATS in February and Waitress this summer!
10. Rent bikes and take the Columbus RiverWalk all the way to Fort Benning.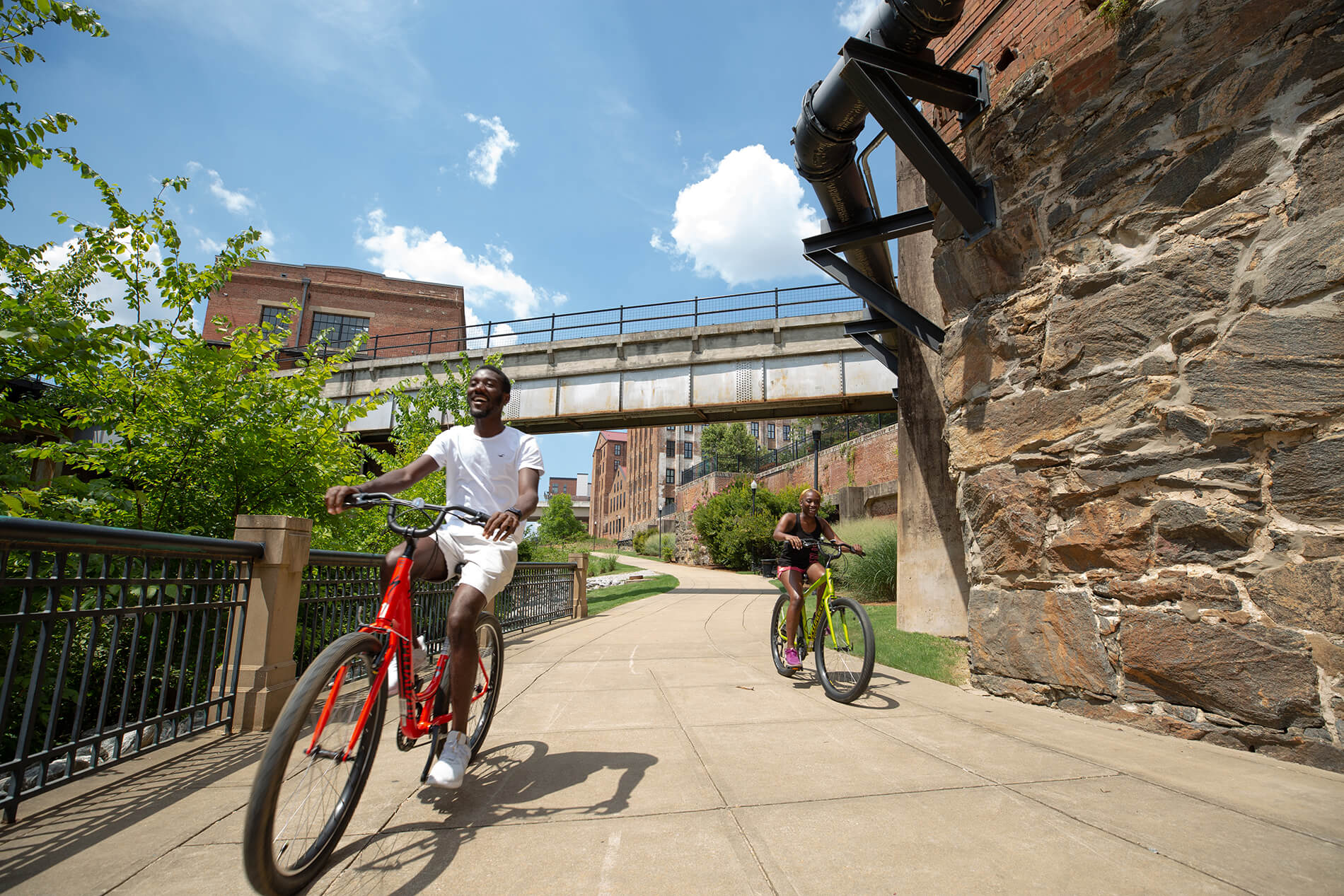 If you've done any research on Columbus, Georgia, you know that the Chattahoochee River is one of the main attractions that brings people to our city. What we'd bet you might not know is that the RiverWalk connects Uptown Columbus to Fort Benning. Rent bikes from our favorite local bike shop and explore the 34-mile trip through some of the most beautiful landscapes in our region. Not sure where to start? Just ask our friends at Ride on Bikes for a map, or head to the Visitors Center for more information. They'll get you on the right track.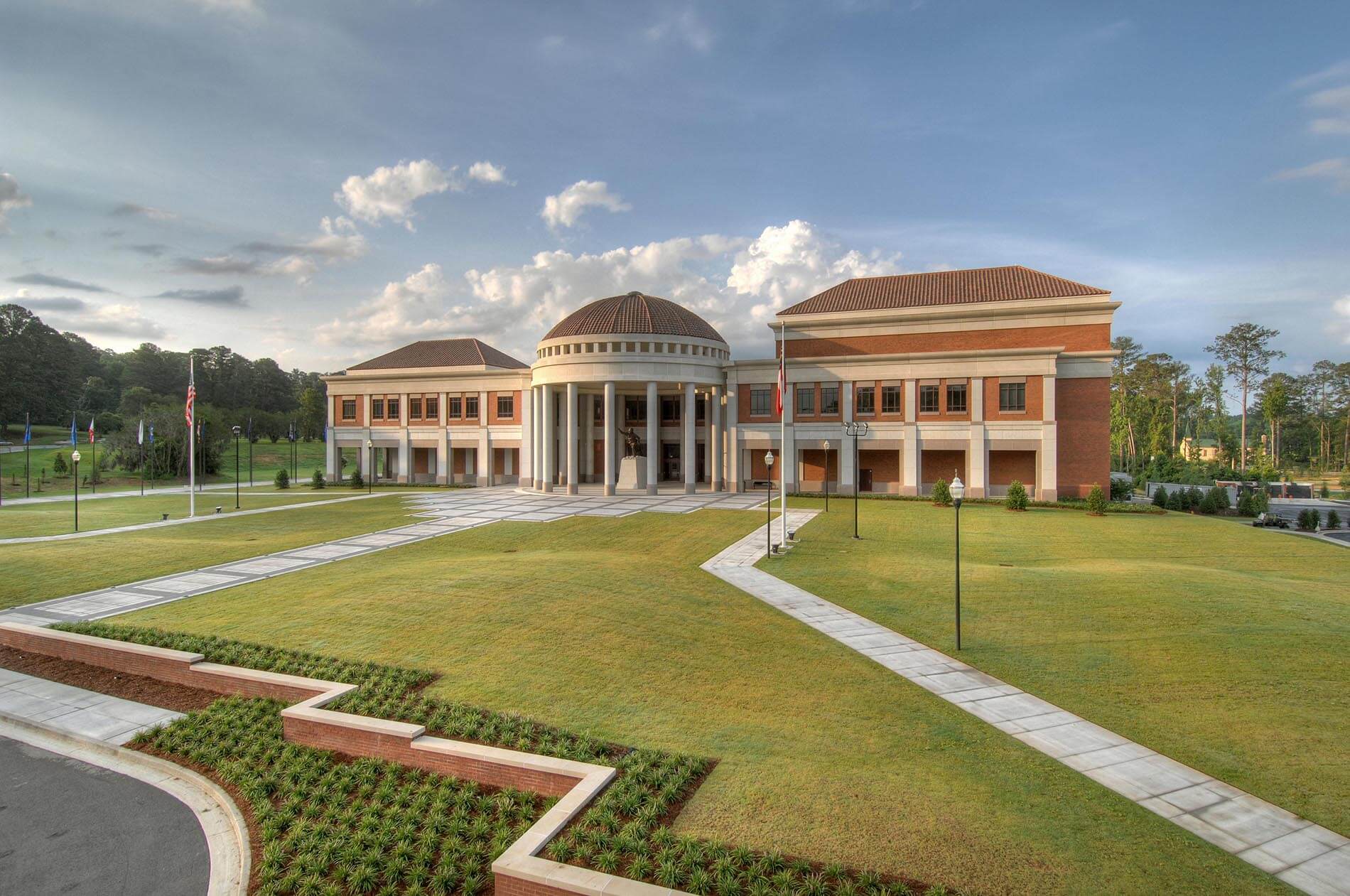 It's a privilege to live in a military town, but have you taken the time to learn as much as possible about our country's brave soldiers? Just a few miles from Uptown Columbus is one of the nation's top resources for U.S. Army history. Spend a day at the National Infantry Museum immersed in the incredible and informative exhibits on display there. It's something everyone should do at least once.
12. Purchase a piece of art from a local artist.
This one, we'll leave entirely up to you. Columbus is exploding with creative talent in a variety of mediums. Looking for something or someone in particular? Head to The Columusite's Art Directory for a listing of local artists and where to find them. Or, check out one of the many local galleries in town. Just don't forget to share a photo of what you find!
Enjoy anything on this list? Let us know! Tag us on social media @visitcolumbusga for a chance to be featured online! We'll pick our favorites and share them with our audience throughout the year.
Categories: Arts, Dining, Events, Family-friendly, Festivals, History, Itineraries, Military, Music, Outdoors, River Fun, Trip Ideas