All Out Inspired
Get the latest on events, ideas and ways to go all out in Columbus, Georgia!
May 31, 2022
Team USA returns to Columbus, Georgia July 4th!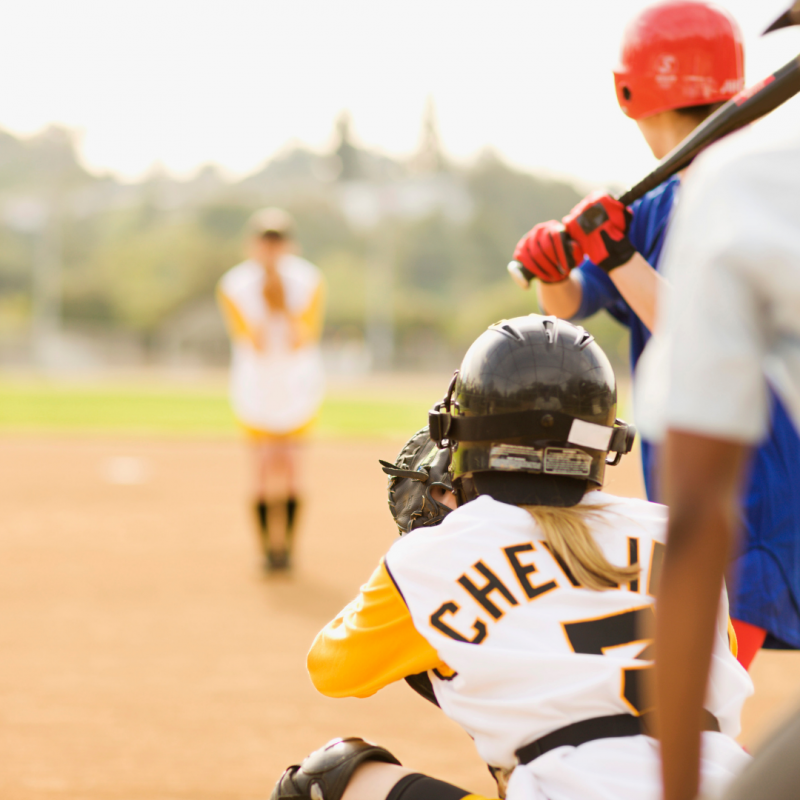 Columbus, Georgia, home to the 1996 Olympic Women's Fastpitch Softball Competition and the 2019 USA Softball International Cup returns July 4th. The city will host the USA Women's Softball Team for a tournament of exhibition games at the South Commons softball complex.
In preparation for the 2022 World Games in Birmingham, Ala., the the world-ranked No. 1 U.S. Women's National Team (WNT) will be joined by No. 8 Australia and No. 2 Japan as the three countries aim to tune-up their game prior to the World Games and the bring home the 2022 World Baseball Softball Confederation (WBSC) World Cup.
In addition to world-class facilities, spectators have easy access to abundant parking and nearby hotels, restaurants and entertainment.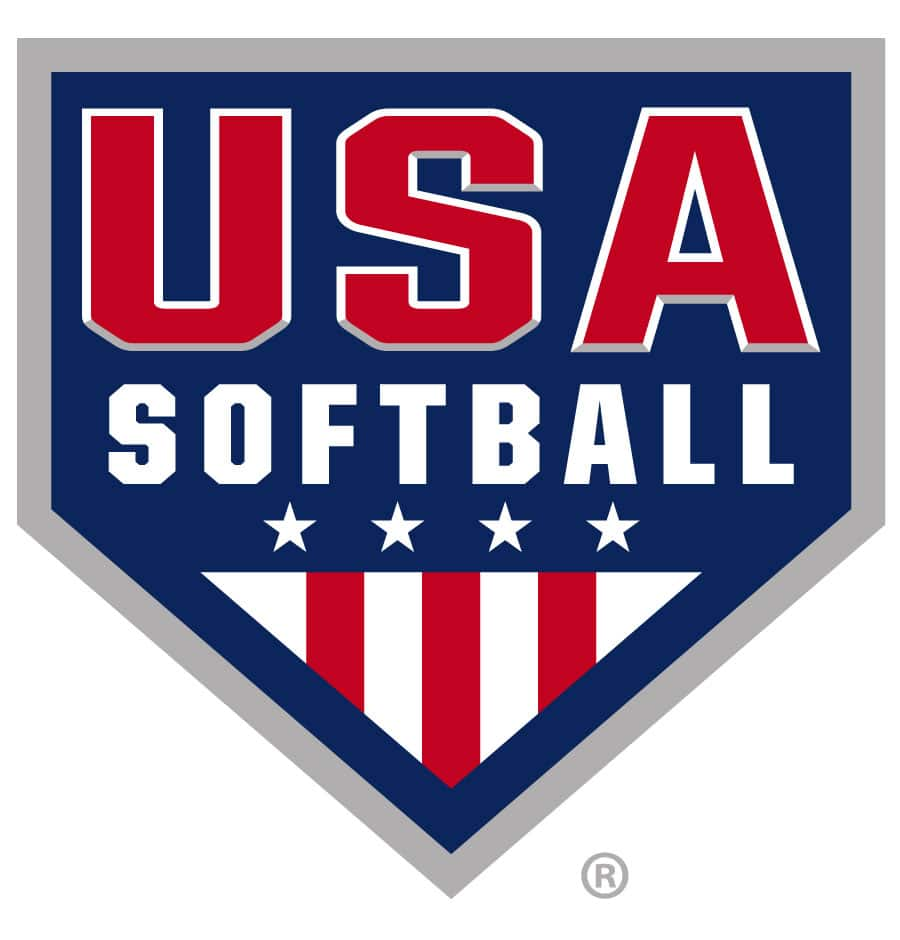 The July 4 U.S. Women's National Team Exhibition Games will occur at the following times:

July 4 - 2 p.m. ET / 1 p.m. CT Japan vs Australia
July 4 - 4:30 p.m. ET / 3:30 p.m. CT USA vs Australia
July 4 - 7 p.m. ET | 6 p.m. CT USA vs Japan
Get tickets here!
Make plans to #VisitColumbusGA for Independence Day and watch Team USA #GoAllOut!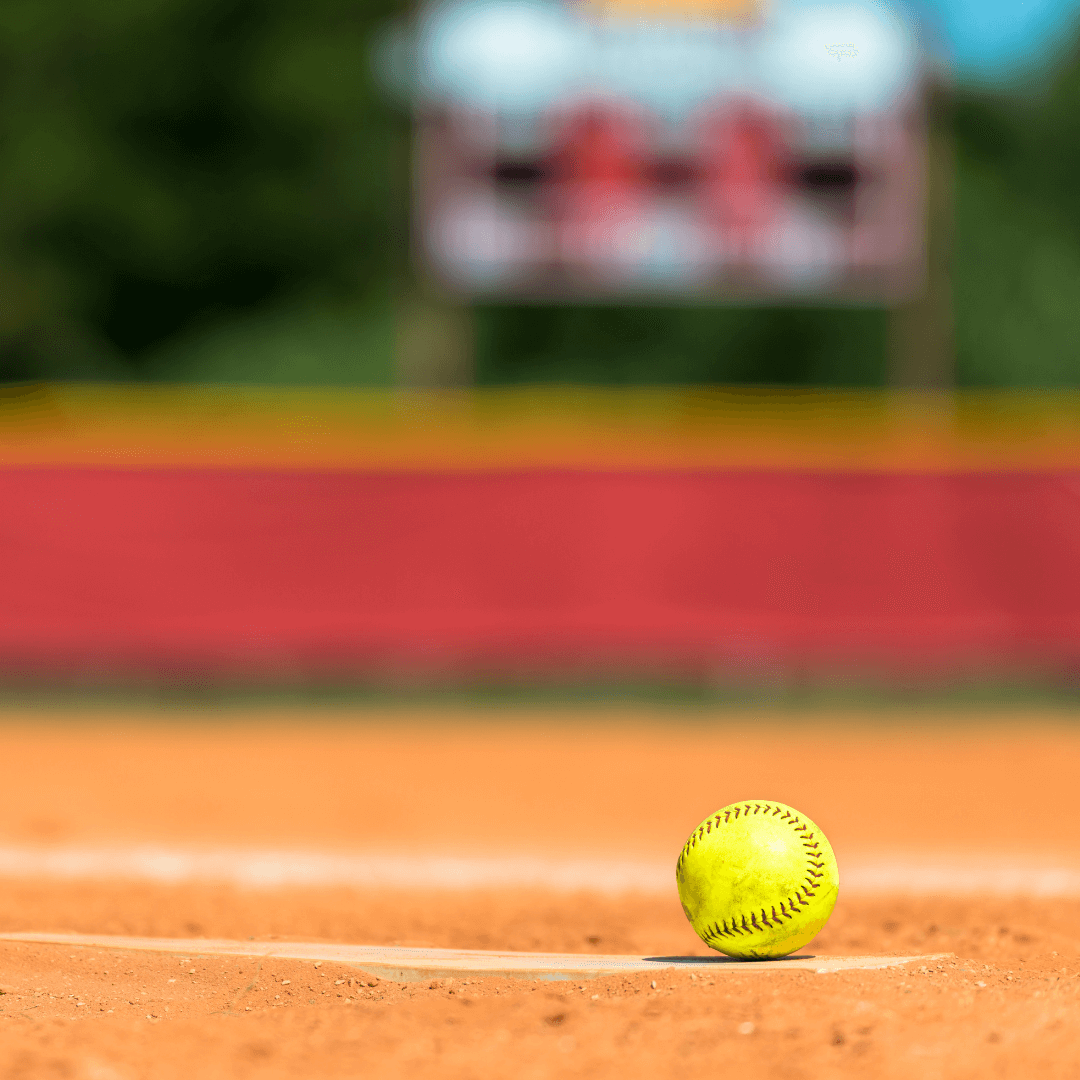 Need ideas for what to do when you're here? Check out the following links for trip ideas, local attractions, and more!
Take a Family Trip to Columbus, Georgia
#GoAllOut with These Outdoor Adventures in Columbus
Top Places to Find Craft Beer in Columbus!
Categorized in