All Out Inspired
Get the latest on events, ideas and ways to go all out in Columbus, Georgia!
March 30, 2023
How to #GoAllOut at RushSouthFest 2023…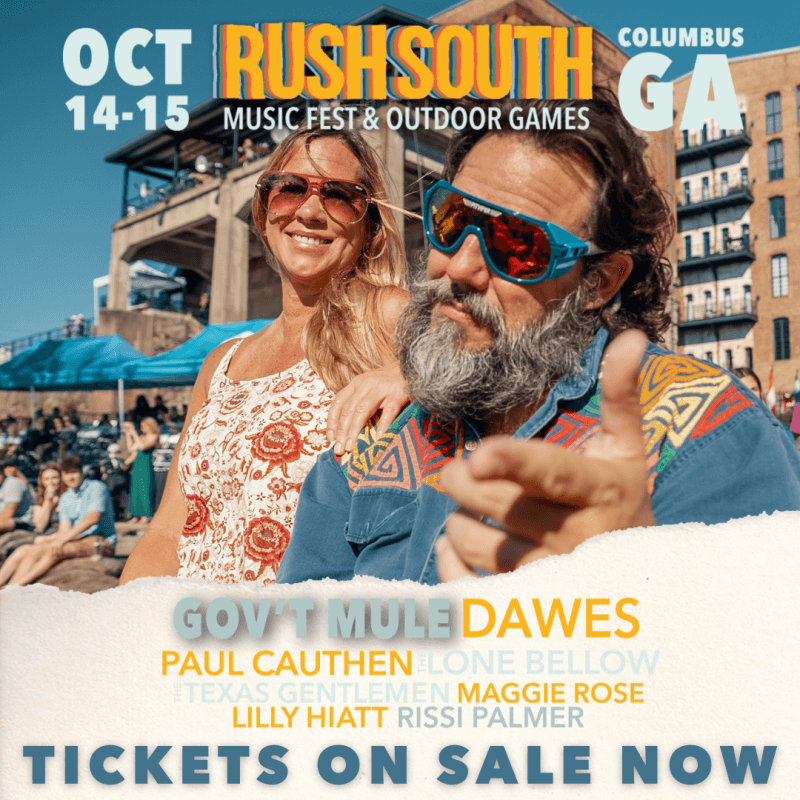 Get ready for a fun weekend of music, whitewater kayaking competitions, local art, and stellar food with the premiere of the RushSouth Music Fest & Outdoor Games.
From October 9-14, 2023 Columbus, Georgia will host the ICF Canoe Freestyle World Championships. Around 300 athletes from over 30 countries will travel to Columbus to compete for a World Championship title in Freestyle Kayaking. The best part? All rounds are open to public viewing for free! Make plans to #VisitColumbusGA to watch some of the most incredible athletes on earth #GoAllOut on the longest urban whitewater course in the world!
While you're here, catch the RushSouth Music Fest on October 14-15. Ten of the most popular Americana bands will perform during this two-day festival. In addition to a running stream of concerts all weekend, expect to find a host of vendors including a selection of Columbus, Georgia artists you'll love.
Ready to book your trip? Here are our top 5 tips for planning your trip vacation to Columbus, Georgia to #GoAllOut at RushSouthFest 2023!
STEP ONE: Book a hotel in Columbus, Georgia!


The historic City Mills hotel.
Columbus, GA offers affordable lodging options with amazing amenities and stellar service you'd expect from a great southern host city. From ultra-modern hotels to comfy budget inns, we have more than 4,800 rooms from brands you know and trust. With most offering special packages throughout the year. Sweet dreams!
Click here for a selection of local accommodations.
STEP TWO: Get tickets to RushSouth Music Fest & Outdoor Games!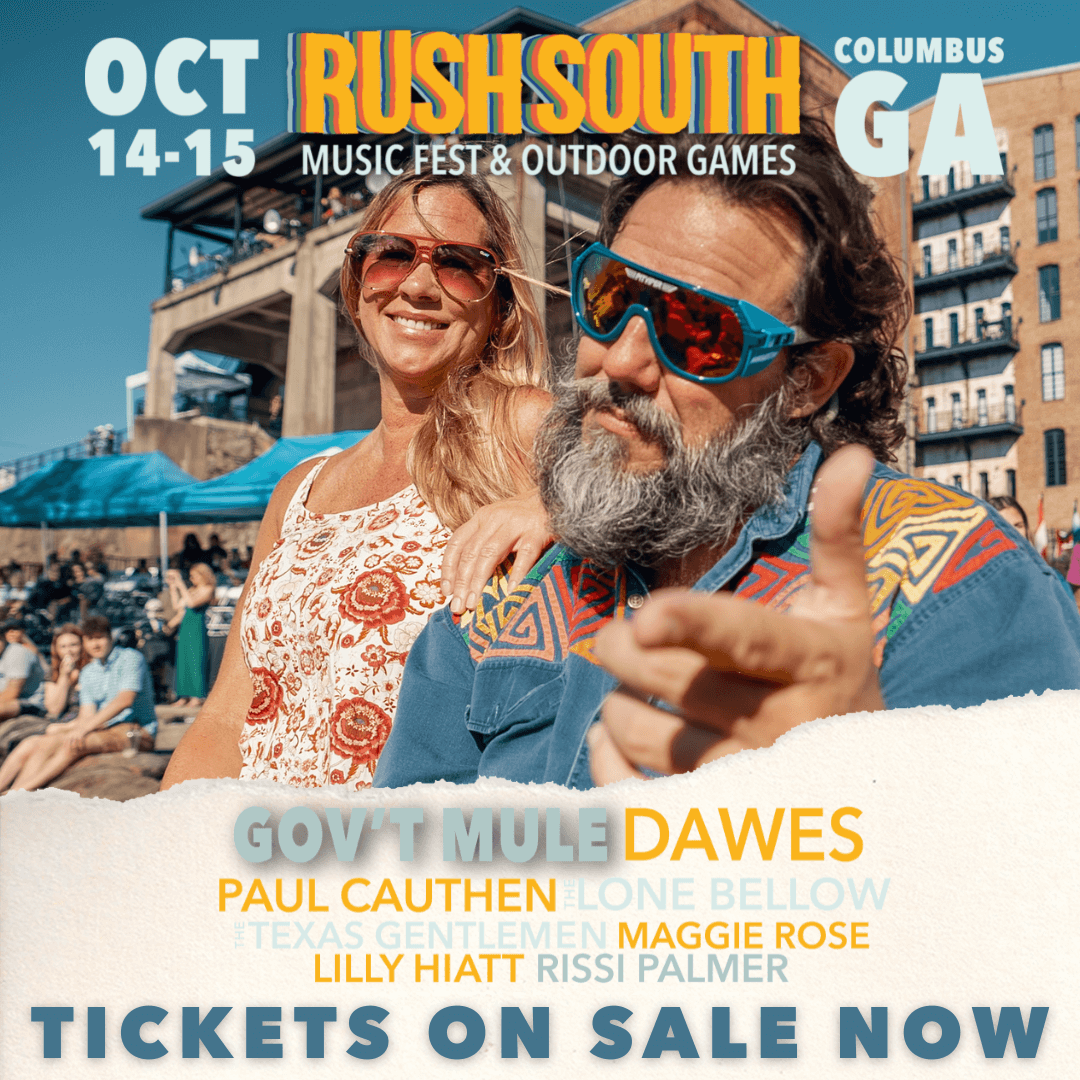 RushSouth Fest is one of the newest Americana music festival featuring top bands like Govt' Mule, DAWES, Paul Cauthen, The Lone Bellow, The Texas Gentlemen, Maggie Rose, Lilly Hiatt, Rissi Palmer and more.

Tickets are now on sale. Get them here!
STEP THREE: Learn more about the ICF Canoe Freestyle World Championships also happening that weekend!

The best freestyle paddlers in the world are coming to the Chattahoochee Valley to compete in the ICF Kayak Freestyle World Championships from October 9 - 14, 2023. Watch 300+ of the world's best freestylers from more than 20 countries to compete in various freestyle kayaking events.
All rounds of the competition are sanctioned by the International Canoe Federation (ICF) and are open to the public. So, grab a cup of coffee from Fountain City Coffee (1007 Broadway) and head down to Waveshaper Island to watch some of the best athletes in the world right here in Columbus, Georgia!
STEP FOUR: Scope out incredible food you'll find when you #VisitColumbusGa!


EPIC is a Four Diamond award-winning restaurant on the banks of the Chattahoochee River in Uptown Columbus. Try the Chef's Table experience for a meal you'll never forget!
Images via The Columbusite.
Columbus is home to a burgeoning food scene. From four diamond dining to award winning burgers, from BBQ to fried pickles and much more, we've got something for everyone. Here's a link to some of our favorite top local restaurants.
STEP FIVE: Discover more to explore while you're here!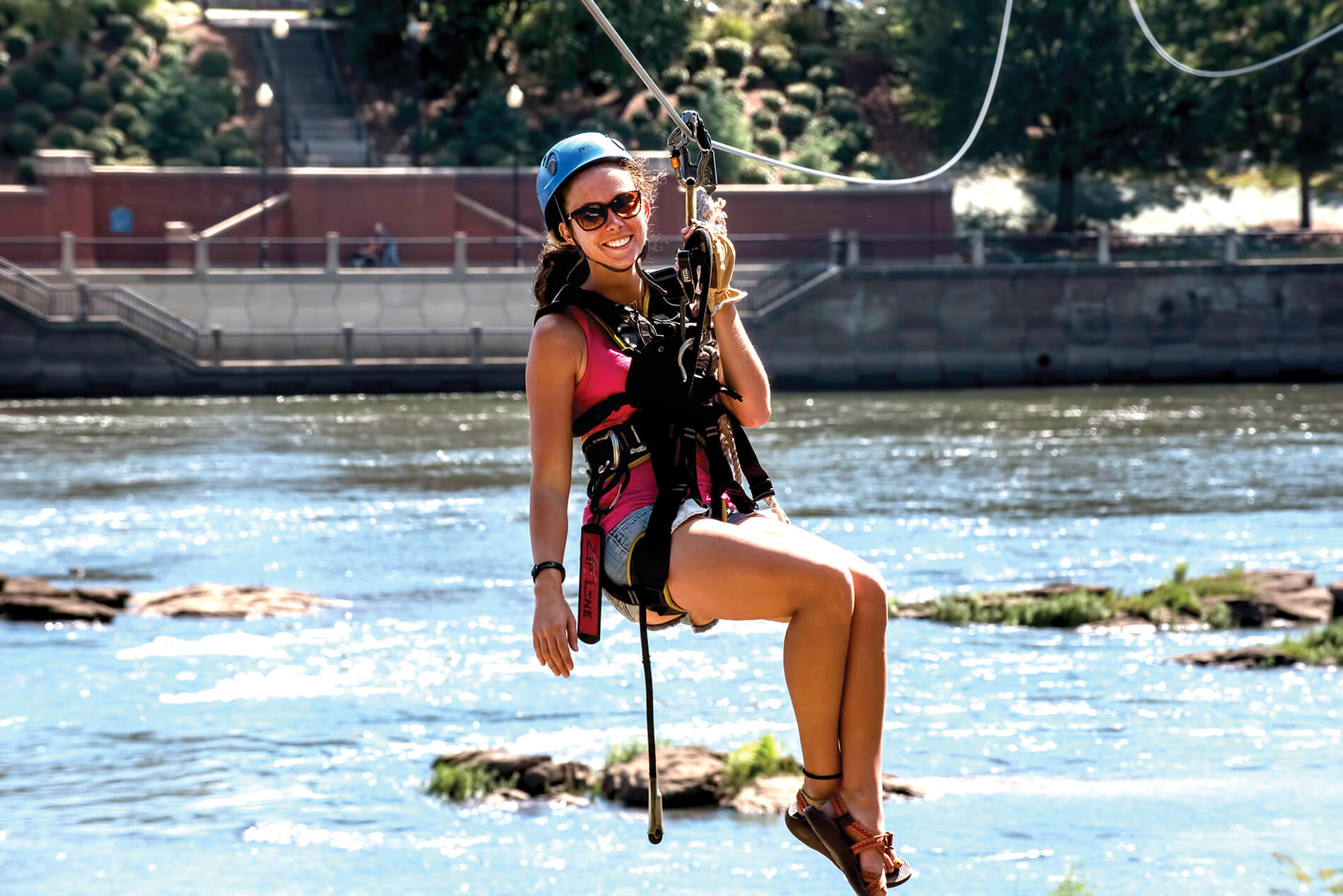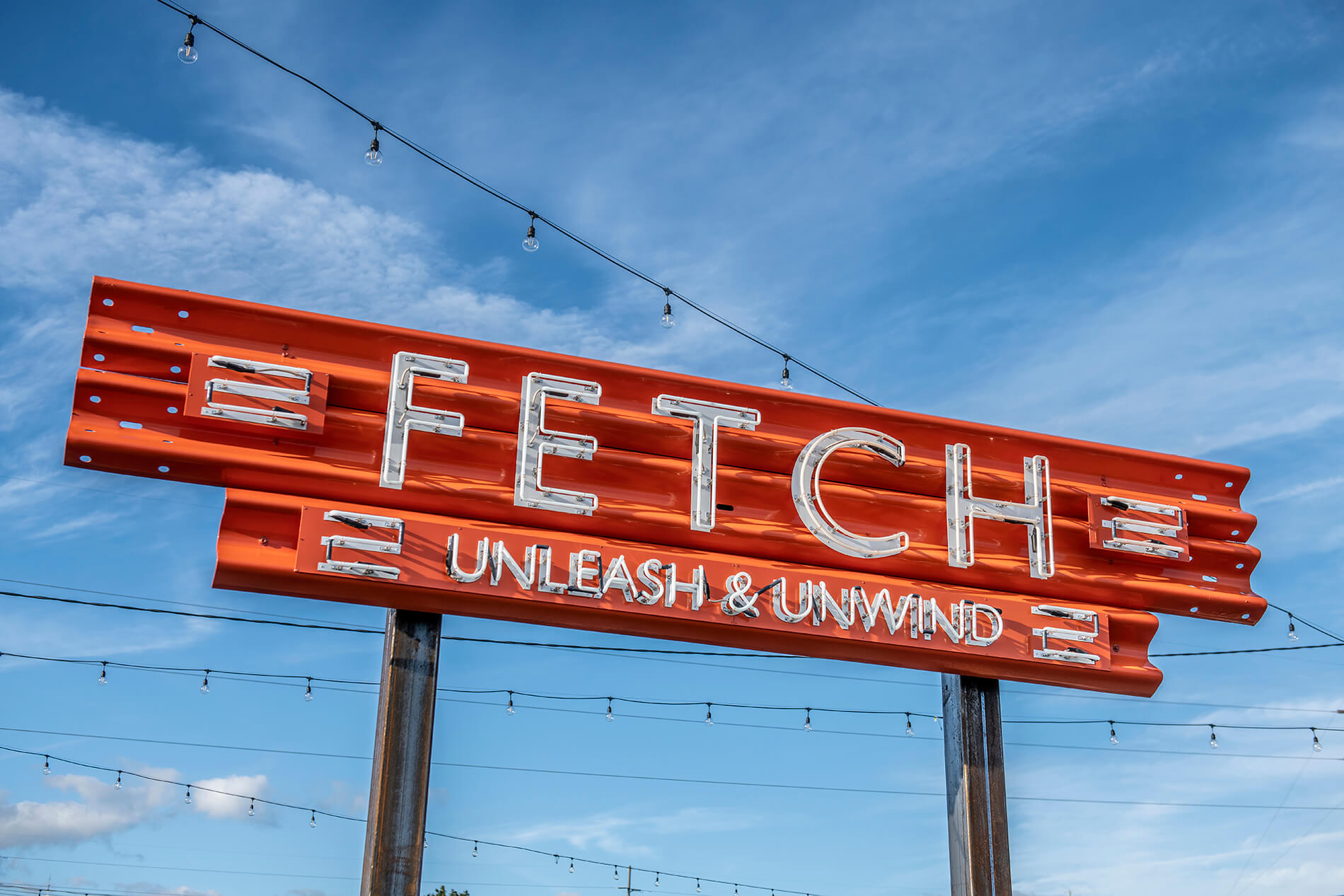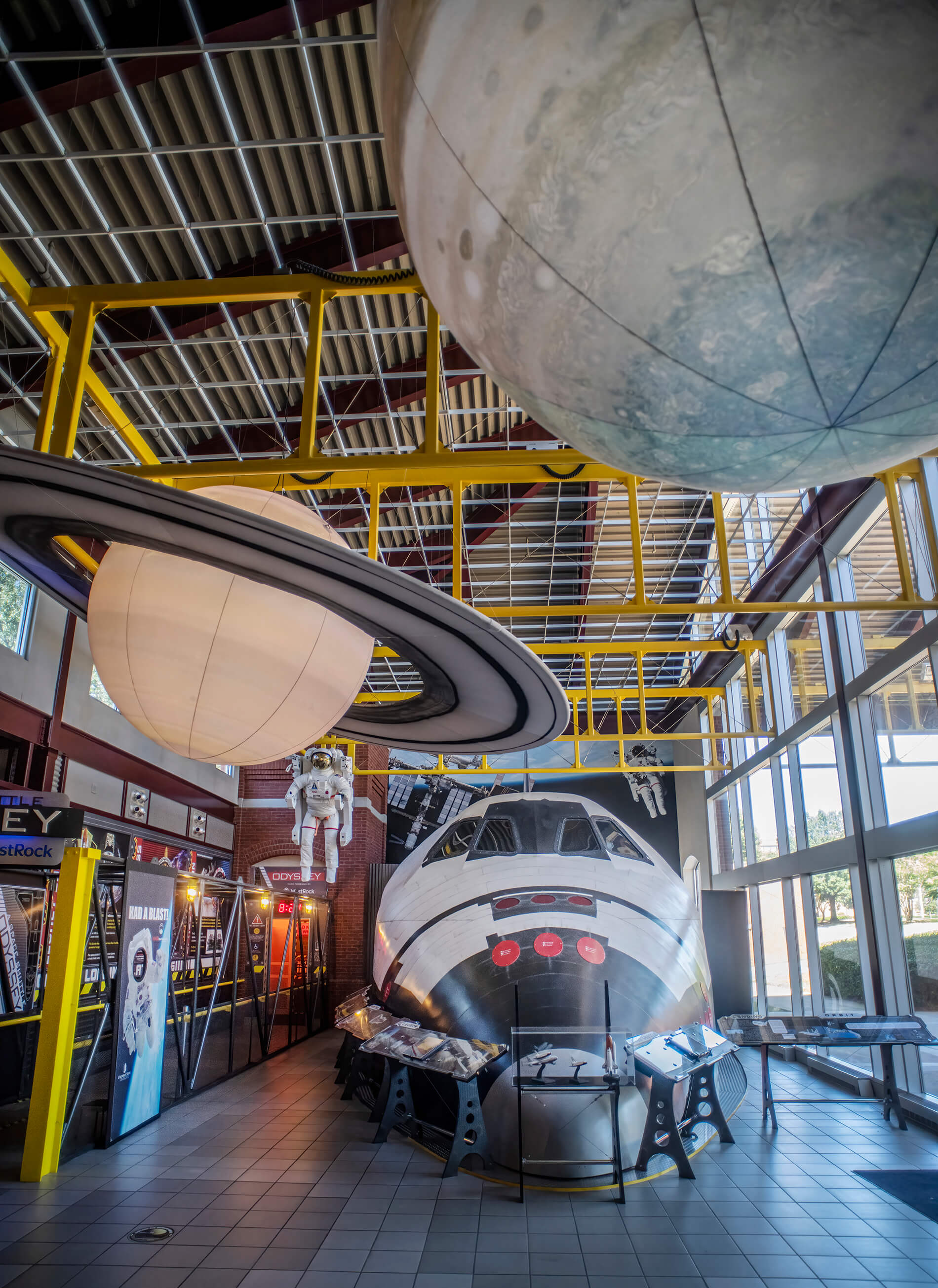 Between concerts or whitewater rafting competition times? Check out our collection of popular things to do while you're here. Award-winning museums & theaters, bike trails, breweries, dog parks, public gardens and more. It's all here waiting for you when you #VisitColumbusGA.