All Out Inspired
Get the latest on events, ideas and ways to go all out in Columbus, Georgia!
August 22, 2022
#GoAllOut with the International Kayaking Competition (ICF) in Columbus October 3-9, 2022!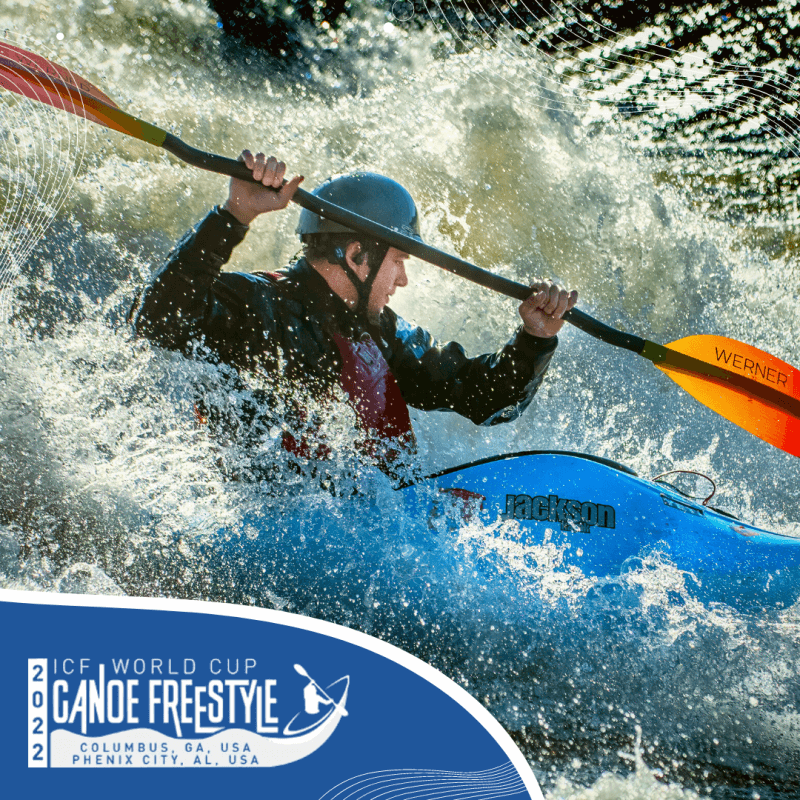 All eyes will be on Columbus (GA) when the International Canoe Federation ICF Freestyle World Cup takes place on the Chattahoochee River October 3 – 9, 2022.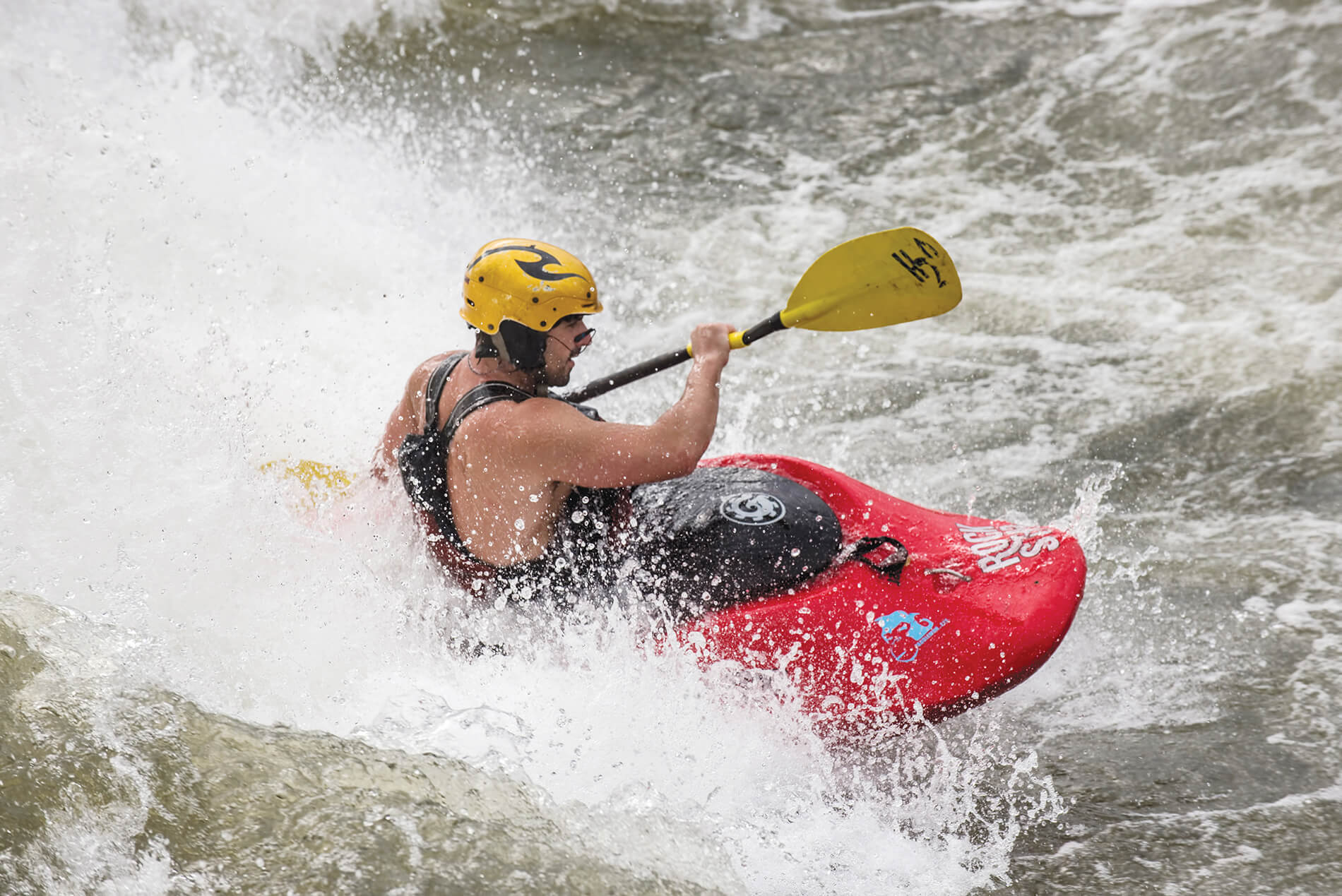 The best freestyle paddlers in the world will be flocking to Columbus to compete. Sanctioned by the (ICF), over 100 competitors are expected, returning to North America after almost a decade. Expect to see insane kayak tricks and high-intensity runs happening from dawn until dusk.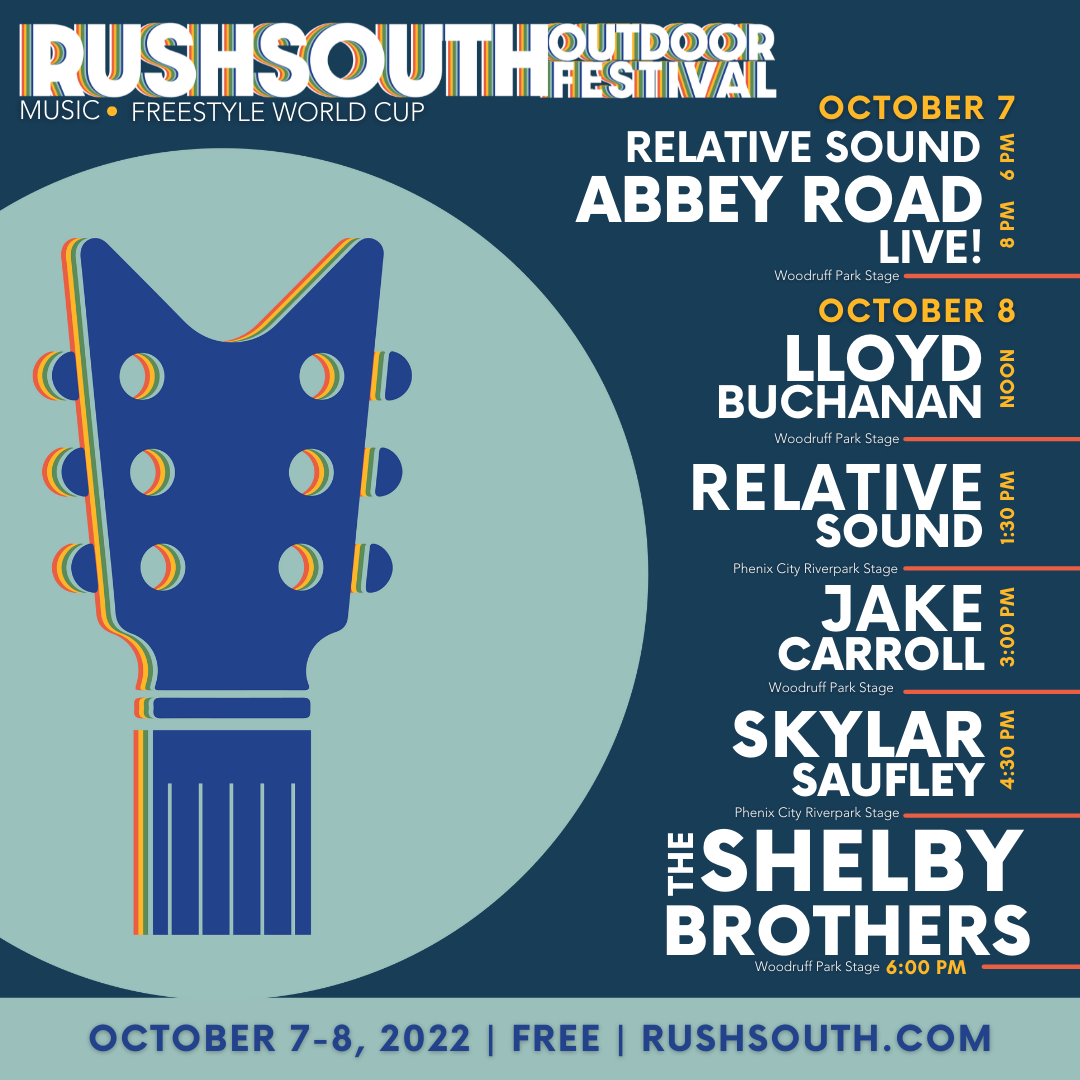 And don't forget to check out the RushSouth Outdoor Festival October 8, 2022 with live music, food, kid friendly fun, and more!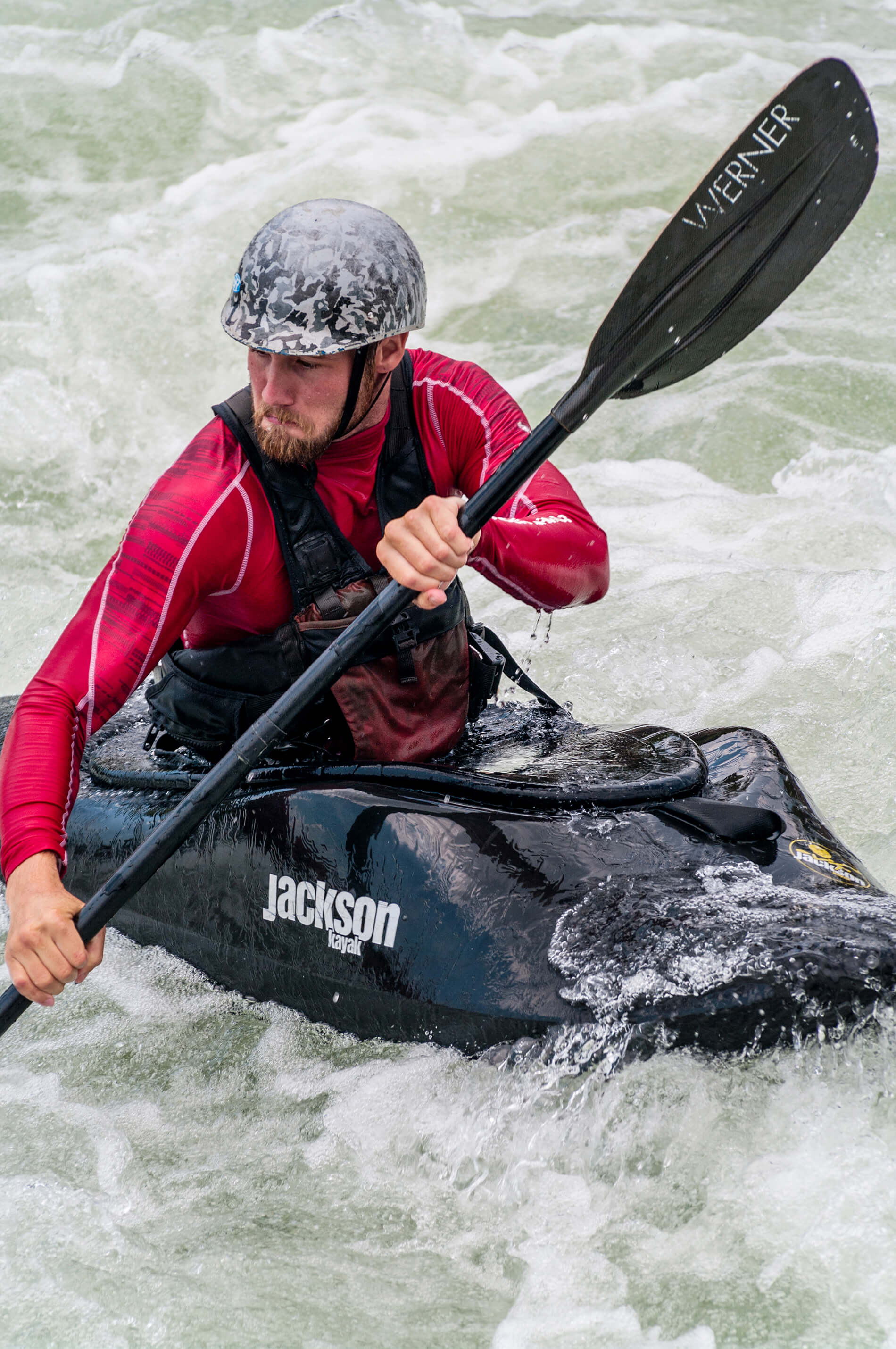 Columbus is home to the longest urban whitewater course is world. Get your rush on and go all out this Fall on the Chattahoochee. Make plans to #VisitColumbusGA and #GoAllOut with a one-of-a-kind trip to catch this international whitewater competition and outdoor festival!
Categorized in