All Out Inspired
Get the latest on events, ideas and ways to go all out in Columbus, Georgia!
October 1, 2022
#GoAllOut with Outdoor Adventure in Columbus, Georgia!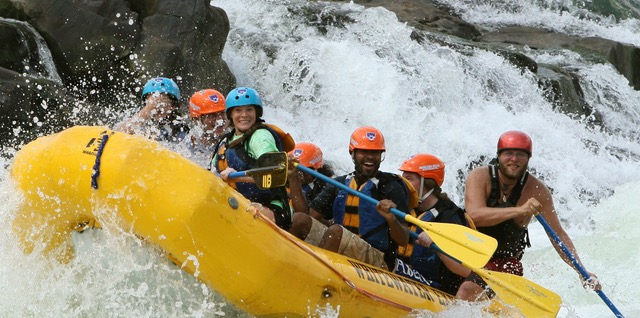 Columbus, Georgia is overflowing with all the right ingredients for a world-class outdoor city. Home to the longest urban whitewater course in the world, Columbus has developed into a hub for adventurous travelers and their loved ones of all ages.

On any morning in Spring and Summer, expect to see a picturesque river city bustling with visitors enjoying a myriad of outdoor activities at all levels of intensity. From high water rafting tips to geocaching, there's something for every generation in Columbus, Georgia!
Ready to plan a trip but not entirely sure what activities will be the best fit for your crew? Dive into all our most popular options in the list below, and get ready to #GoAllOut!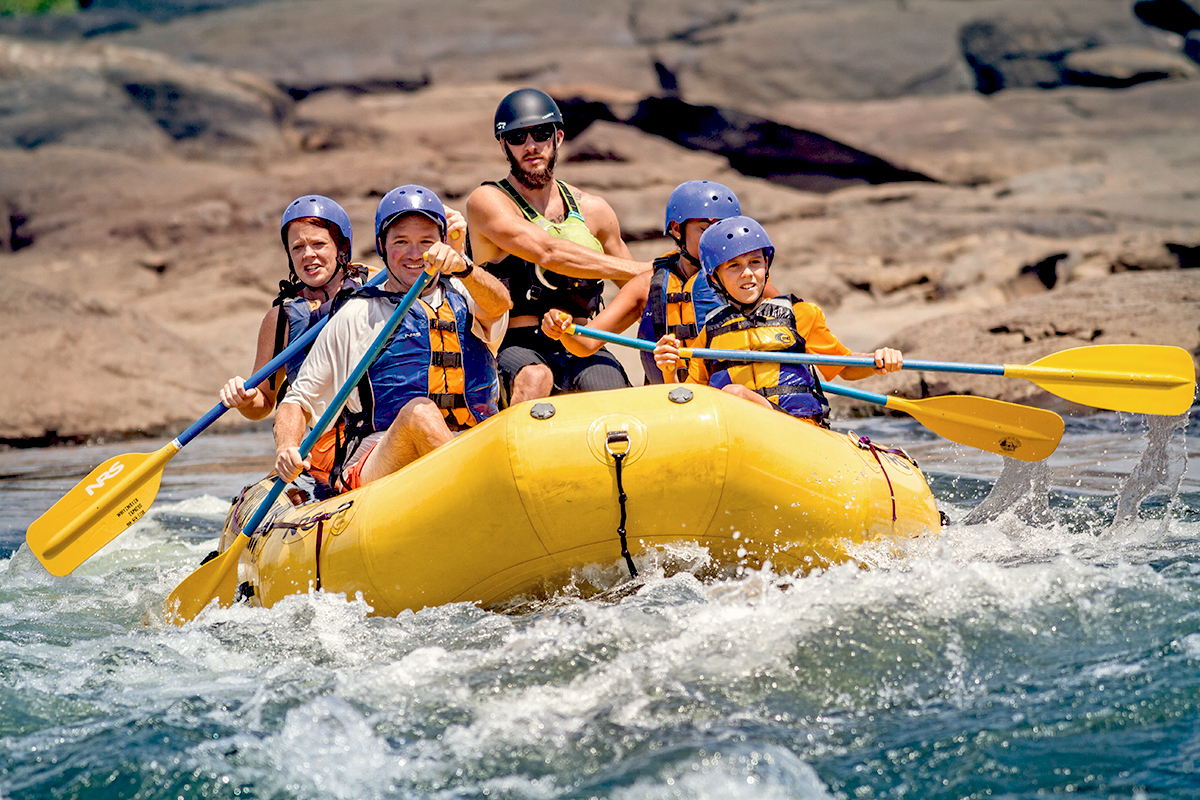 Columbus' urban whitewater course was named one of the Top 12 Man-Made Adventures in the World. Described as "wild as the Colorado River, and warm as Costa Rica" this is a trip you'll never forget!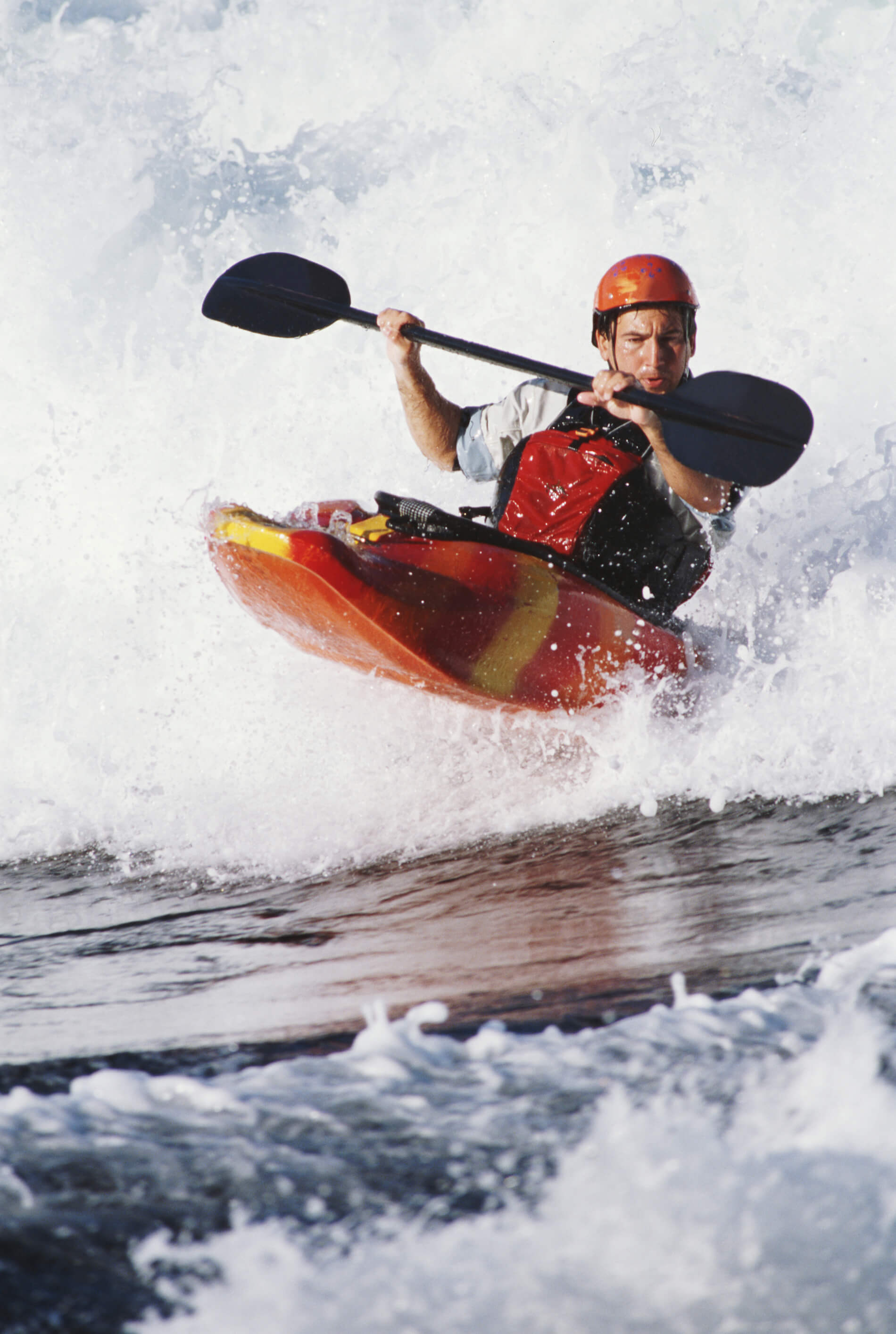 We get it. You love being on the water, but like to be the captain of your own ship. Strap your kayak to the roof (or rent one here!) and let Whitewater Express transport you to the top of the course. Trust us. You've never had a run like this one!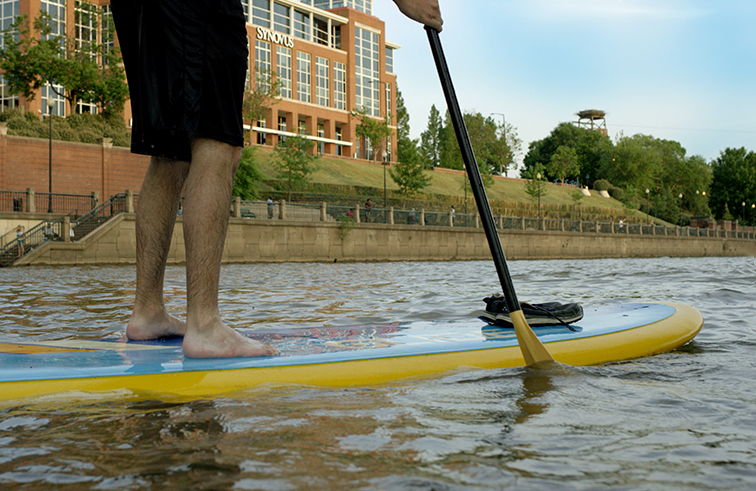 If Class Five rapids aren't really your thing, come to Columbus and enjoy the river at a slower pace. Catch a paddle board yoga class or take a fly fishing course. You can't go wrong with a day on the water.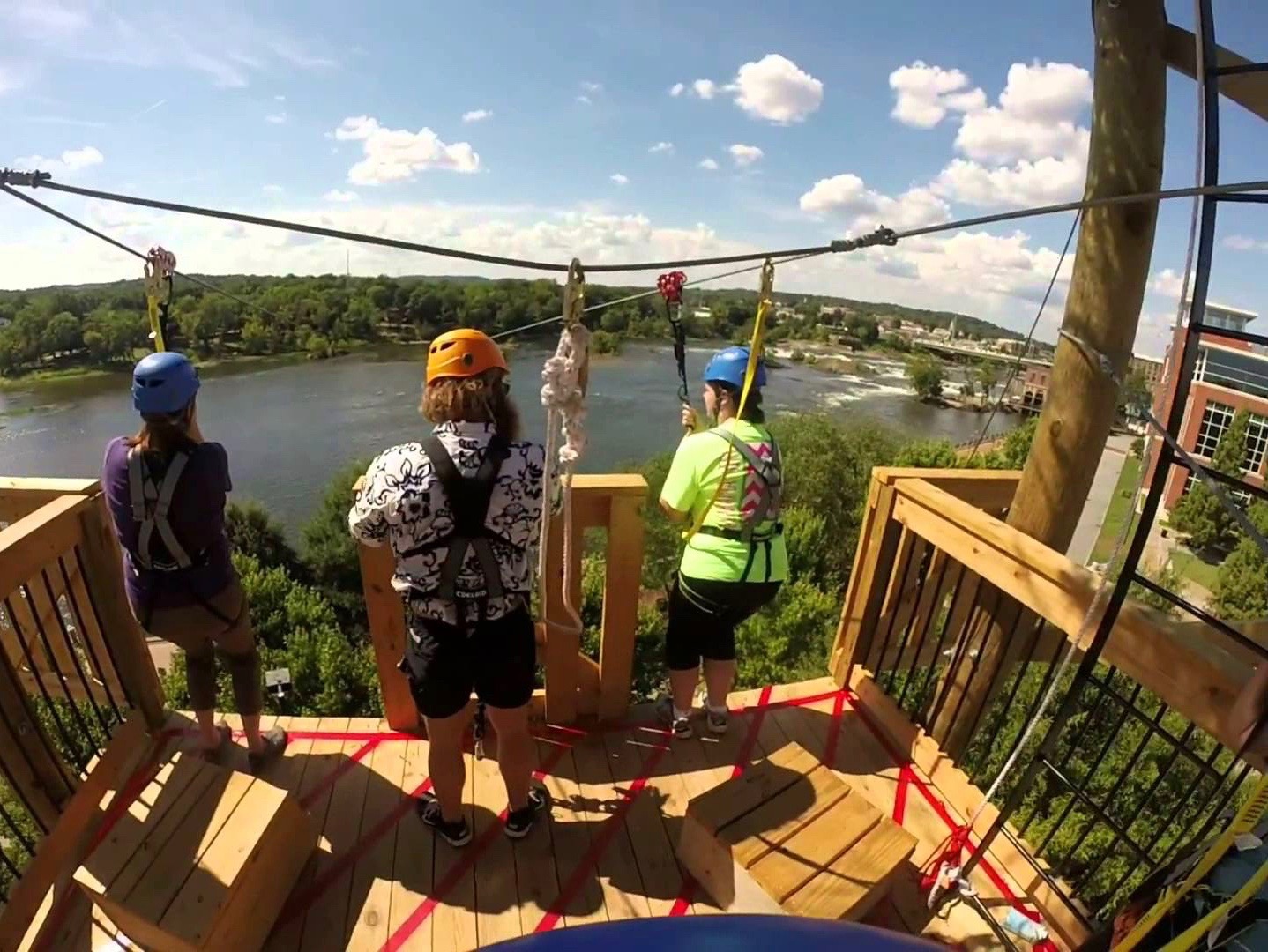 What's cooler than straddling a state line? Zip lining across one! The only place in the US you can do this? Right here in Columbus, Georgia.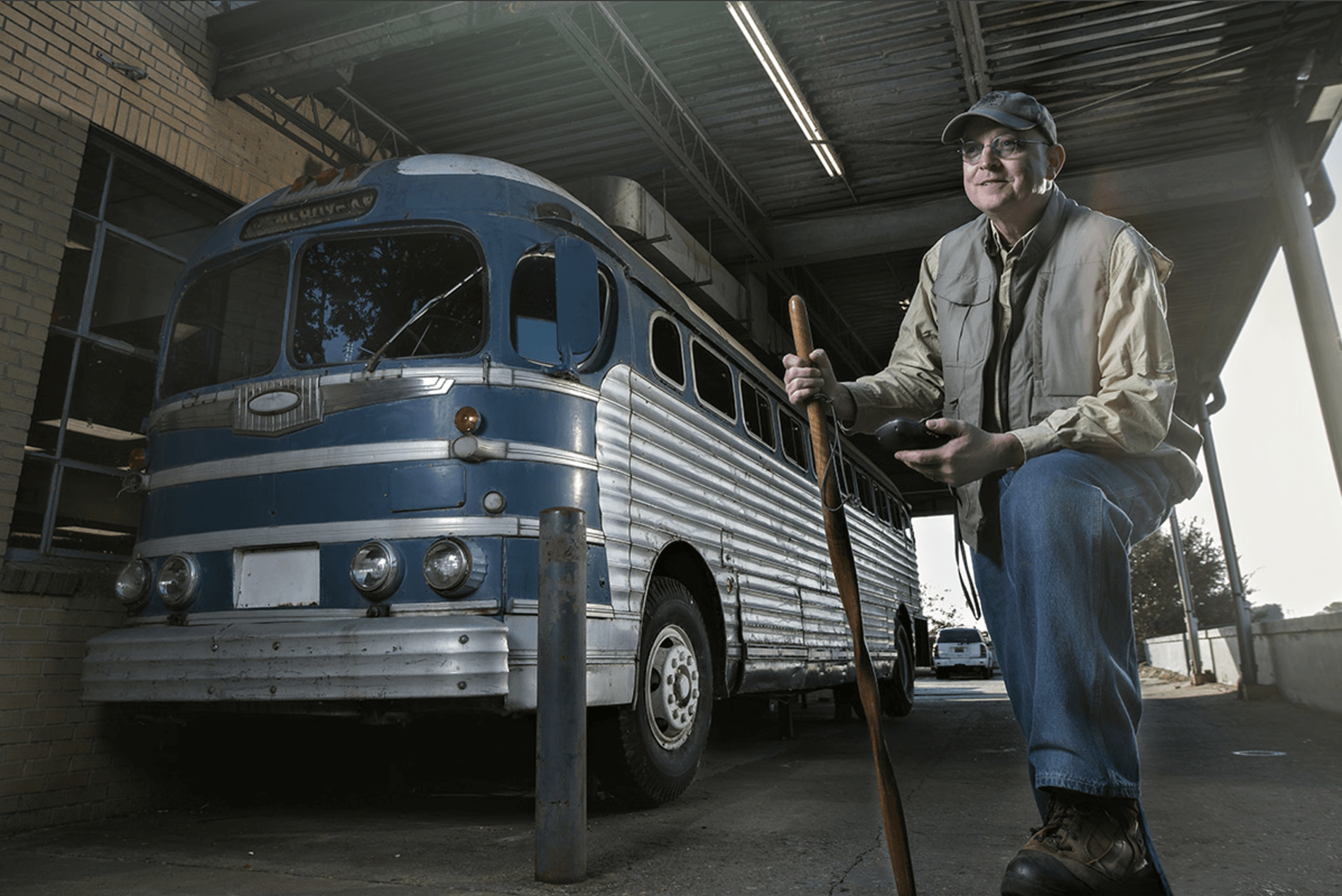 Get ready for a high-tech treasure hunt that's part of the fastest growing outdoor activity in the world. Geocaching is a modern day treasure hunt with hidden caches that you track down using a GPS. Just remember, don't keep you eyes on the GPS the entire time! Columbus is a beautiful city with lots of amazing scenery to enjoy.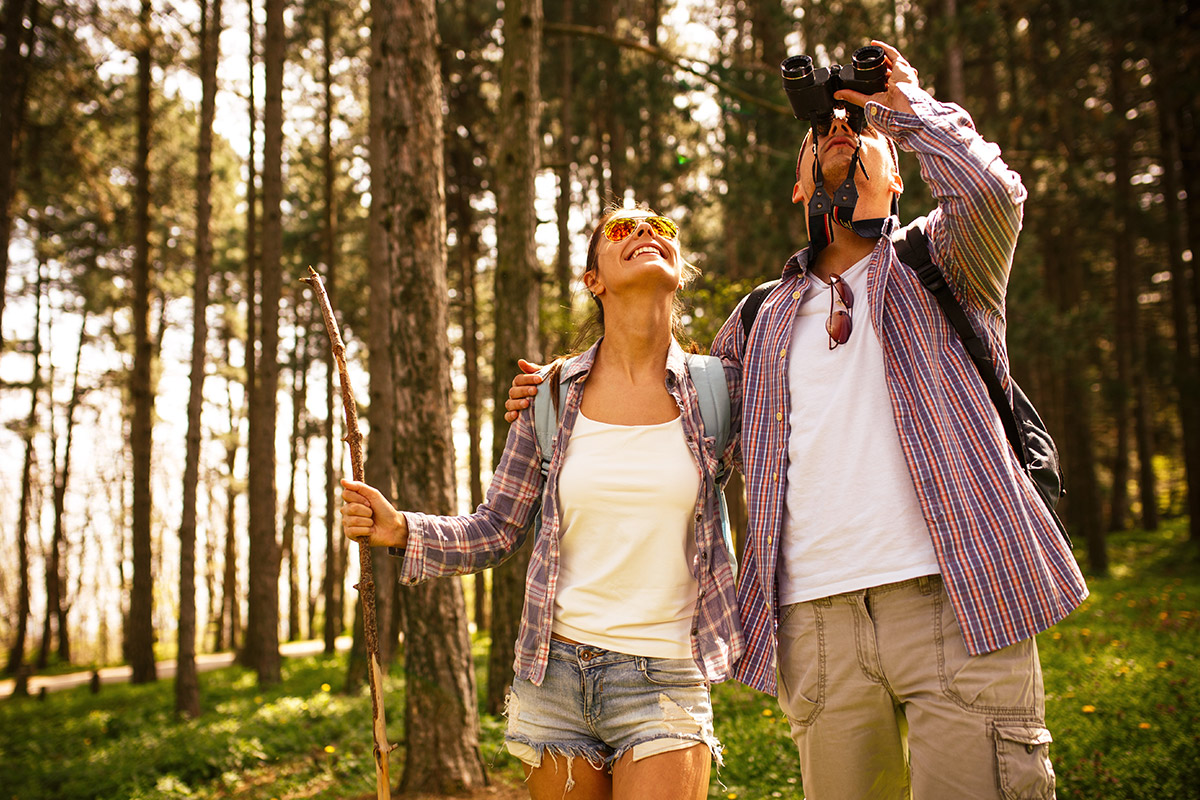 The restoration of the Chattahoochee River has led to the return of many different varieties of native birds and other ecological treasures. Join the many nature lovers flocking to Columbus, and get here quick!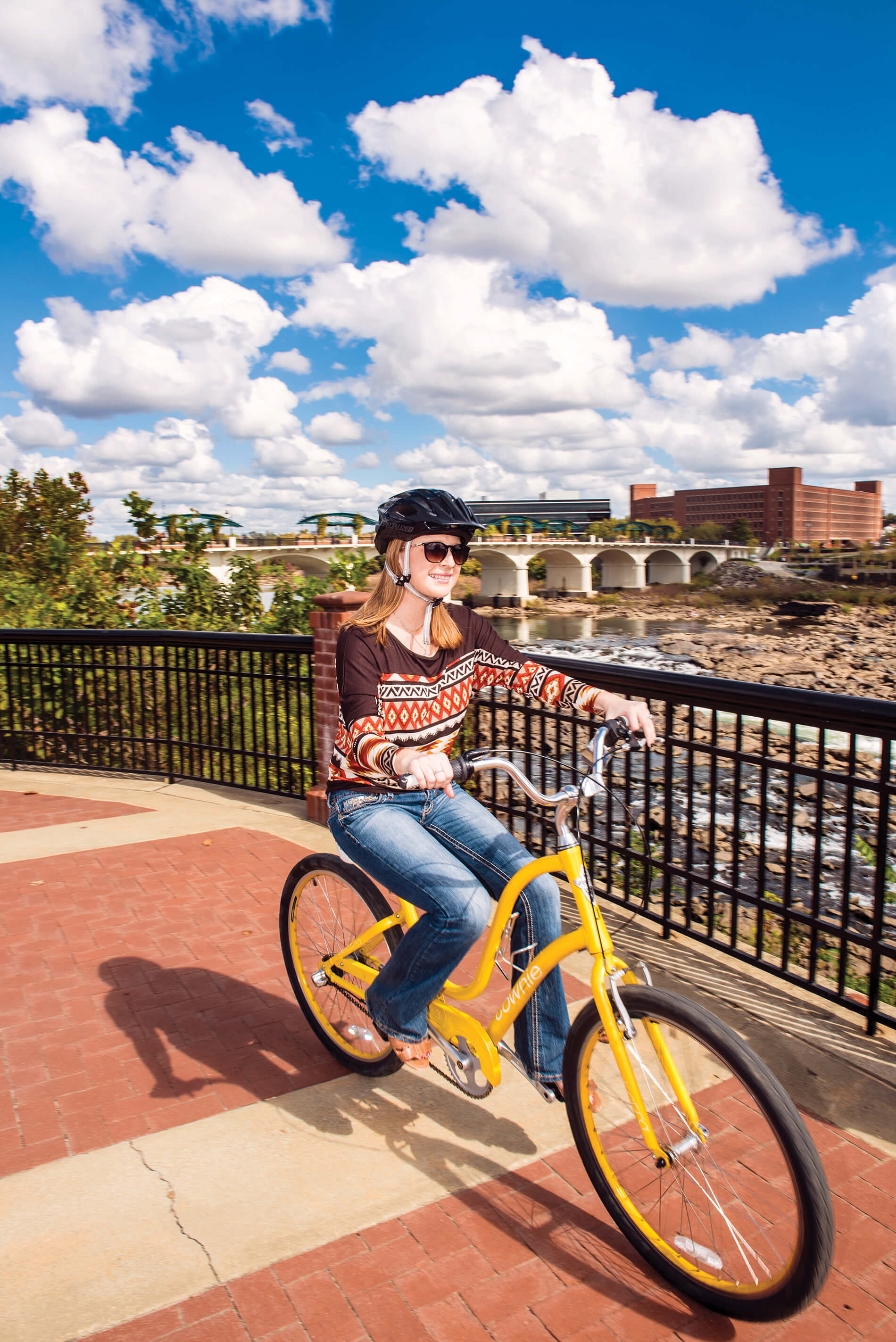 Columbus is home to the Dragonfly Trail, a multi-use bike and pedestrian trail that weaves its way through the city. Bring your bike (or rent one here!) and explore our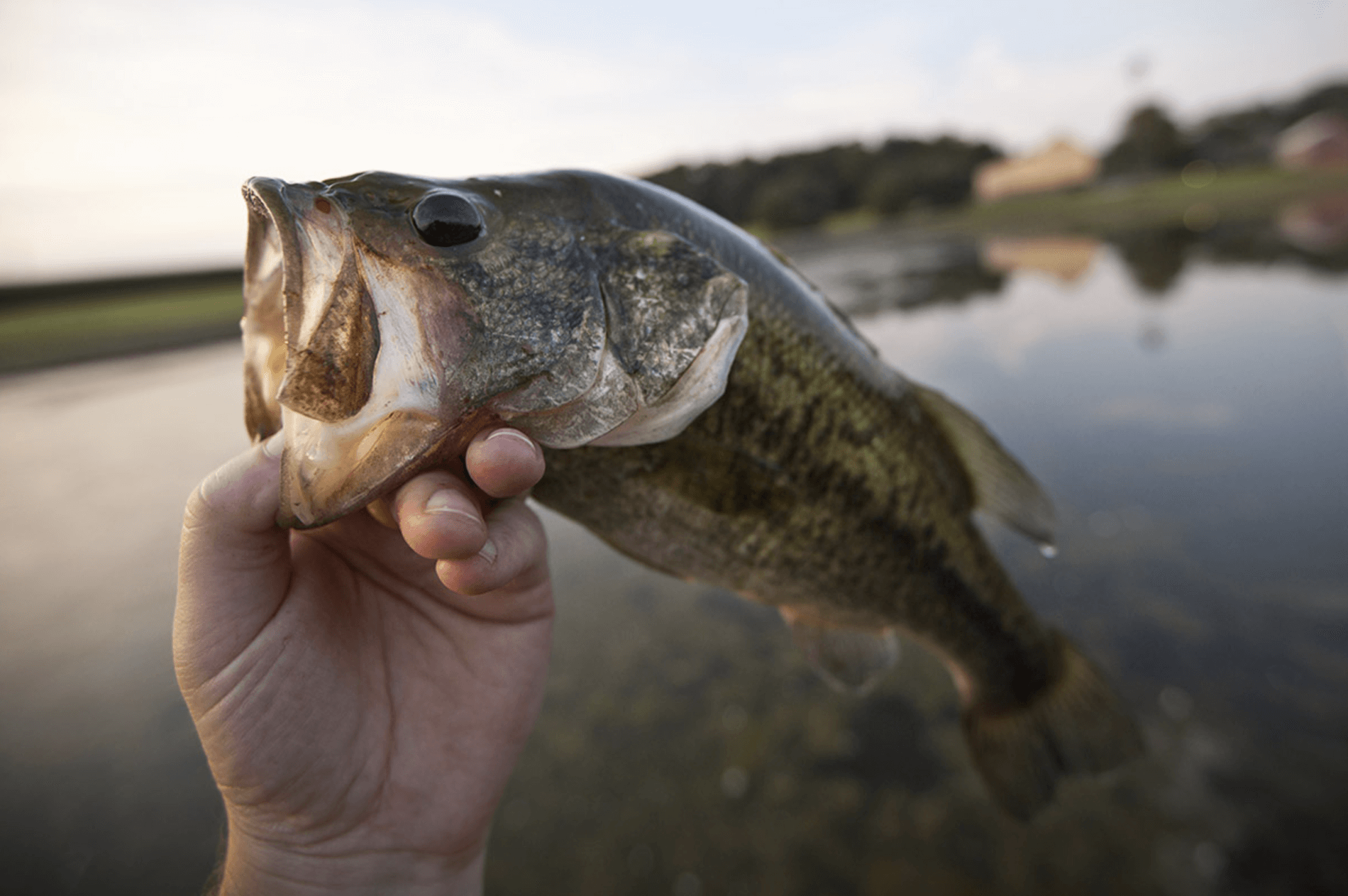 When you #VisitColumbusGA, you'll have the opportunity to catch Brown Trout, Rainbow Trout, Shoal Bass, Largemouth Bass, Striped Bass, Chain Pickerel, Bream & Catfish. No experience is necessary, but patience is an added benefit for just the right catch!
No matter how you choose to #GoAllOut while you're here, we'd love to see the fun you're having. Tag us on social media for a chance to be featured all year round!
Spending some time in Uptown Columbus? Check out this local guide to Uptown complete with food, activities, and amazing attractions located in the area.
One last thing before you pack up and head this way... download our digital Visitors Guide! It's FULL of information on exciting things to do when you #VisitColumbusGA!
Categorized in