All Out Inspired
Get the latest on events, ideas and ways to go all out in Columbus, Georgia!
Cocktails in Columbus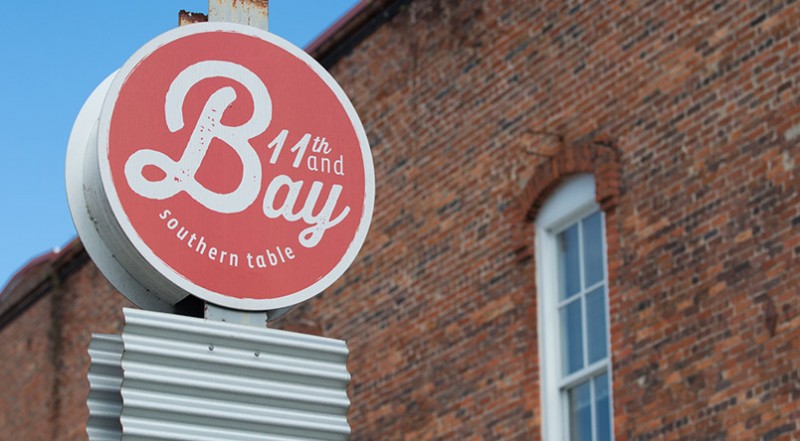 Columbus is loved by locals and visitors alike for its old-town charm, family-owned boutiques and friendly community. While we enjoy everything that Uptown has to offer, our favorite activities include working our way through the cocktails that have been artfully crafted by local bars and restaurants. And while we haven't had the chance to try them all, we've rounded out our 9 favorites and where to find them to make your trip fun and adventurous in more ways than one!
1050 Bay Ave, Columbus GA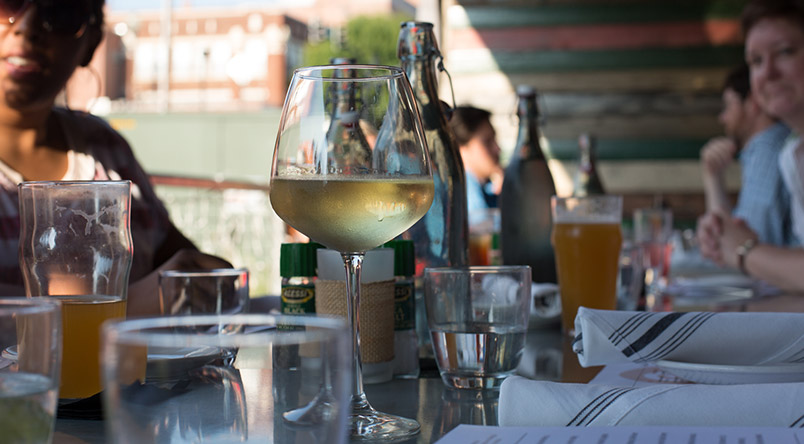 Just around the corner from the zipline tower and a short walk from the Chattahoochee River is 11th and Bay - a warm, inviting venue with fantastic local fare and signature cocktails to help you unwind after a long day in the sun. Fusing rustic and contemporary elements together, 11th and Bay is housed in an old cotton warehouse across the street from the river featuring heart pine floors, vintage Edison lighting and outdoor seating with sunset views.
Known for genuine southern hospitality and a passion for quality ingredients, 11th and Bay features a cocktail menu as unpretentious and inviting as the venue itself. Here are a few favorites:
Cucumber Gimlet, Fireside Rye,& Mulled Sangria
1047 Broadway, Columbus GA
Another uptown favorite, Smoke Bourbon & BBQ offers a modern twist on traditional southern barbeque. And while the quality of their food is worthy of a blog in itself, the expertly hand-crafted cocktails are what draw you back time and again. When the weather is nice, we suggest kicking back on their rooftop patio and taking in the city views, cocktail in hand. While working your way through their extensive bar menu, the following suggestions are what we recommend to first-time Smoke Bourbon & BBQ guests:
Peach Cobbler, Blood Orange Old Fashioned, & Smoked Pineapple Margarita
115 W 12th Street, Columbus GA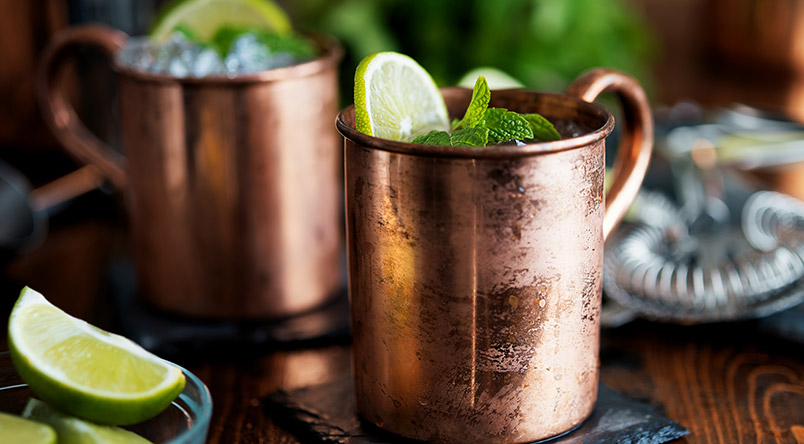 Just a few steps away from the Whitewater Rapids sits The Black Cow, Uptown's only oyster bar. Popular among the locals for its small size, cozy atmosphere and friendly staff, the laid-back ambiance and small-town feel make it a great place to catch up with friends. We personally love The Black Cow for its simplistic, understated, yet refreshing selection of traditional American cocktails, and it's the place to go when you're in the mood for an old favorite with a local twist. Here are our top three go-to selections:
Black Cow Mary, American Mule, Dreamsicle Martini
While 11th and Bay, Smoke Bourbon & BBQ and The Black Cow are our personal favorites for great cocktails, Columbus, Georgia is full of fantastic local restaurants that each contribute to the memorable charm and character of the city. So don't limit yourself to just these three! Head over to our Dining Page to peruse more local offerings and make the best selections for your itinerary.