All Out Inspired
Get the latest on events, ideas and ways to go all out in Columbus, Georgia!
December 3, 2015
Busy, Busy, Busy & Fun Weekend!
This weekend is shaping up to be the winner of the year as far as having the most fun packed into these 48 or so hours! Want to know the Top 10 things you should check out? Then click away to see what the cool folks at Electric City Life have uncovered and start planning how you're going to do all this stuff!!!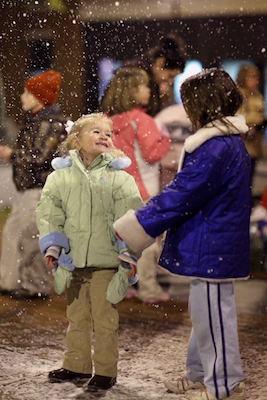 Broadway Holiday Snow Fun!