All Out Inspired
Get the latest on events, ideas and ways to go all out in Columbus, Georgia!
September 28, 2022
Bring the kids to Columbus, Georgia and #GoAllOut with these AWESOME Family-Friendly Events!
We hear you. It's time to travel. Columbus, Georgia's event calendar is PACKED with tons of things to do. Pack up the kids and come discover a family-friendly city where you can all #GoAllOut together.
Need inspiration for when to travel? Here's a list of the top 5 family-friendly events this season.
ONE - Look Forward: The Ruby Bridges Story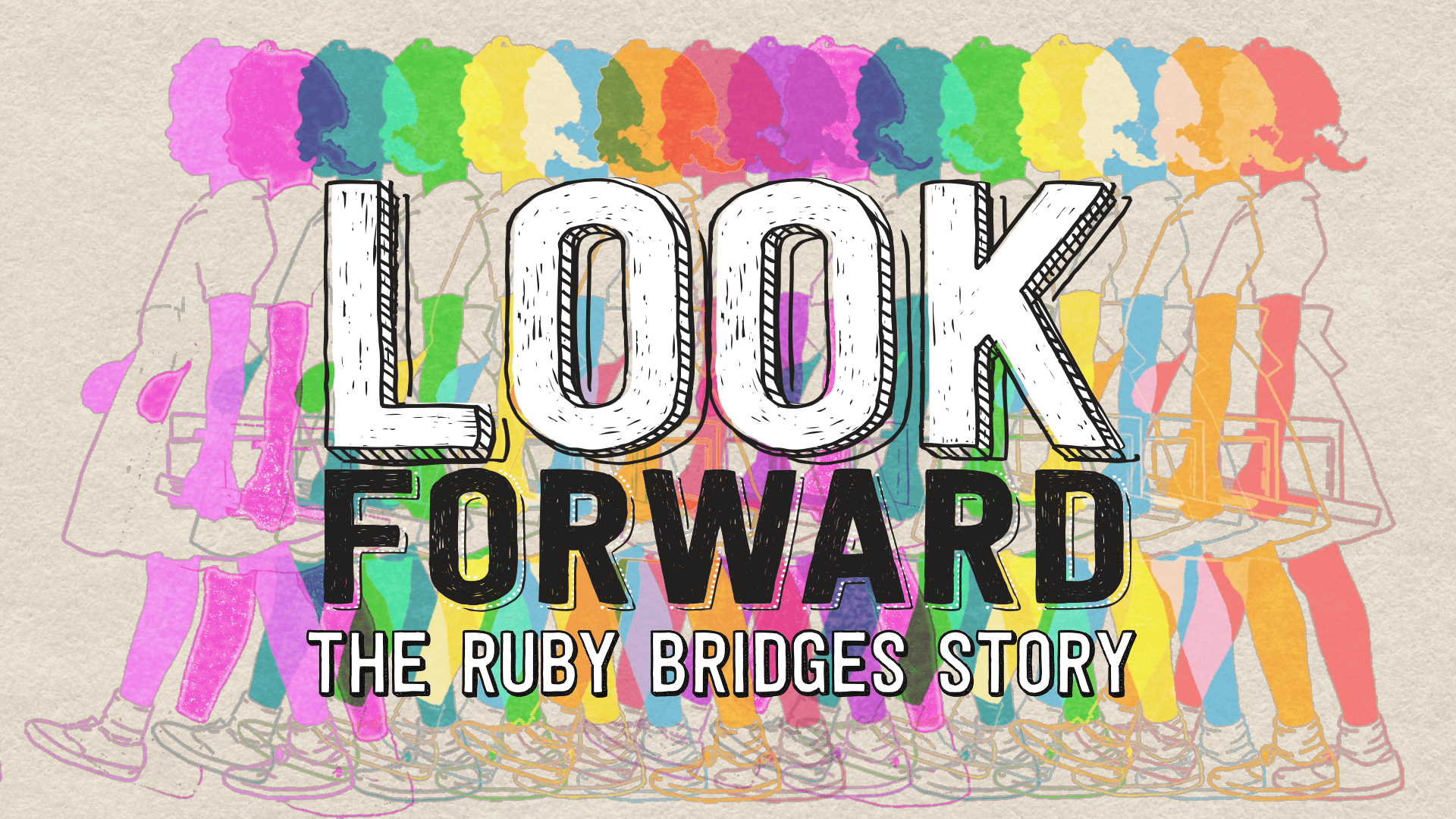 September 30 - October 9
Springer Opera House
Learn More!
TWO - #GOALLOUT WITH THE INTERNATIONAL KAYAKING COMPETITION (ICF) IN COLUMBUS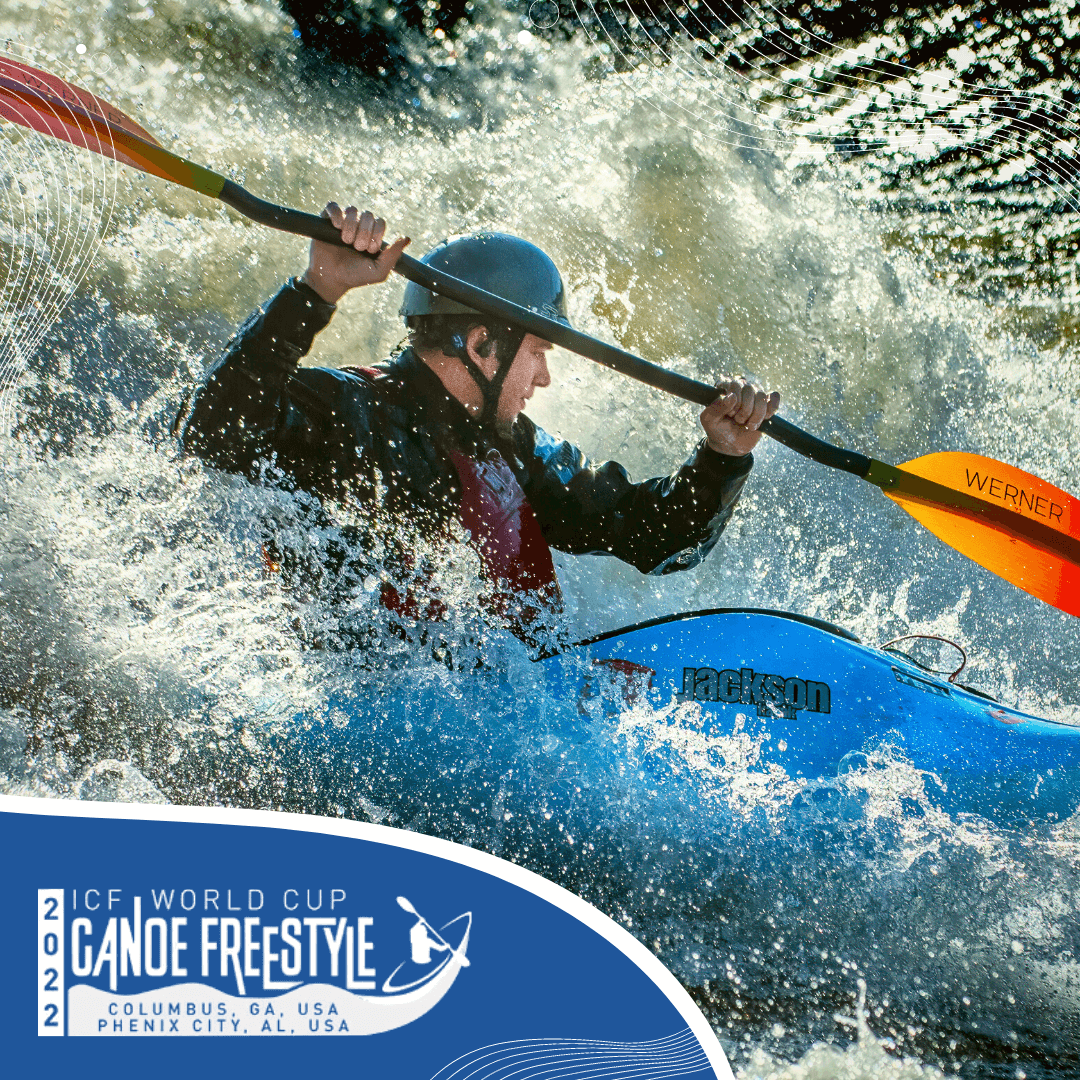 October 3-9
Columbus, Georgia
Learn More!



*While you're here, check out the RushSouth Outdoor Festival happening October 7-8!
THREE - ANNIE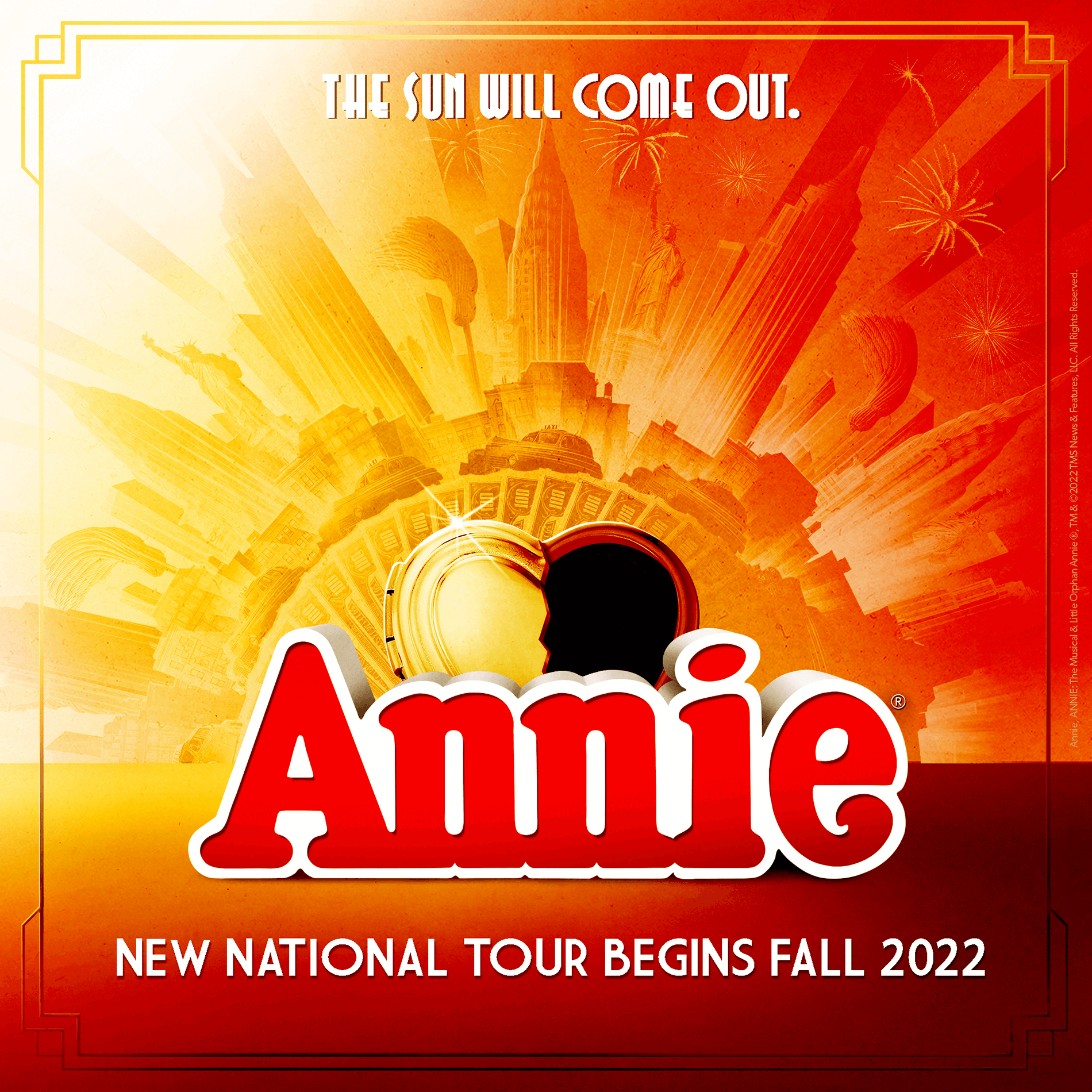 October 25 & 26
RiverCenter for the Performing Arts
FOUR - CLICK, CLACK, MOO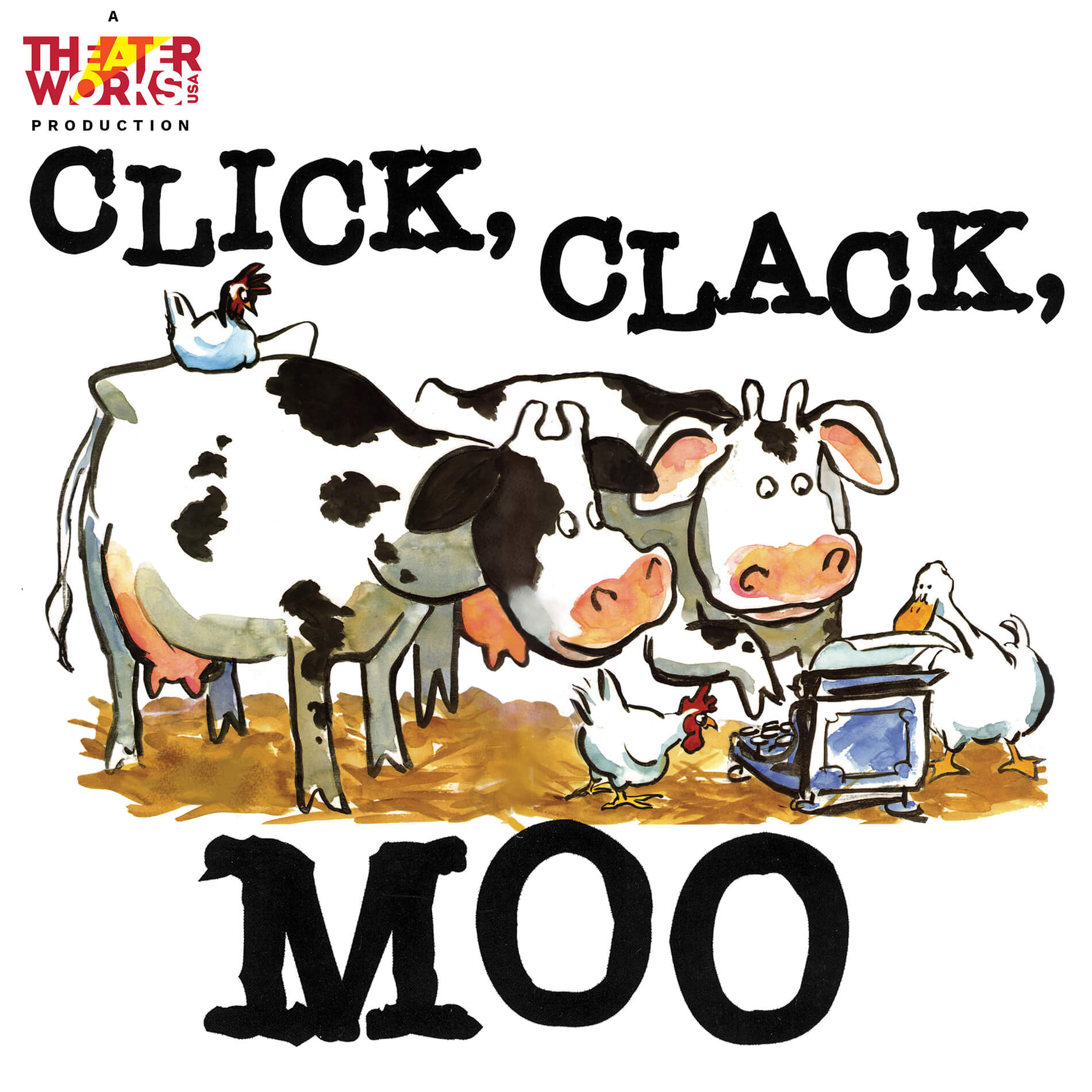 November 4
RiverCenter for the Performing Arts
FIVE - WHITE CHRISTMAS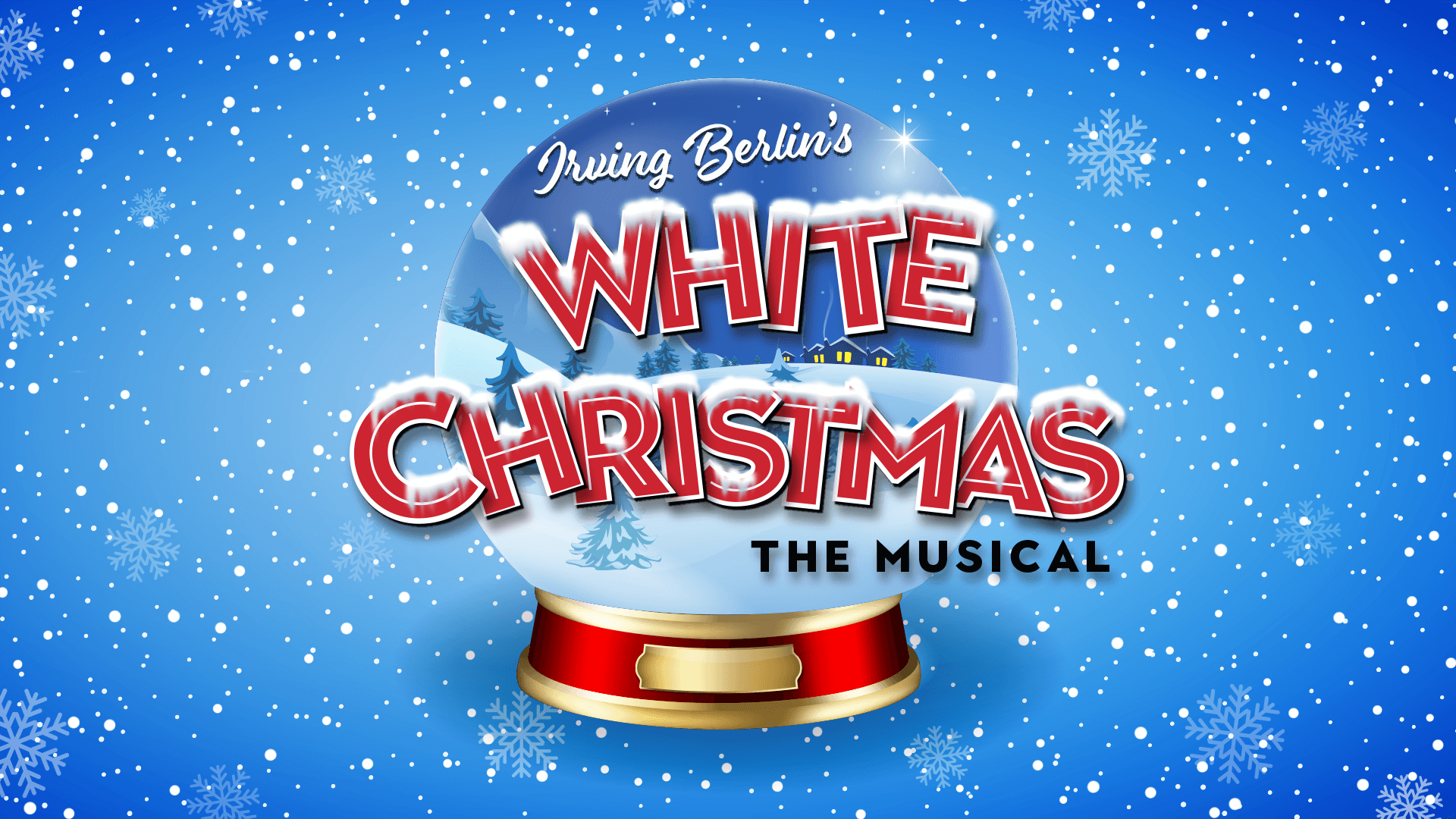 December 1, 2, 3, 9,10,15,16,17, 21, 22, 23 at 7:30 December 10, 11, 17, 18 at 2:30
Springer Opera House
Learn More!
Categorized in