All Out Inspired
Get the latest on events, ideas and ways to go all out in Columbus, Georgia!
December 10, 2021
A Christmas (and a story!) to Believe In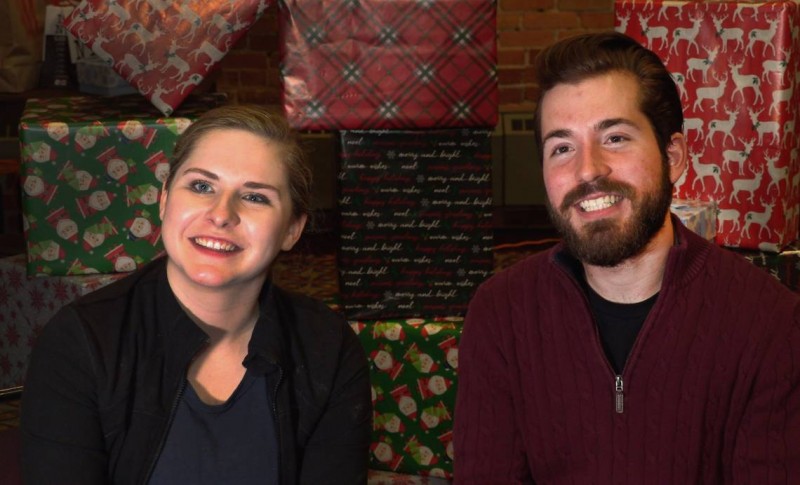 They fell in love on stage four years ago. Now, thanks to dozens of donors, you can see the Christmas musical this Columbus couple created. And they plan to donate the proceeds to community causes. Although it will have only two public performances its first year, plus one for school groups, Victoria and Ethan Hall told the Ledger-Enquirer they intend for "A Christmas to Believe In" to become an annual holiday tradition in Columbus.
Read the complete heartwarming story from the Ledger-Enquirer here!
Categorized in