All Out Inspired
Get the latest on events, ideas and ways to go all out in Columbus, Georgia!
August 22, 2022
5 Reasons to See 'Alma Thomas: Everything Is Beautiful' at The Columbus Museum This September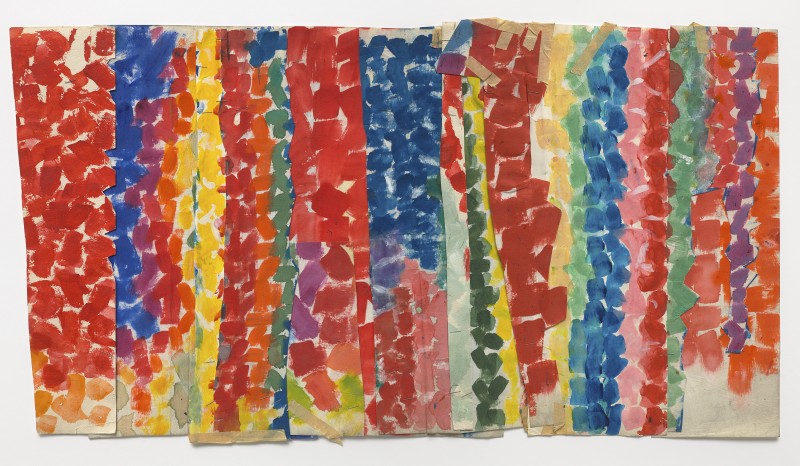 Columbus, Georgia is currently home to one of the most highly-anticipated art exhibitions of the last decade. Alma Thomas: Everything Is Beautiful is on display at The Columbus Museum now through September 25. Read on for our top five reasons to see it ASAP!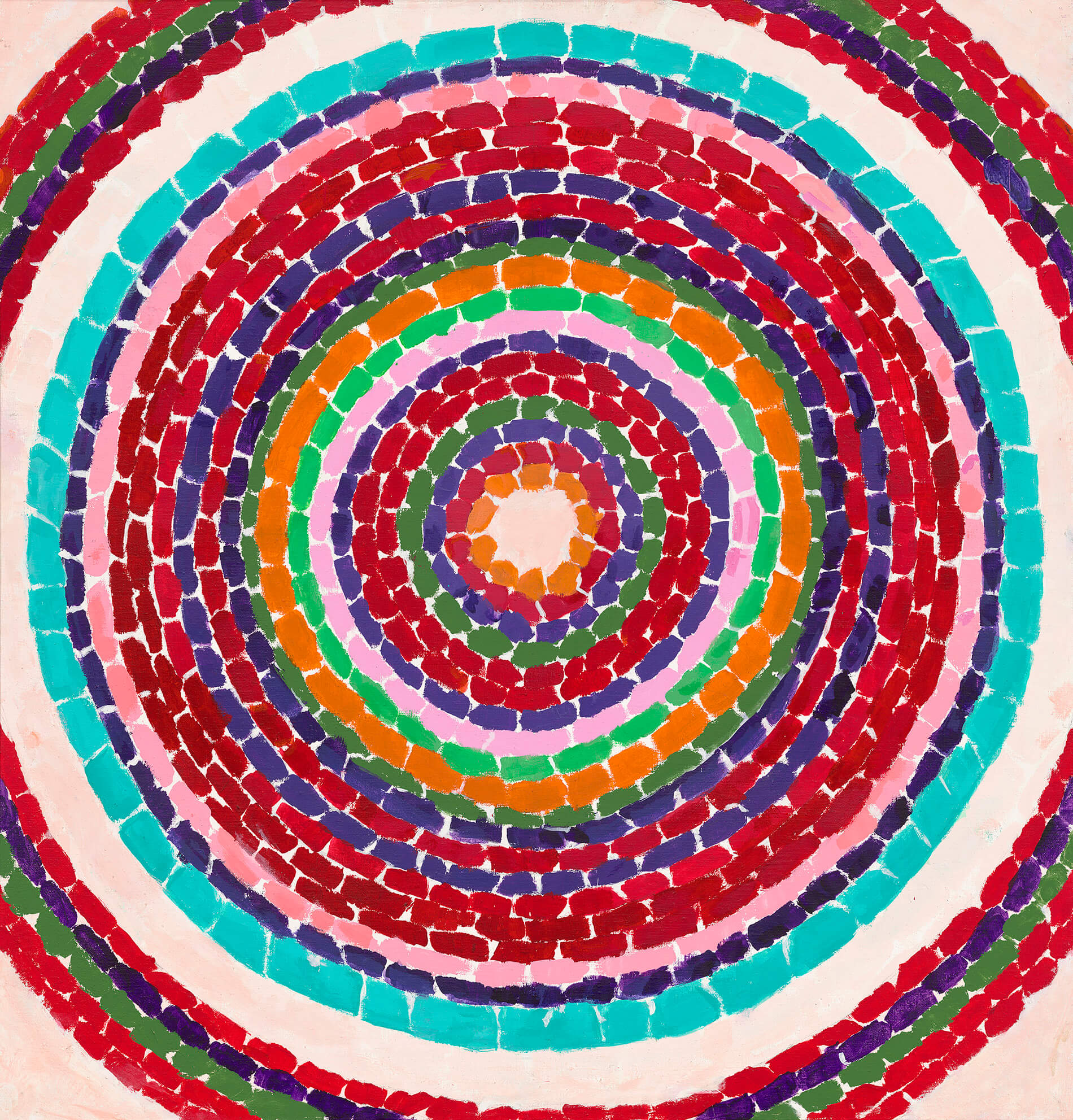 1) It's a once in a lifetime exhibition.
Thomas is famous for her colorful abstract works, but what most people don't know is that she was an arts educator who experimented with multiple mediums throughout her life. Everything Is Beautiful encompasses the scope of her work in ways unlike any previous exhibition to date. Unexpected highlights include handmade puppets, early watercolors, and never-before-seen photographs of the artist teaching in her classroom long before she became famous.
2) Literally everything about it IS beautiful.
Curated by a team of art historians and exhibition designers from across the nation, Alma Thomas: Everything Is Beautiful lives up to its name. The entire experience is a delight to behold, with every sight line serving as an invitation to the next beautiful work of art.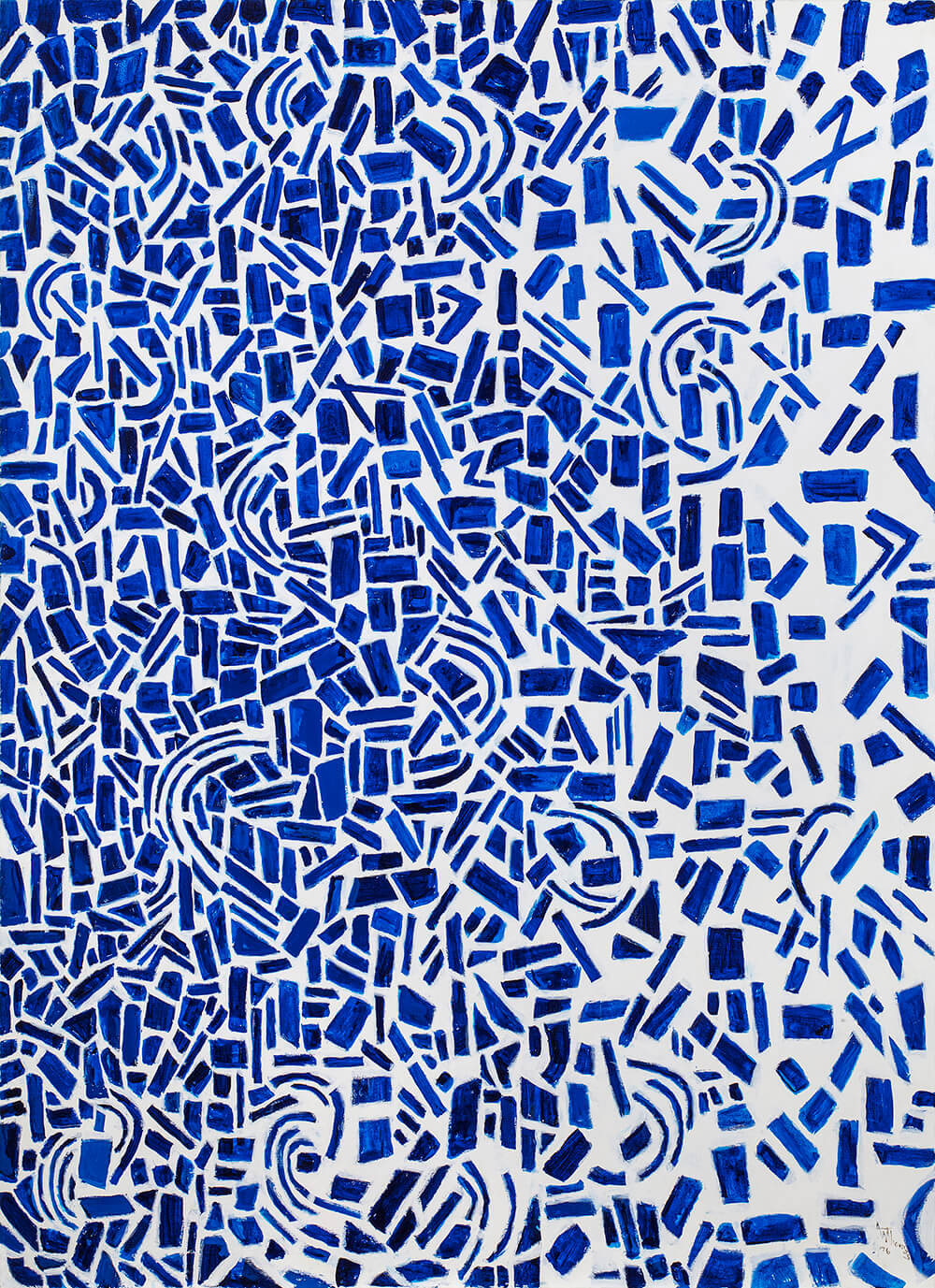 3) Alma Thomas isn't the only famous artist featured.
Though the exhibition consists primarily of Thomas' work, the curatorial team also included work by some of her greatest influences. The most famous? An exquisite painting by Paul Cezanne. Yes. You read that right. An original work by Cezanne is currently on display in Columbus, Georgia.
4) There's an additional exhibit about Thomas' childhood in Columbus.
Sands Unshaken was developed to help provide context for visitors about the Thomas' family tie to Columbus. Expect to learn more about the artist's early life as well as more information about when and why her family chose to move to Washington, D.C.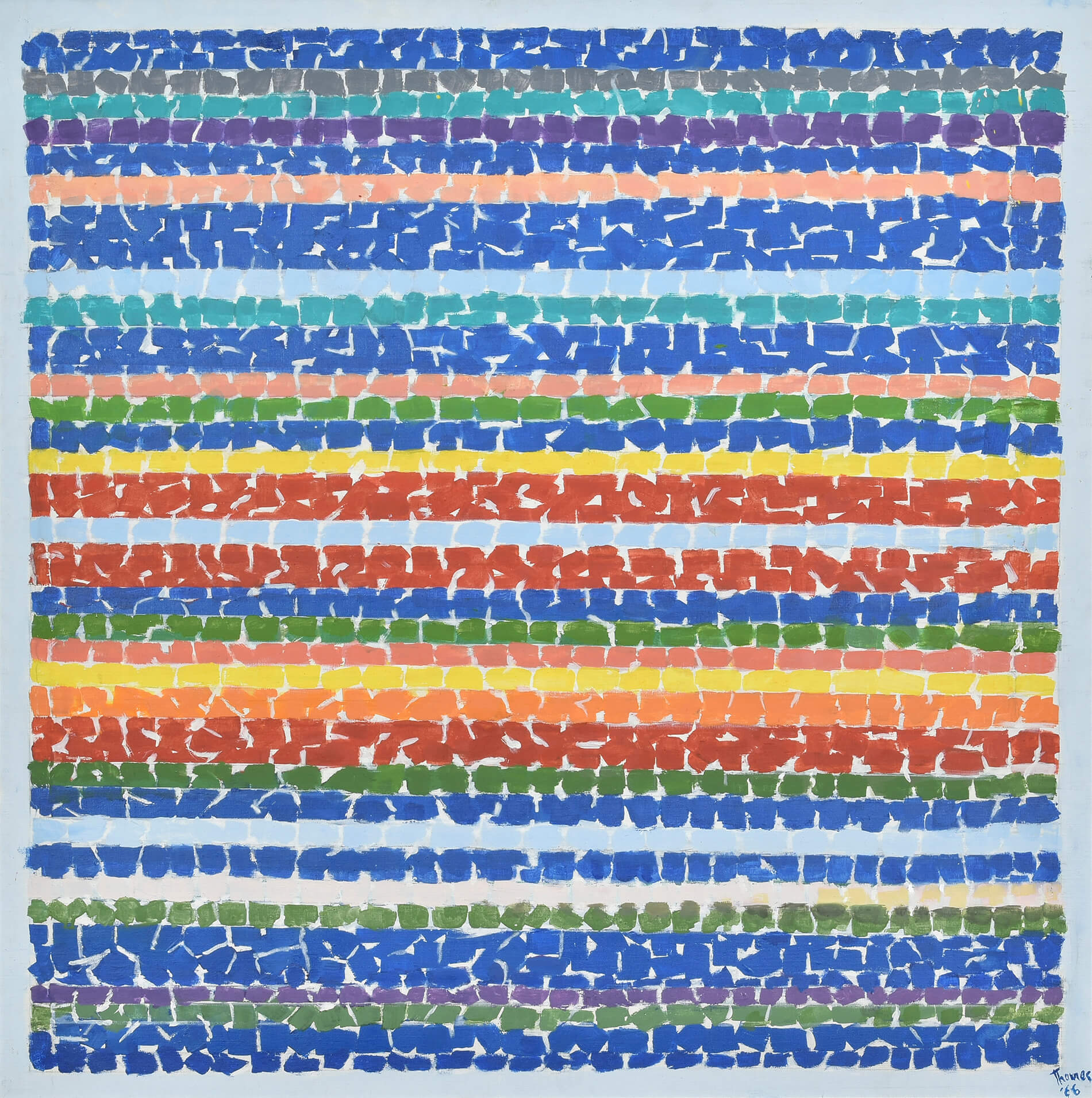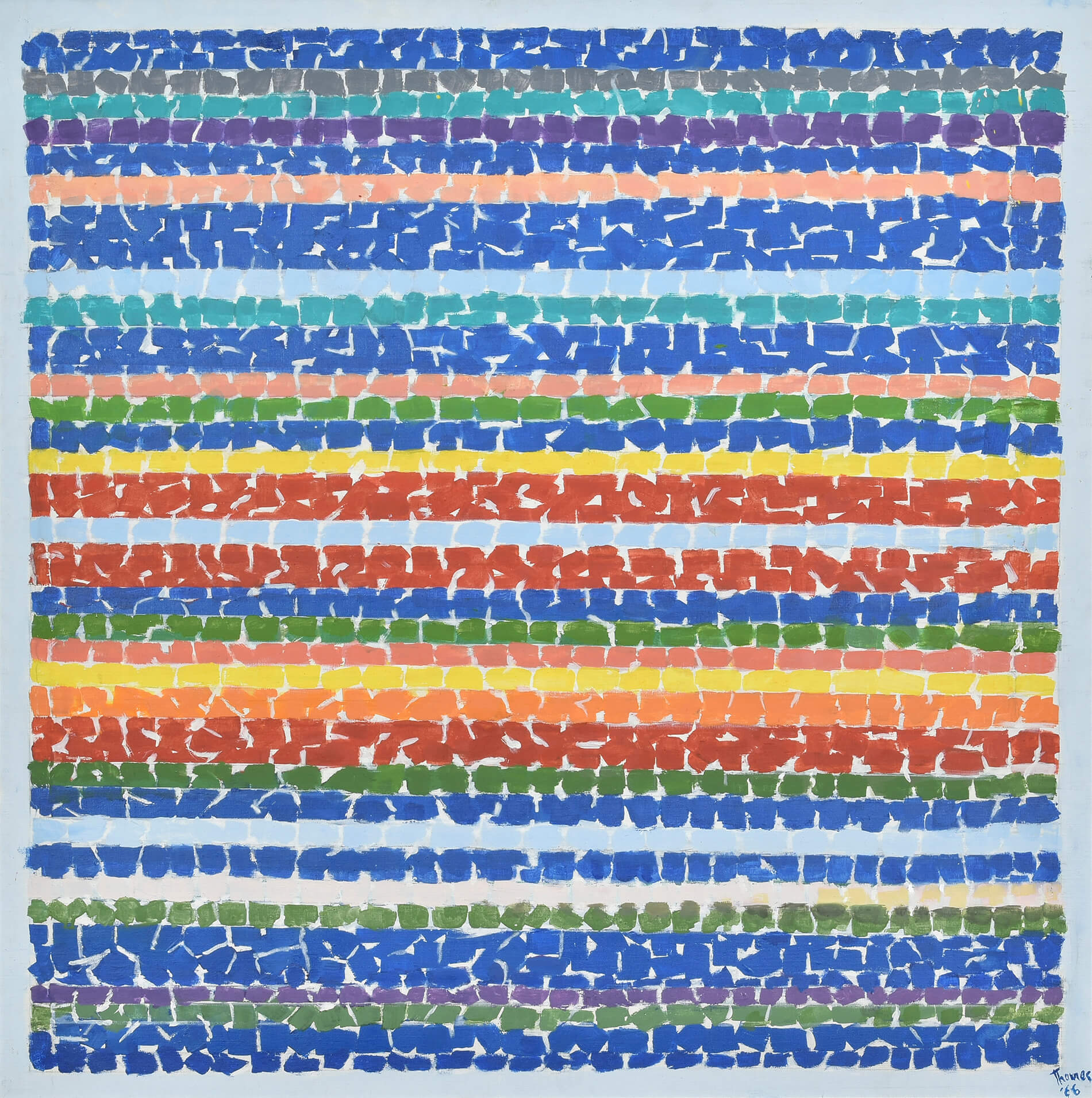 5) The entire exhibition is kid-friendly.
Don't hesitate to bring the entire family! The content of the exhibit is appropriate, captivating and perfect for kids. The Columbus Museum's staff did created an informative and engaging guide for children of all ages. Don't forget to pick up one and go on a scavenger hunt for specific works on display. Trust us, this is a memory ready to be made together!
Looking for more trip ideas when you #VisitColumbusGA? Click here.