Key Topics for Planners Booking Columbus, GA
From health and safety information, convention facilities and services, group accommodations, dining and attractions, and more, here are some of the key topics planners want to know for booking a meeting or event in Columbus, Georgia.

What Planners Can Expect for Meetings and Events in Columbus
Columbus continues to maintain the highest standards for cleanliness and safety. With strengthened procedures already in place and implemented, our destination's hospitality community is ready for meetings and conventions better than ever before.
Health and Safety Information Overview
Planners and attendees should take proactive preparedness precautions and follow any CDC, local, and state public health authorities' guidance. To stay up to date with the latest implemented health and safety measures, visit our resource page or reach out to the Visit ColumbusGA team for any questions.
A Meeting Destination That C.A.R.E.S.
The Columbus, GA C.A.R.E.S. pledge is a community-wide program to put the safety of residents and visitors first and communicate what hospitality partners in the city are doing to keep everyone safe and healthy. See which local businesses and organizations have adopted this pledge and are utilizing the latest COVID-19 guidelines from the CDC, local, and state health authorities.
Masks Not Required, But Encouraged
Georgia currently does not require the wearing of face masks, but it is encouraged on the local level. The team at VisitColumbusGA continues to monitor any changes that would affect this. Those changes will be posted here, or feel free to contact any of our team members for the latest information.
Open for Business and Operating Safely
Find out which local Columbus businesses and organizations have safely opened with new operating procedures to accommodate your future meeting or event—from meeting venues and hotels to restaurants and popular attractions.
Columbus, GA at a Glance

In Columbus, you'll find more than 750,000 square feet of meeting space throughout the city—paired that with top-notch hotel accommodations and budget-friendly options.

Total Hotels
47
Total Sleeping Rooms
4,800
Number of Convention Centers
1
Convention Center Space
182,000 sq. ft.
Largest Convention Room
31,315 sq. ft.
Average Hotel Room Cost
$83 USD
Average Meal Cost
$46 USD

How Accessible is Columbus?
Columbus is located in West-Central Georgia a suitable driving distance from many major cities in the Southeast. Our destination sits within 90 minutes of Atlanta, Macon and Montgomery—making it an easy drive-to destination for meetings and conventions.
The Columbus region is served by the Columbus Metropolitan Airport, which offers daily service to cities served by Delta Air Lines with nonstop service from Charlotte Douglas International (CLT) to Columbus Airport (CSG) and from Dallas/Fort Worth International Airport (DFW). The airport is just minutes away from the heart of downtown.
Now open and operating in Columbus, the shuttle service offers multiple round trips daily between the city and Hartsfield-Jackson Atlanta International Airport.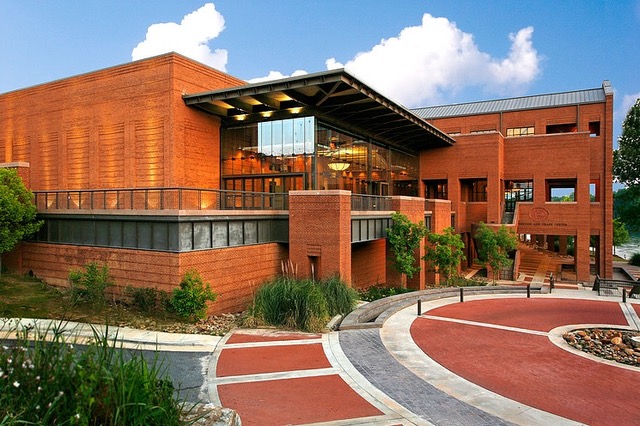 Get More for Your Meetings & Events in Columbus
Aside from offering over 180,000 square feet of impeccable event and exhibit space with 17 breakout rooms for meetings of any size and description, planners have the luxury to choose from three different event packages offered at the Iron Works—all priced to accommodate any group size and budget.
Hybrid Event Options & Virtual Capabilities
VisitColumbusGA is stepping into hybrid capabilities. The hybrid and virtual events collaboration is a valuable resource for planners who are turning their in-person meetings into virtual ones.
VisitColumbusGA's hybrid program can successfully operate all facets of A/V for a hybrid event and work alongside the venue to develop a collaborative relationship. This integration aims to ensure client satisfaction and to keep guests wanting to return for future events.
Our Goals:

Seamless transition between speakers coming to the stage for presentations
Lighting, any music, and audio volume is consistent with event "mood"
Make it as stress-free as possible for keynote speakers and conference chair and/or emcee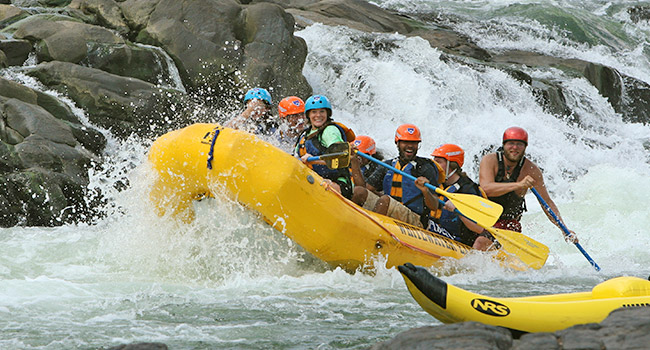 Columbus brings its A-game with versatile meeting space, first-class hotels and dining, activities great for team-building skills, and adventures for every interest and groups of any size.
Reunion Planning
VisitColumbusGA provides comprehensive reunion planner guides to use as personal tools providing information on facilities and venue services, accommodations, entertainment ideas, and more to help plan a memorable reunion experience for your group.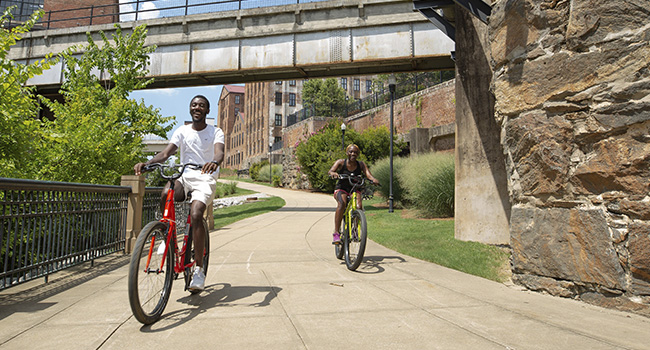 Take advantage of VisitColumbusGA's outstanding services and "one-stop shopping" approach to planning, promoting, and managing meetings.
Our team can assist with site and accommodation selection, event promotion, meeting planning, on-site registration services, and more.
We also offer a custom landing page to promote the event online to your attendees—and include other supporting amenities, restaurants, and local partners.
Meeting planners looking to book Columbus can call or request a free Meeting Planner's Guide.
Our team at VisitColumbusGA will work with planners to ensure their attendees feel welcome with helpful information and materials.
Complimentary Columbus visitor guides & maps; coupons and special offers (as available from local partners)
Assembled welcome bags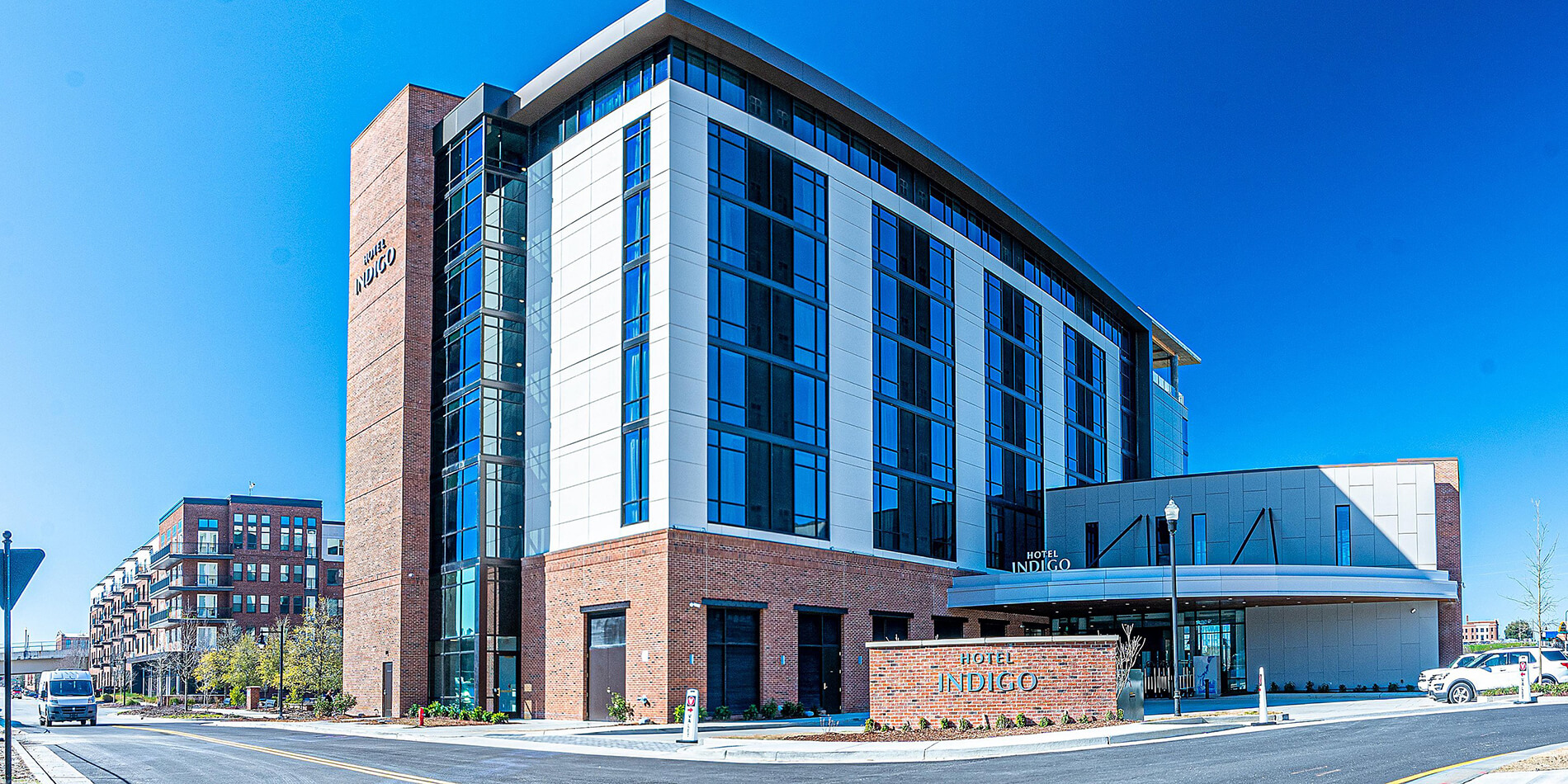 Hotel Additions and Renovations
Check out some of the major upgrades and new hotel inventory in Columbus—all within walking distance to the meetings and convention sector.
Columbus Marriott | Renovation | Completed August 2020

Full-service hotel property | 178 renovated rooms | Five meeting rooms
Grist Mill Coffee Shop and Houlihan's restaurant onsite

AC Hotel Columbus Downtown | Now Open

$20 million, 125-room boutique hotel
Breakfast in the AC Kitchen | Cocktails and tapas in the AC Lounge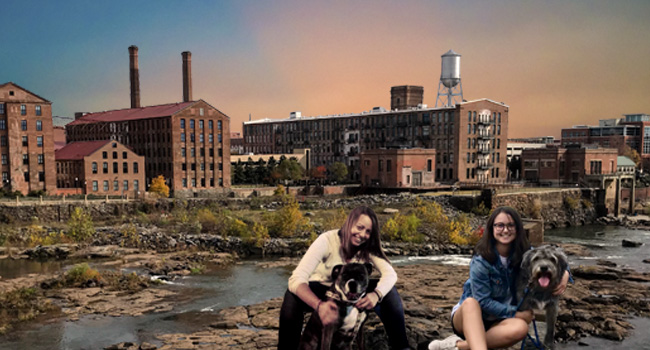 The Team That's Got You Covered
Whether your group is traveling to Columbus for a meeting, convention, special event, or reunion, the VisitColumbusGA team can provide you with professional services and guided expertise that is sure to add enjoyment to your group's experience.