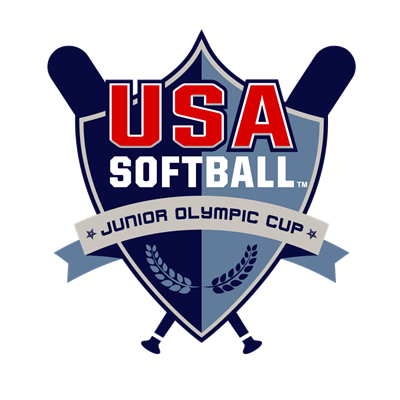 USA Softball Junior Olympic Cup
June 19 - 25, 2021 at South Commons Sports Complex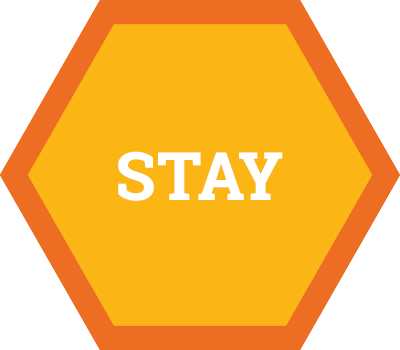 Looking for a quick getaway or an extended stay? Columbus, GA offers affordable lodging options with amazing amenities and stellar service you'd expect from a great southern host city. From ultra-modern hotels to comfy budget inns, we have more than 4,600 rooms from brands you know and trust. With most offering special packages throughout the year. Sweet dreams!
---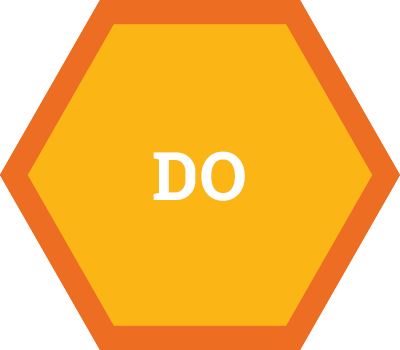 Whether youre visiting Columbus, GA for business or pleasure, youre in for a great time. There are so many things to do, restaurants to sample, stores to shop, and events to experience. If youre still in the planning stages, youre at the right place to get all the info you need to prepare for your trip. If youre already here, our website makes it easy to locate a museum or music venue, look up fun events, or find the perfect place to buy a gift or grab a beer. So what are you waiting for, adventure awaits!
---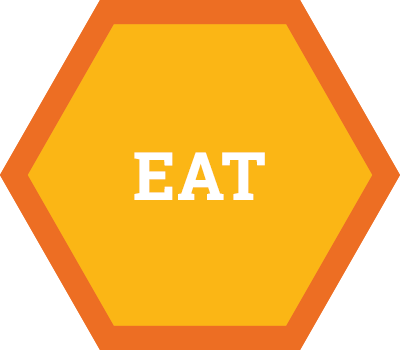 One of the best parts of exploring Columbus? The food! Our local chefs are insistent about quality, innovation and flavor. So pack your appetite, and make a "must eat" list of your favorite Columbus restaurants, bistros and sidewalk cafes.
---
<