Advanced Search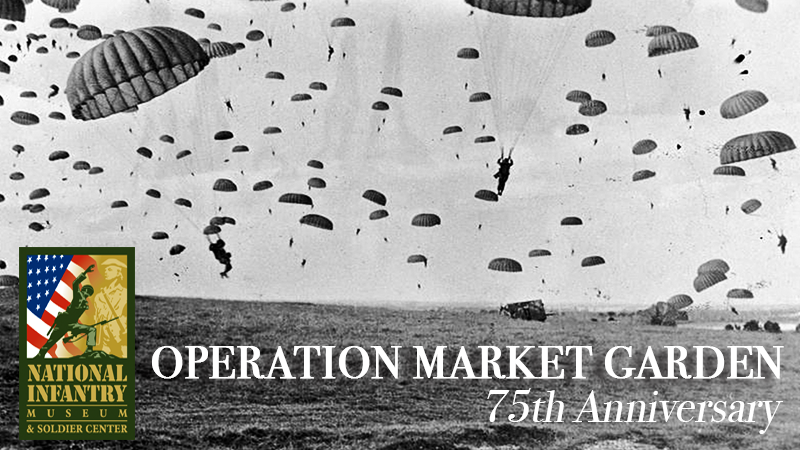 Sat, Sep 21, 2019
Enjoy historical reenactments of WWII Paratroopers from the 82nd and 101st Airborne Divisions, a Glider Infantryman, and a Troop Carrier Command C-47 pilot. There will also be displays in the museum lobby, to include parachutes, weapons, uniforms and equipment used during MARKET-GARDEN.

Thu, Sep 26, 2019 – Fri, Sep 27, 2019
The event is open to students and professionals interested in obtaining leadership skills, accounting knowledge, chapter development insight. The courses do meet NASBA self reporting. The afternoon starts off with Why & How to Implement Diversity and Inclusion, Financial Statement Analyses, Building Membership. Then on Friday four true case studies of City of Columbus cost savings programs implemented followed by Strategic Decision Making and Ethics.