Advanced Search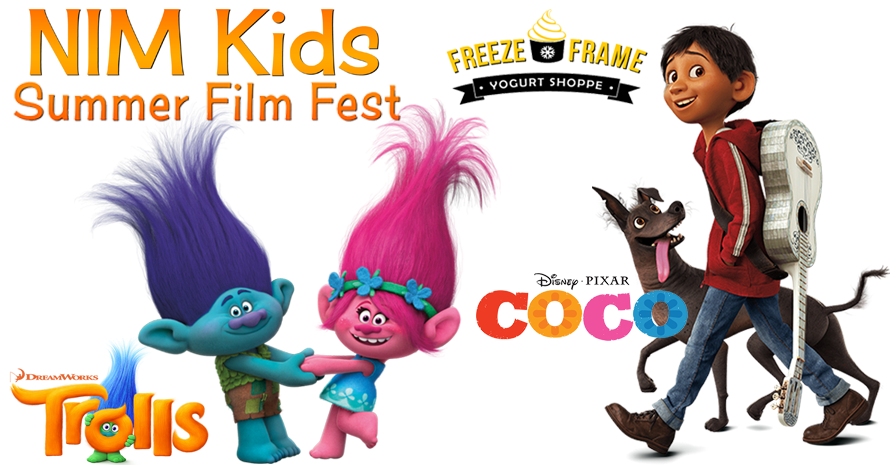 Tue, Jul 17, 2018 – Sat, Jul 21, 2018
Looking for something to do with the kids during Summer Break? NIM Kids is hosting the 2018 NIM Kids Film Fest (Summer Edition) June 5-30 and July 10-21. The films are FREE to the public and are offered twice each day at 11:00 a.m. and 1:00 p.m. Sensory screenings on Wednesdays. Admission is on a first come, first seated basis. Concessions will open prior to the first showing. Specials will be available, including a Snack Pack (popcorn, fruit snack, and 16 oz. drink) for $5.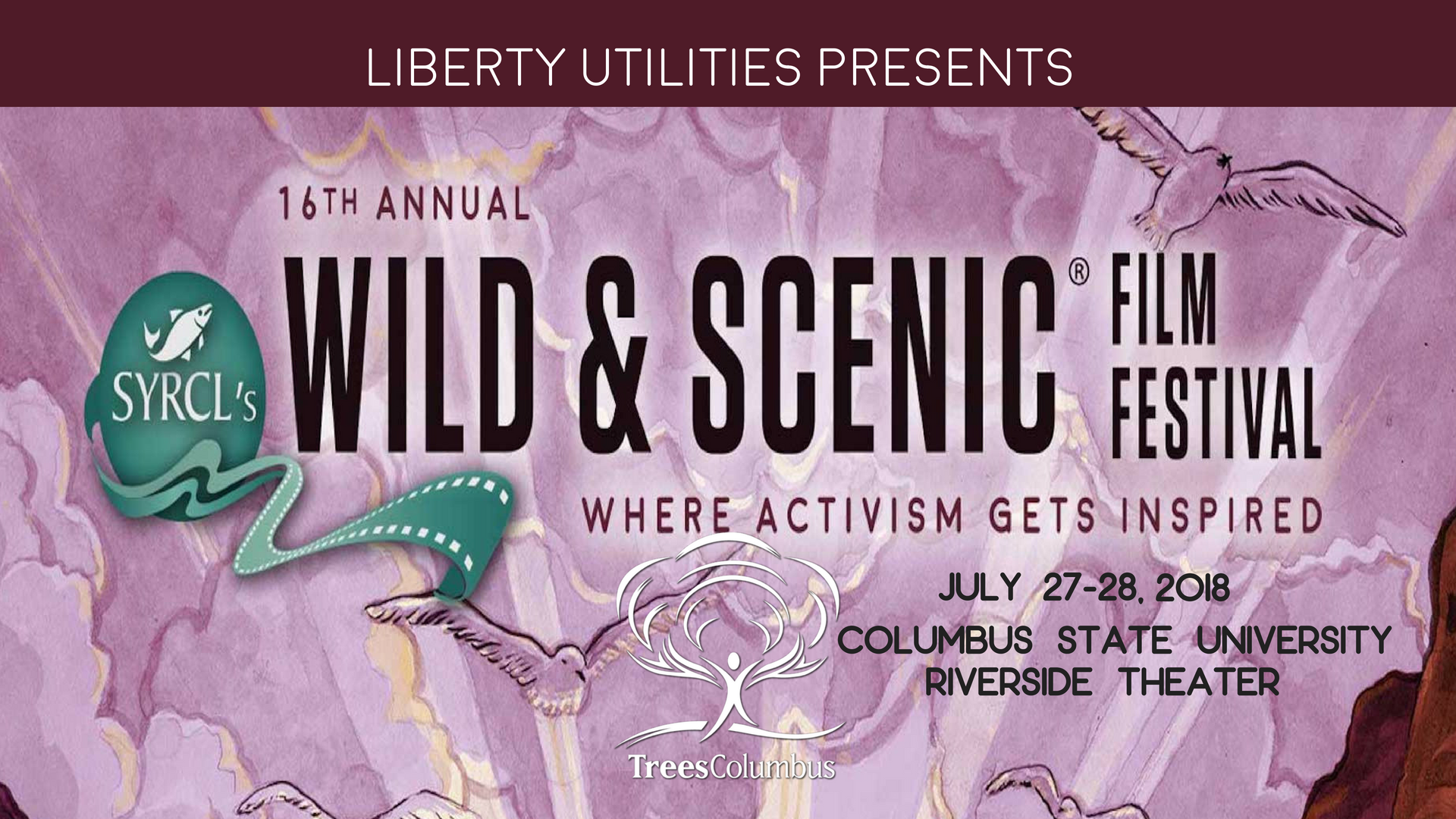 Fri, Jul 27, 2018 – Sat, Jul 28, 2018
Join us July 27-28 for the Wild & Scenic Film Festival sourced by Liberty Utilities! Experience a two-day film festival centered around environmental activism and engagement.