Viewing events for July 2018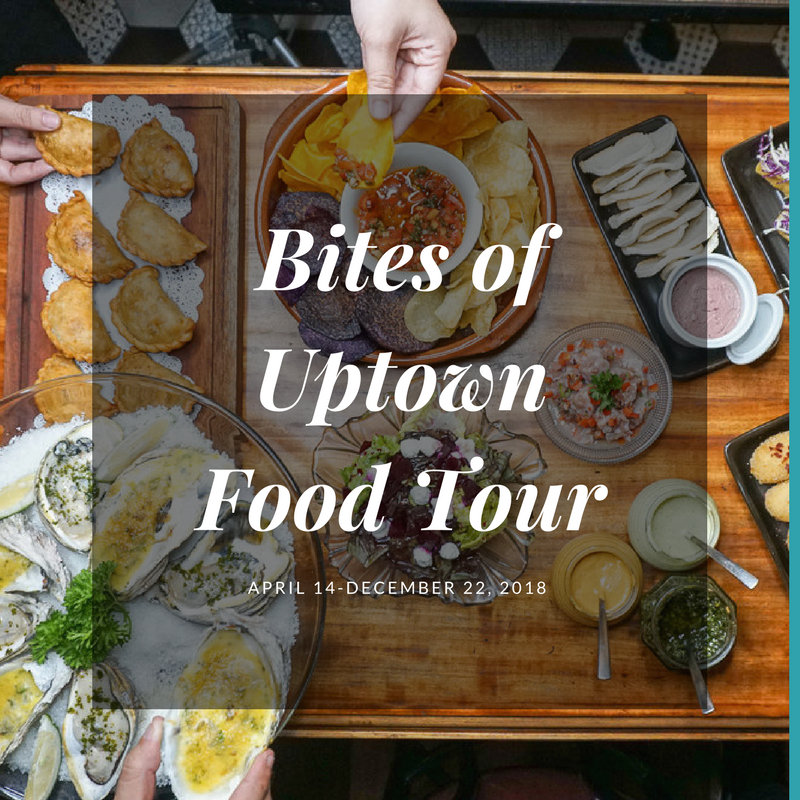 On multiple days
This walking, culinary tour will showcase restaurants in Uptown Columbus.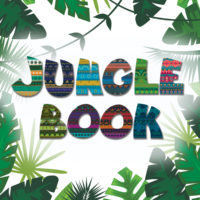 On multiple days
Nestled in the jungle of India, Mowgli is a boy who has been raised by wolves. Banished by the ferocious tiger, Sherakhan, Mowgli learns the laws of the jungle from his panther friend, Bagheera, and discovers his place among the animals.
More Fun in Columbus!