Viewing events for January 2020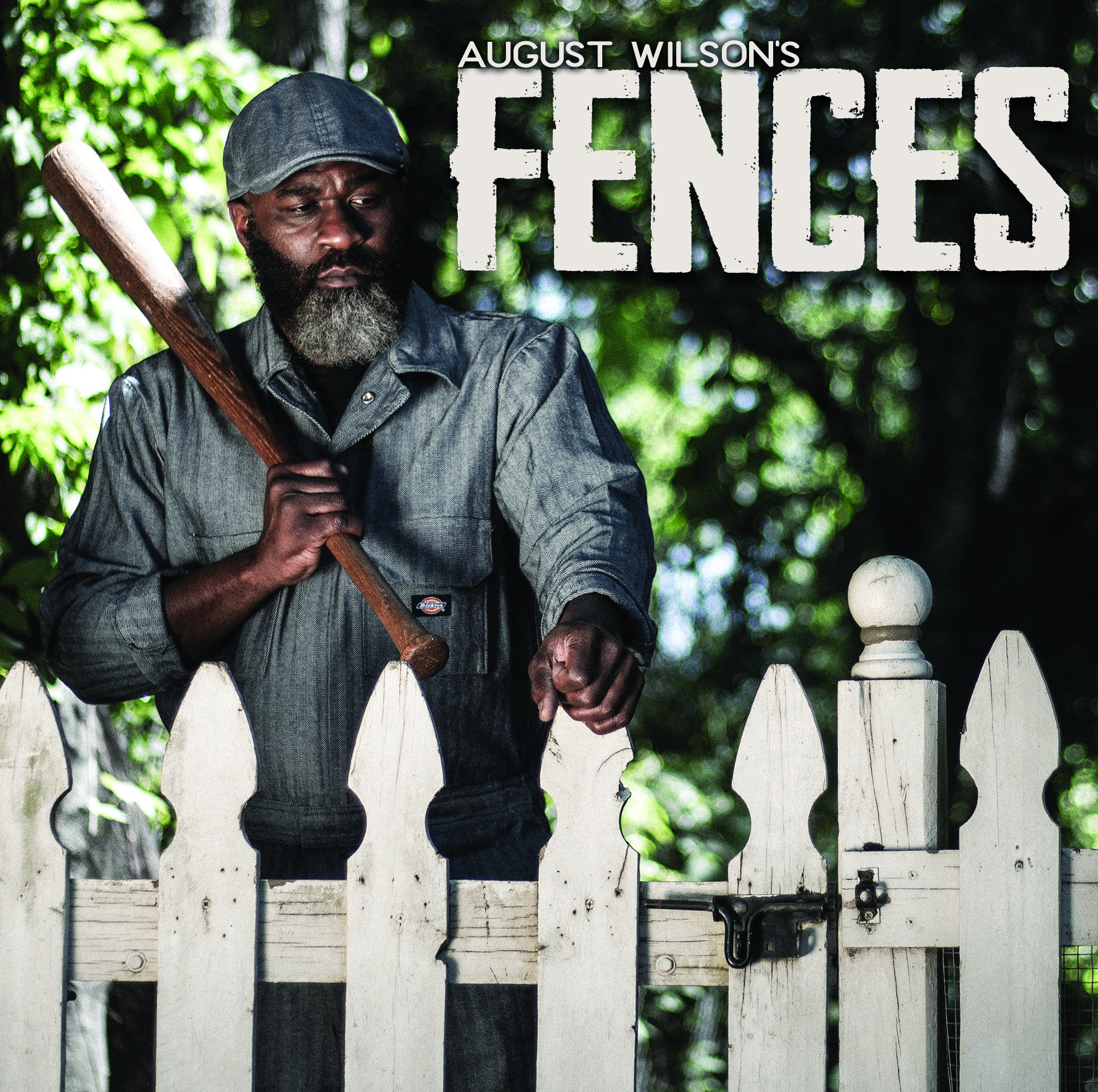 On multiple days
The Pulitzer Prize-winning masterpiece by the great August Wilson. Troy Maxson was a star slugger in the Negro Leagues who barely missed the integration of Major League Baseball. Now in his 50's, his glory days are far behind him. He is frustrated over the success of black players who followed him – Major League stars with talents he considers inferior to his own. When his son Cory is recruited to play football for a major college program, Troy insists that Cory stay home and work at the local supermarket instead. Cory's dream of one day playing in the NFL clashes with his father's unhappy experience from an earlier era in a battle of generational expectations. FENCES was made into the 2016 Academy Award-winning film starring Denzel Washington and Viola Davis.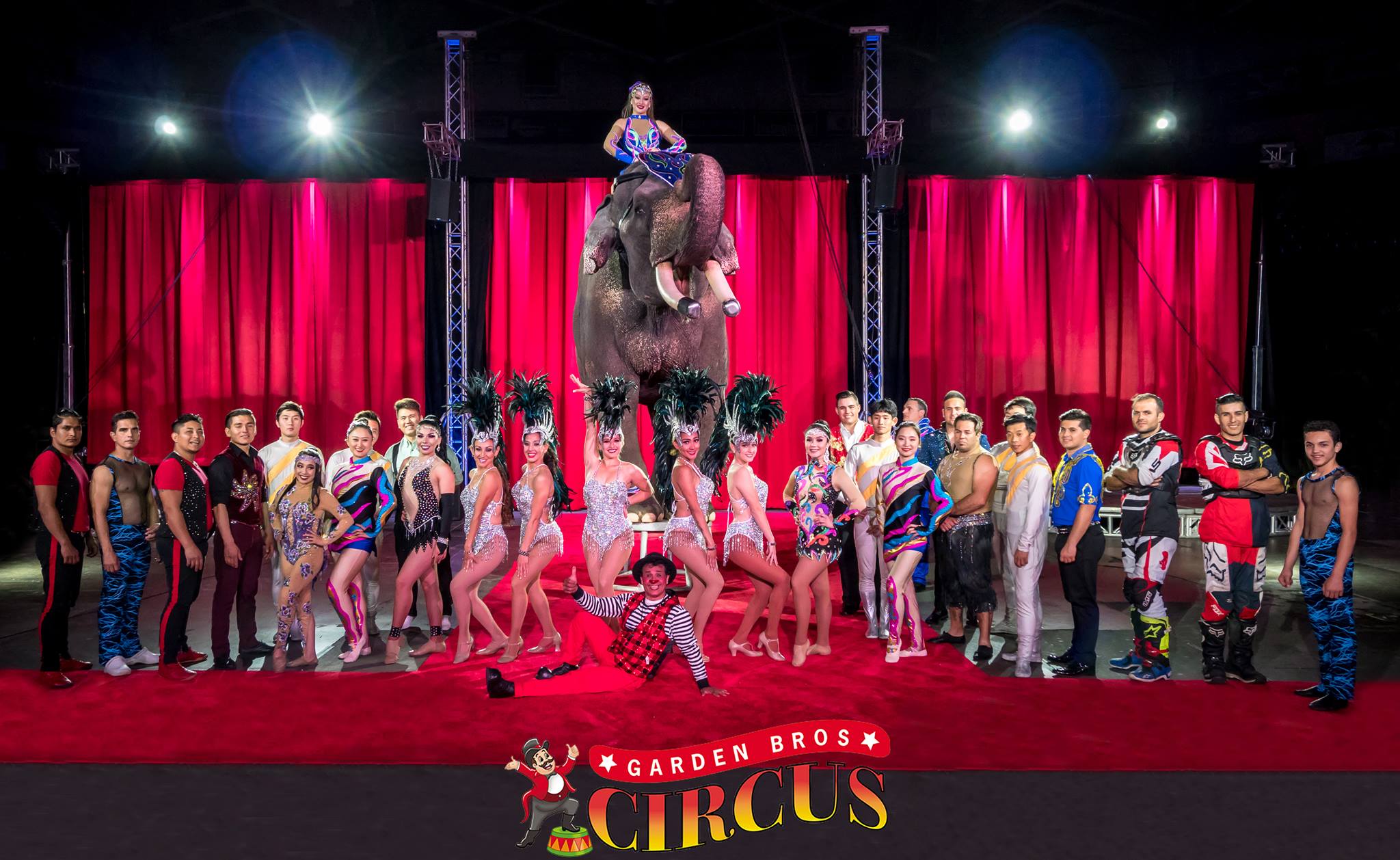 Mon, Jan 27, 2020
Garden Bros Circus is coming to Columbus Civic Center with two showtimes. 4:30 PM 7:30 PM
More Fun in Columbus!