Super Hero Weekend 2018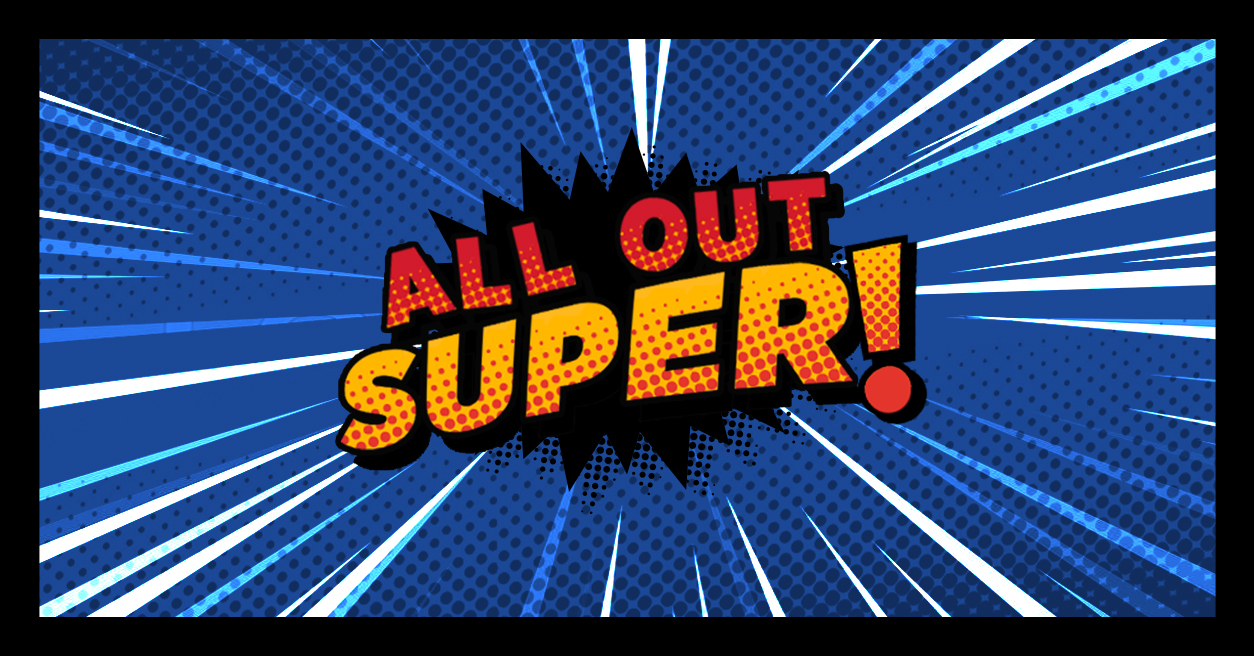 Saturday, February 24 - Sunday, February 25
Uptown Columbus, GA
Bring your family and enjoy a weekend filled your with favorite super heroes and villains! This exclusive package offer includes:
One night stay at the Candlewood Suites
4 tickets to the Columbus Symphony Orchestra Superheroes and Villains Concert
4 tickets to the Masquerade Ball Pre-Party
4 Passes (and early entry) to the Columbus Comic and Toy Show
Book Now! Call Candlewood Suites at 1-706-683-9900 and ask for the "All Out Superhero" Package.
Or click here and follow these steps:
Enter the dates – February 24 (check in) and February 25 (check out).
Select the room type you prefer.
Select the "All Out Superheroes" package.
Book it!
After you check in at the Candlewood Suites - jump start the weekend with a Masquerade Ball pre-party! Starting at 6:00pm enjoy food, dancing, and photo booths with your favorite heroic characters!
Then experience Super Heroes and Villains like never before with the Columbus Symphony Orchestra! This rollicking Pops concert searches film scores and television sound tracks to present music that pits the most virtuous super heroes against the most vile, evil super villains. Superman, Batman, Spiderman, and all the rest will do battle with their arch nemeses. At the end, only one will remain standing - who will it be?
Conclude the weekend at the Columbus Comic and Toy Show that will be held at the Coca-Cola Space and Science Center! This will be a special day filled with comics, toys, movies, super heroes, costume characters and more! During the event kids and kids at heart can build air rockets, look through sun telescopes and experience the newest exhibit – The Space Shuttle Oddysey! There will also be door prizes and quick draw contests for kids 14 and under. And last but not least, comics on site for purchase!
You don't want to miss this SUPER weekend!