Blog Entries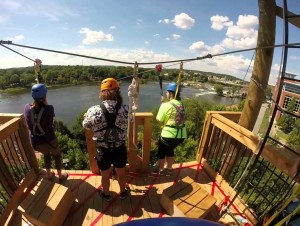 Tuesday, July 18, 2017
Know what's cooler than straddling a state line? Zip lining across one. Do you know the only place in the country where you can zip line across a state line? Here – in Columbus, Georgia.
Categories: Outdoors, River Fun, Trip Ideas, Stay
---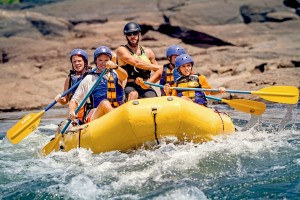 Saturday, July 15, 2017
All summer long in the South, families and individuals make their trek down to the beach or to the lake. The heat can get to you and the desire to get cool in water sports and fun is high.
Categories: Family-friendly, Outdoors, River Fun, Trip Ideas
---