All Out Inspired
Get the latest on events, ideas and ways to go all out in Columbus, Georgia!
June 6, 2019
Top Pimento Cheese Dishes in Columbus, Georgia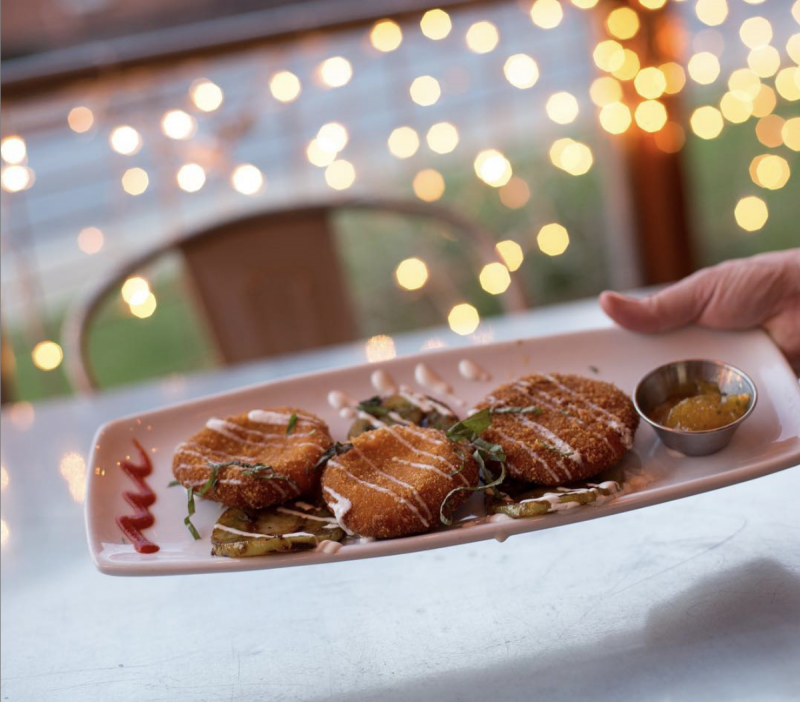 Two of my favorite words are "comfort" and "food." When you put the two together it's magic, just like the simple blend of cheese, mayonnaise and sweet peppers known across the South as pimento cheese. Columbus, Georgia knows how to make the South proud with many of the restaurants offering dishes incorporating this southern delicacy into their menu.
Get ready to drool! Listed below are the top restaurants in Columbus, Georgia that offer mouth watering pimento cheese dishes.
Click the Restaurant to be sent to their website.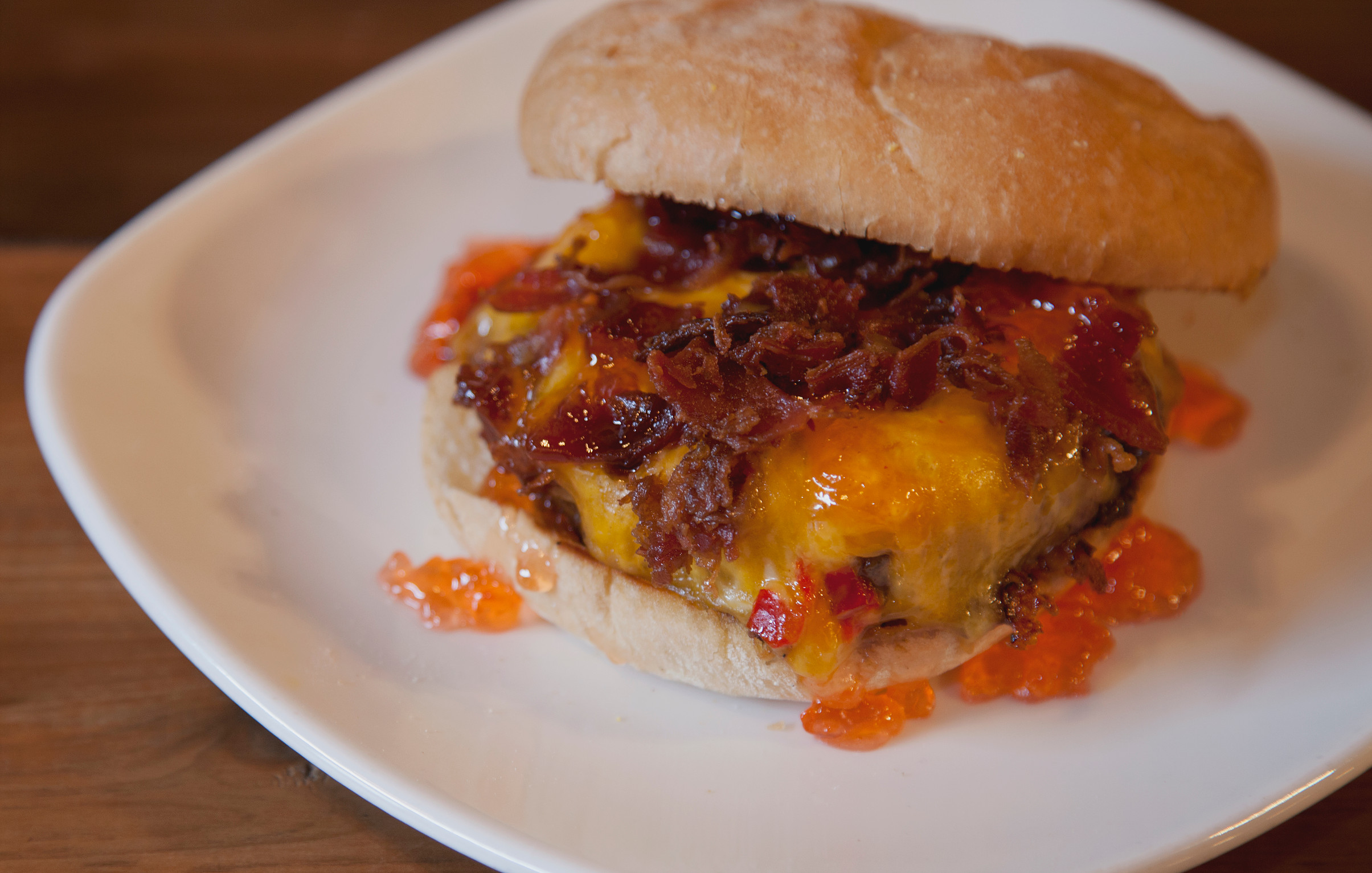 photo credit: The Black Cow
Known for its Bacon Pimento Cheese Burger topped with jalapeno jelly, The Black Cow brings a laid-back rustic southern charm to Uptown Columbus.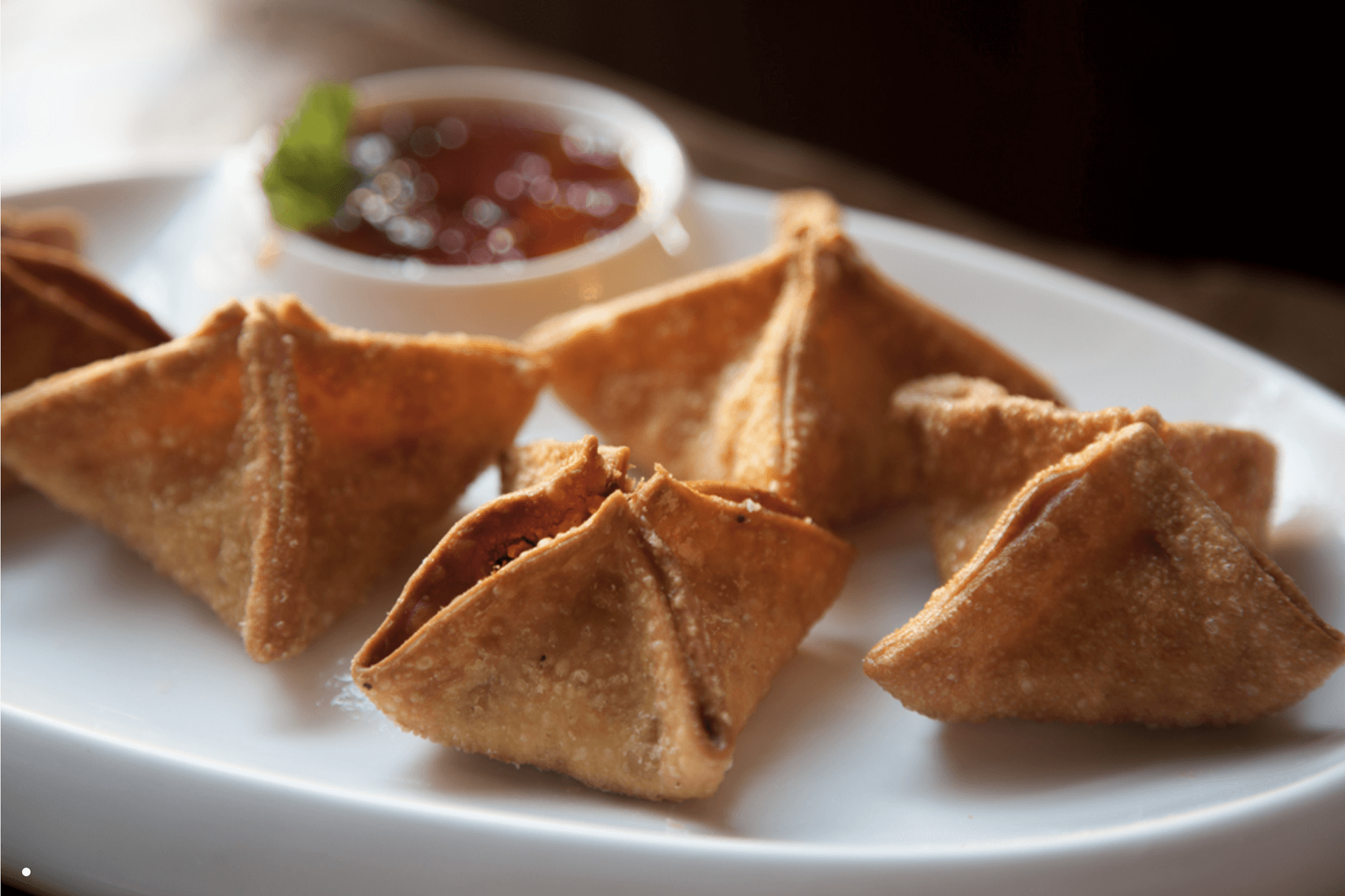 photo credit: Smoke Bourbon & BBQ
Pimento Cheese Wontons served with house made jalapeno bacon dipping sauce.
The "Hot Mess" Pepper Jack Pimento Cheese with jalapeno jelly on grilled sourdough and brisket for extra flavor.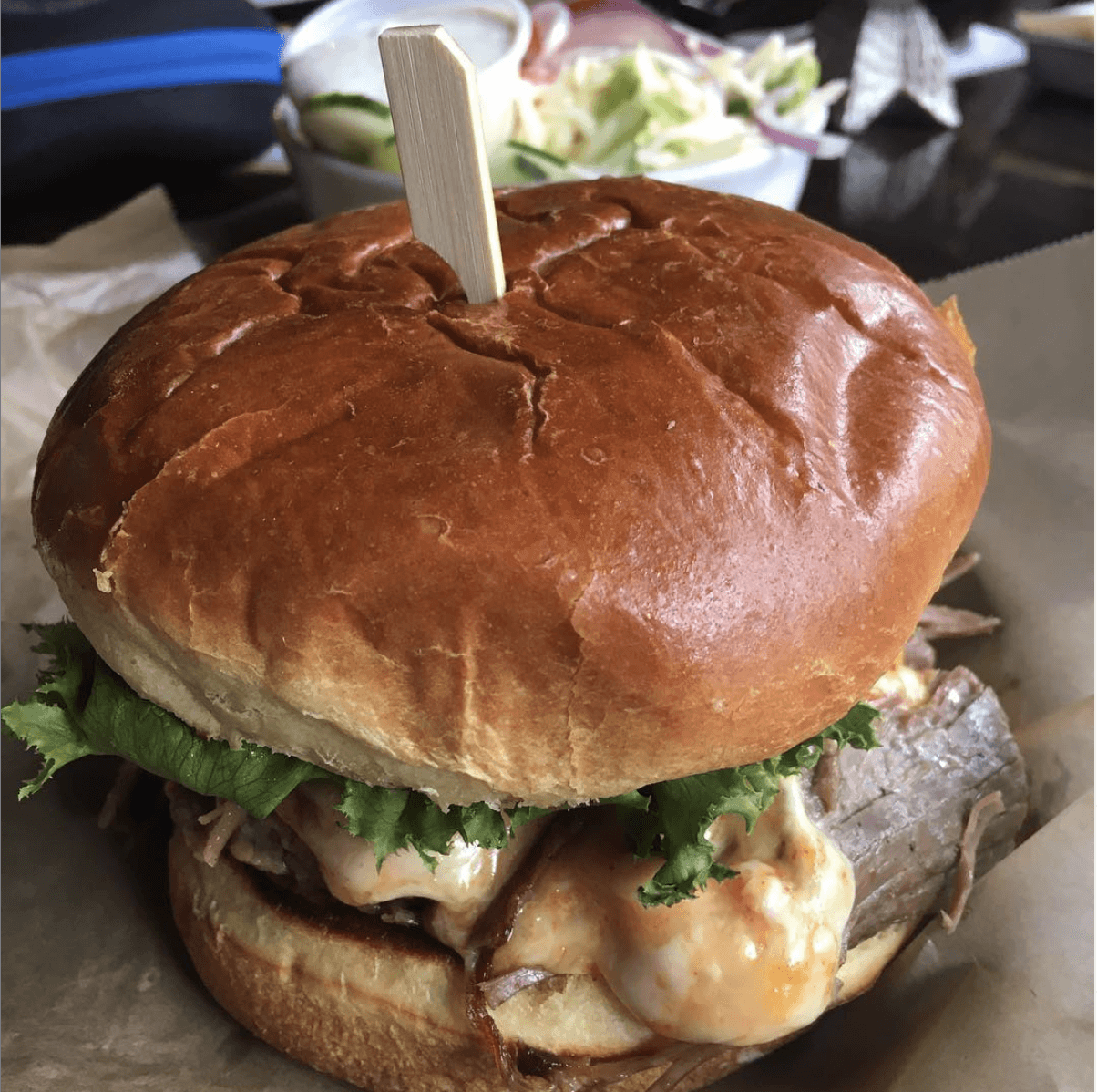 photo credit: Ray Herras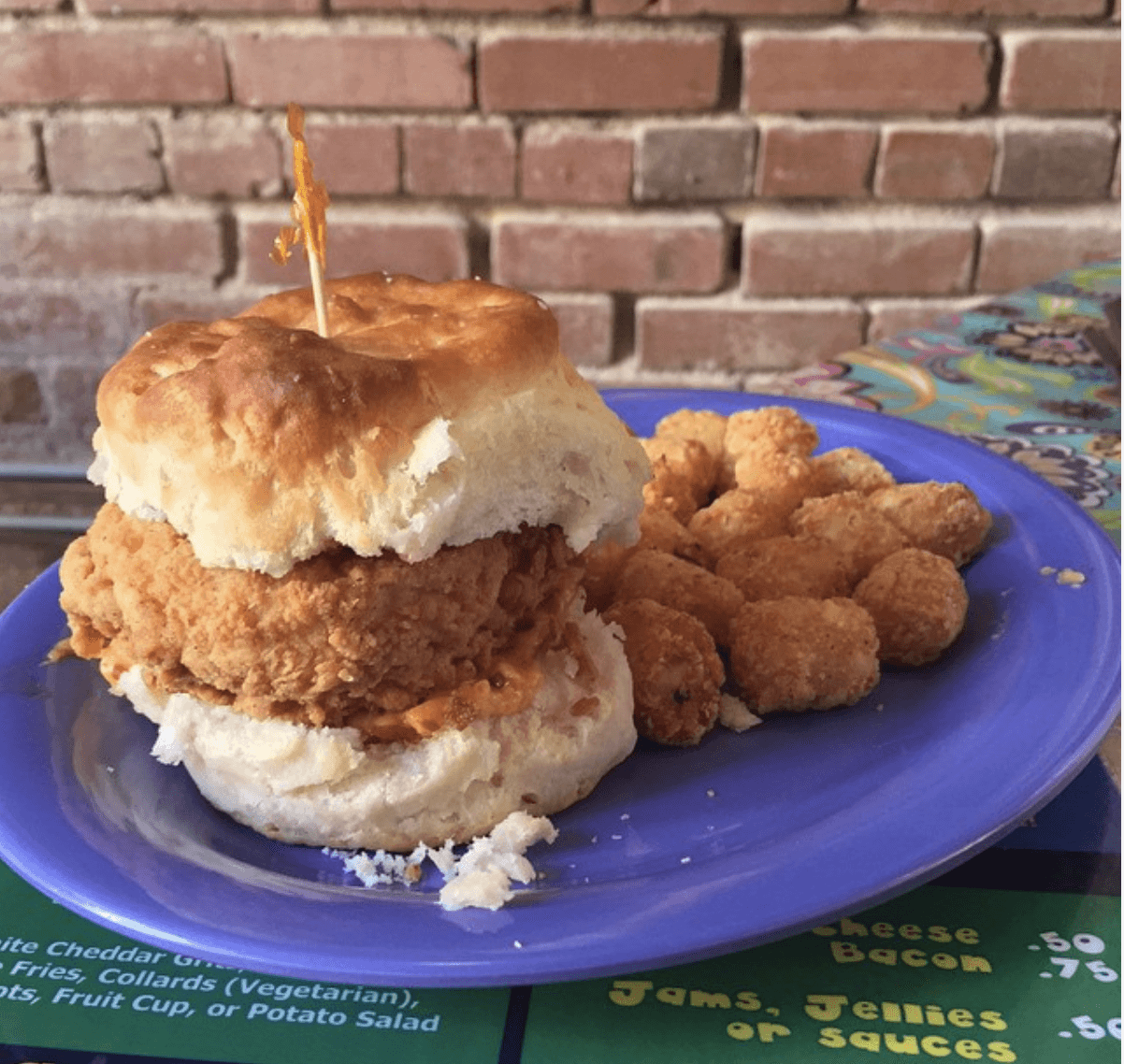 photo credit: @amazemel
Get plucked up on this biscuit sandwhich called "The Chelsea." It has the restaurants well talked about biscuits and fried chicken with bacon, jalepeno jelly, and ofcourse pimento cheese.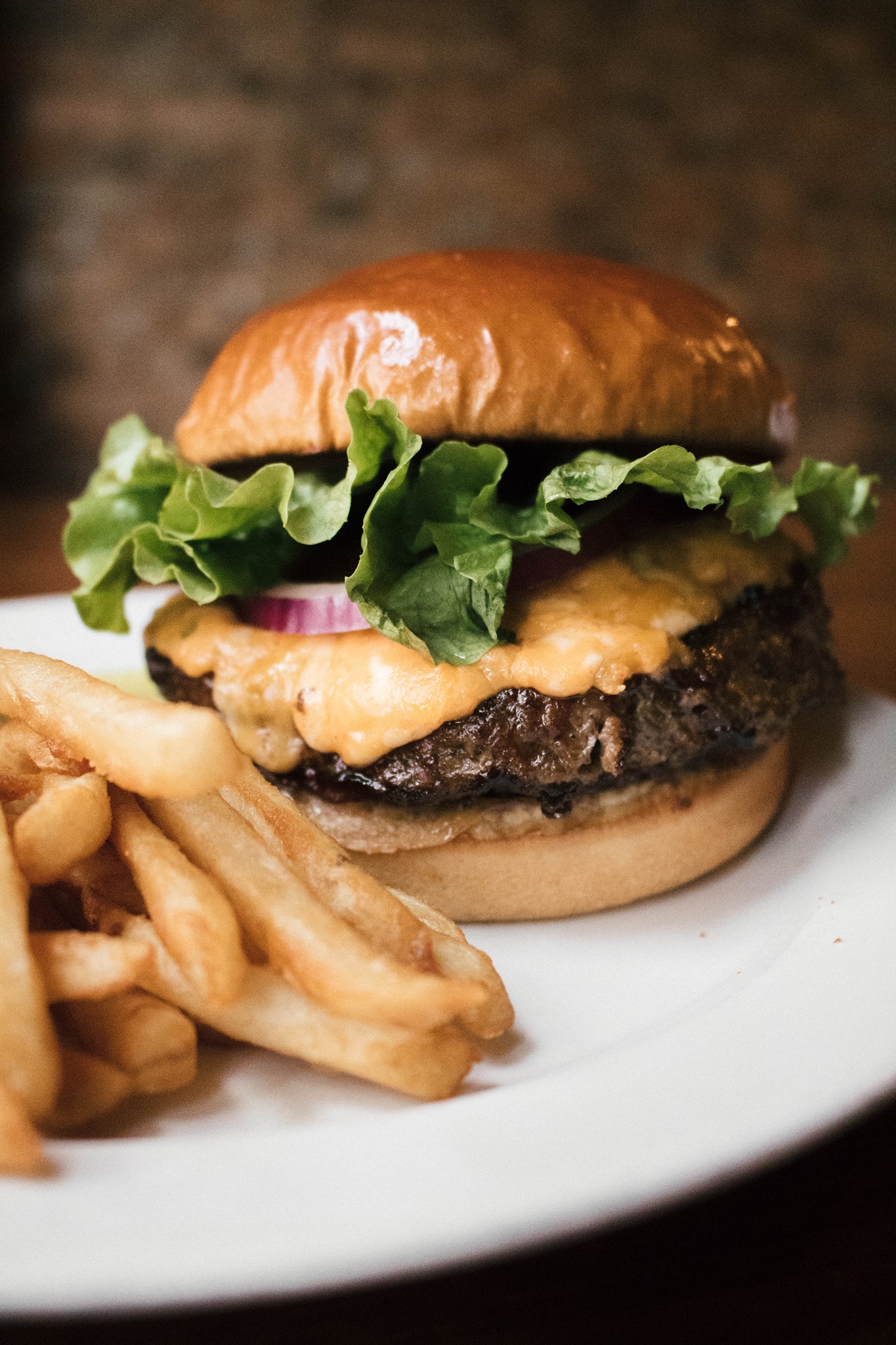 photo credit: The Cannon Brew Pub
Start your meal off right with Mrs. Barbara's Pimento Cheese served with tomato jam and house-made sea salt and black pepper crackers.
If you're wanting a juicy burger the Pimento Cheese Burger with tomato jam served on top turns your classic burger into a Southern piece of art.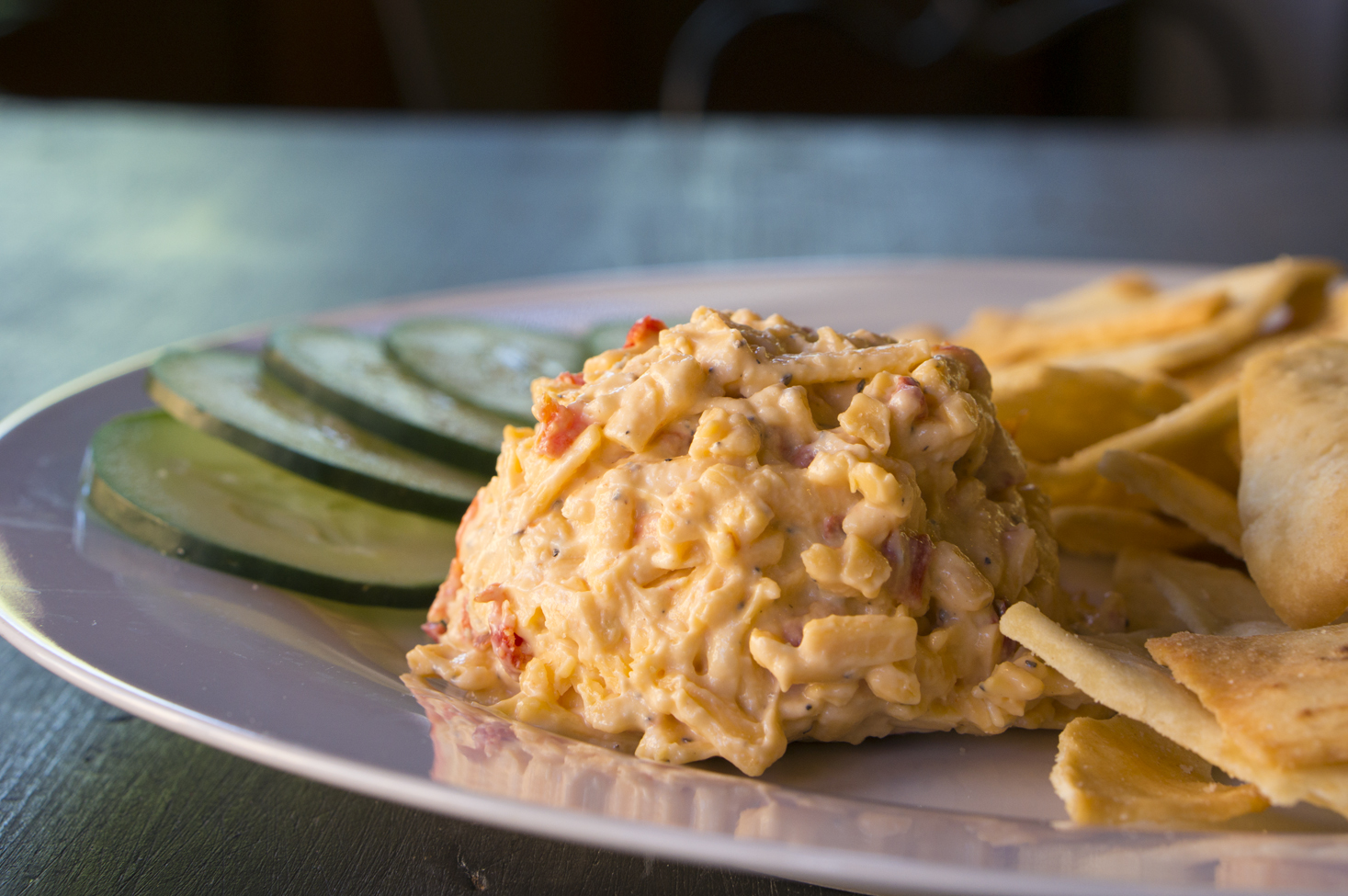 photo credit: Midtown Coffee House
Simply southern but oh so delicous! This coffee house serves a "Pimena" Cheese Sandwhich with Georgia's own Wicked Moon Pimena Cheese and Italian Bread. Or if you are in the mood for someting lighter try their "Pimena" Cheese served with pita chips and sliced cucumbers.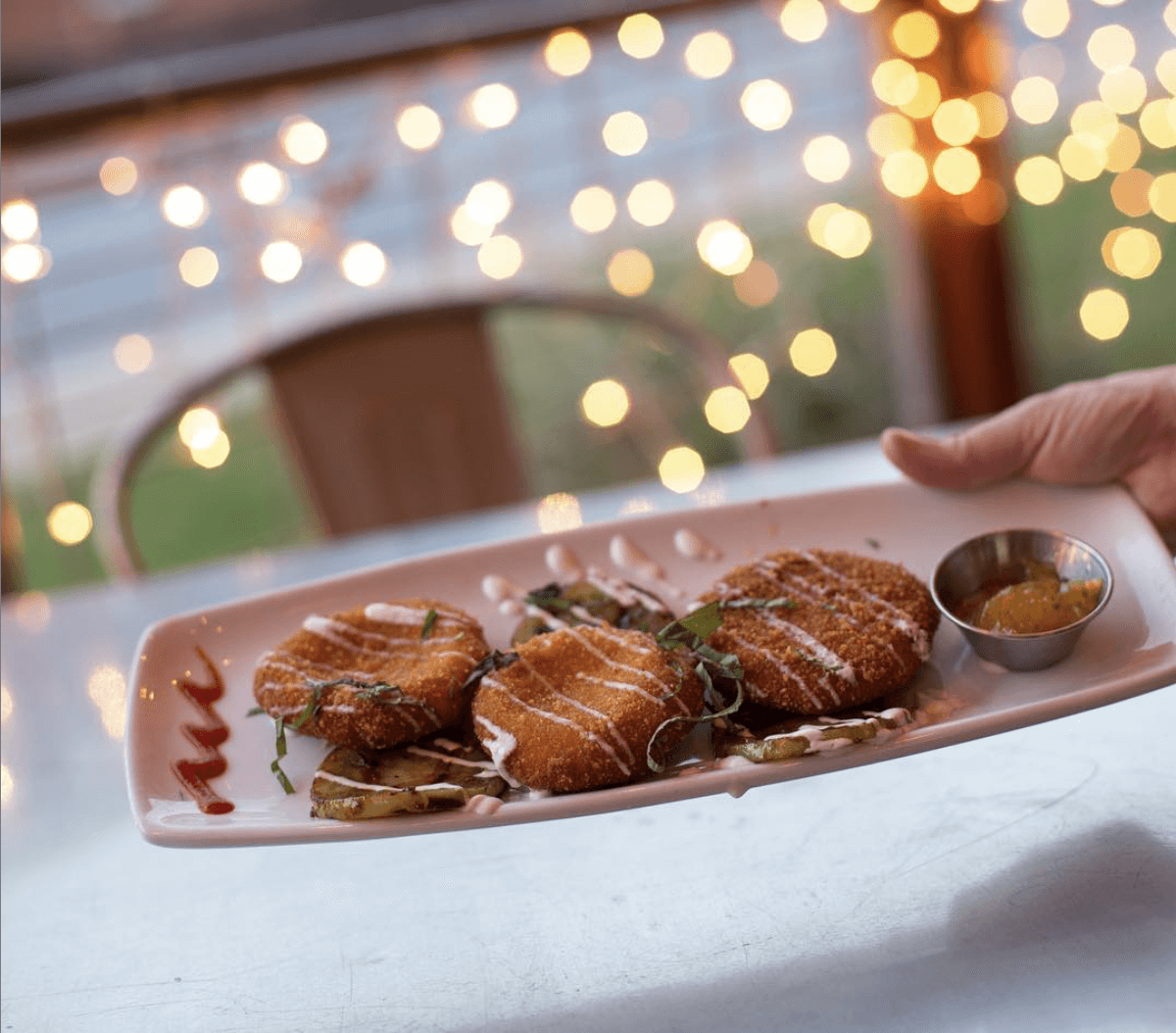 photo credit: 11th and Bay Southern Table
Put a twist on your classic Caprese Salad and indulge in the Southern Caprese. Consisting of grilled green tomatoes, house made fried pimento cheese, basil peach jam, crème fraiche, and sriracha your taste buds will come alive.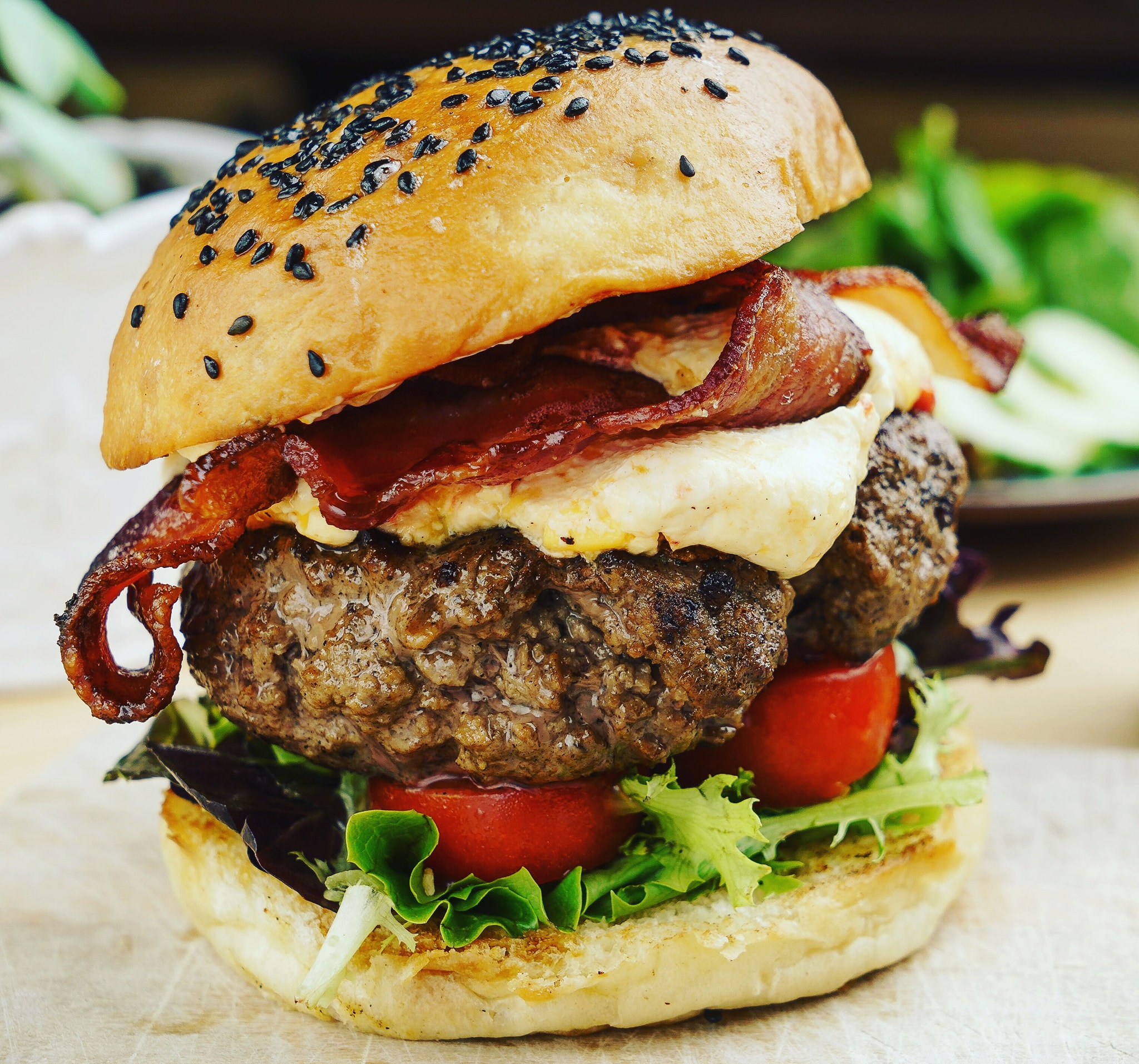 photo credit: Bare Roots Farmacy
This farm to table restaurant plays a leading role in the food culture of Columbus, with fresh organic food fueling your body and mind. Their Pimento Cheese Burger is made with grass fed beef, topped with house made pimento cheese and nitrate free bacon or turkey bacon on a multigrain bun.