An Accessible, Affordable, & Walkable Meeting Destination
Choosing a host city for your next meeting can be a challenge, especially when the destination has to check all of the boxes that best suit your group's needs.
☑ Choosing a location within reasonable travel distance
☑ Selecting lodging accommodations and meeting venues
☑ Finding dining and entertainment options, and more throughout the
planning process

While all the above are important, there are three key factors to almost always consider when choosing a destination fit for your group — accessibility, affordability, and walkability. Columbus, GA boasts them all. Find out why these components make Georgia's second largest city the ideal place to plan your meeting or event.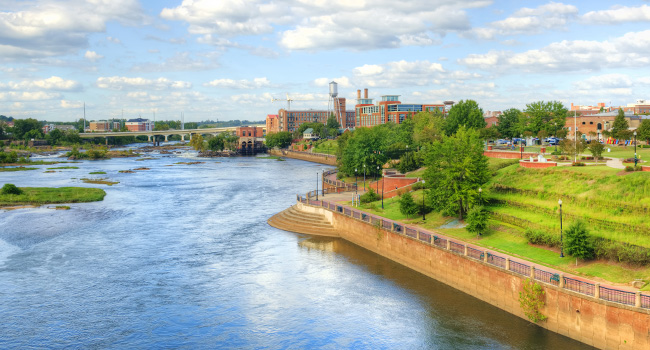 In the Center of Accessibility
Traveling to and from Columbus is easier than you think. Our West-Central Georgia location is a suitable driving distance from major cities in the Southeast — such as Atlanta, GA, Jacksonville, FL, Charlotte, NC, or Nashville, TN — making it an easy drive-to destination for meetings and conventions.
Now with three new nonstop flight routes at Columbus Airport (CSG), flying into your Columbus meeting is a breeze. The airport offers daily service to cities served by Delta Air Lines — and is ideally located just minutes from the heart of Uptown.
Columbus' Groome Transportation offers shuttle services that make multiple round trips daily between the city and Hartsfield-Jackson Atlanta International Airport (ATL), adding a convenient transportation option for your group to meet in Columbus, GA.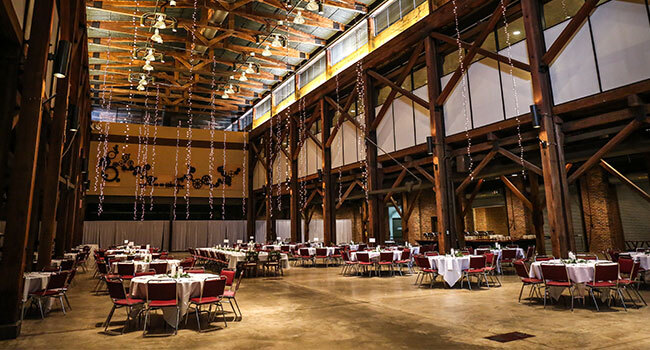 Affordability to Experience It All
Whether you're planning a large corporate event or an intimate reunion, Columbus is an affordable destination for meetings of all sizes — especially at the Columbus Georgia Convention & Trade Center. To help you stay within your budget, you can choose from three starter convention packages. And to ensure the package you like best suits your group, it can be customized based on your needs.
Additionally, having fun outside of your event won't break the bank. Columbus has all sorts of cool group activities that are cost-effective.
Looking to try local cuisine or enjoy your all-time favorite dishes for breakfast, lunch, or dinner? Your group is in luck. Columbus has 500+ affordable restaurants to satisfy your hunger.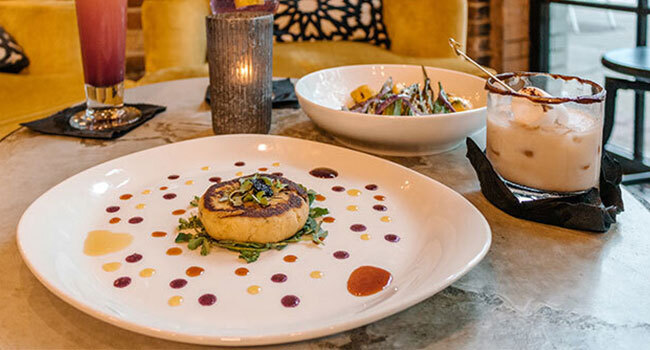 Pedestrian-Friendly Uptown District? Yes, Please.
In Uptown Columbus, you'll find that many hotels, venues, activities and dining options are a short walk away from each other. Attendees now have access to more than 500 rooms within walking distance of the Convention Center, over 24 downtown restaurants, shopping, a 22-mile riverfront linear park and a vibrant arts and entertainment district.
Want More for Your Meetings? Columbus Has You Covered!
If you're ready for your group to enjoy the flair, culture, and fun of Georgia's second largest city, we're ready to assist you. Reach out to our team to start the planning process.