RiverCenter Presents Urban Bush Women Performance And Residency
Mar 29, 2018
FOR IMMEDIATE RELEASE
March 29, 2018
CONTACT: Carrie Corbet
Director of Marketing
706-256-3608
RiverCenter Presents Urban Bush Women Performance And Residency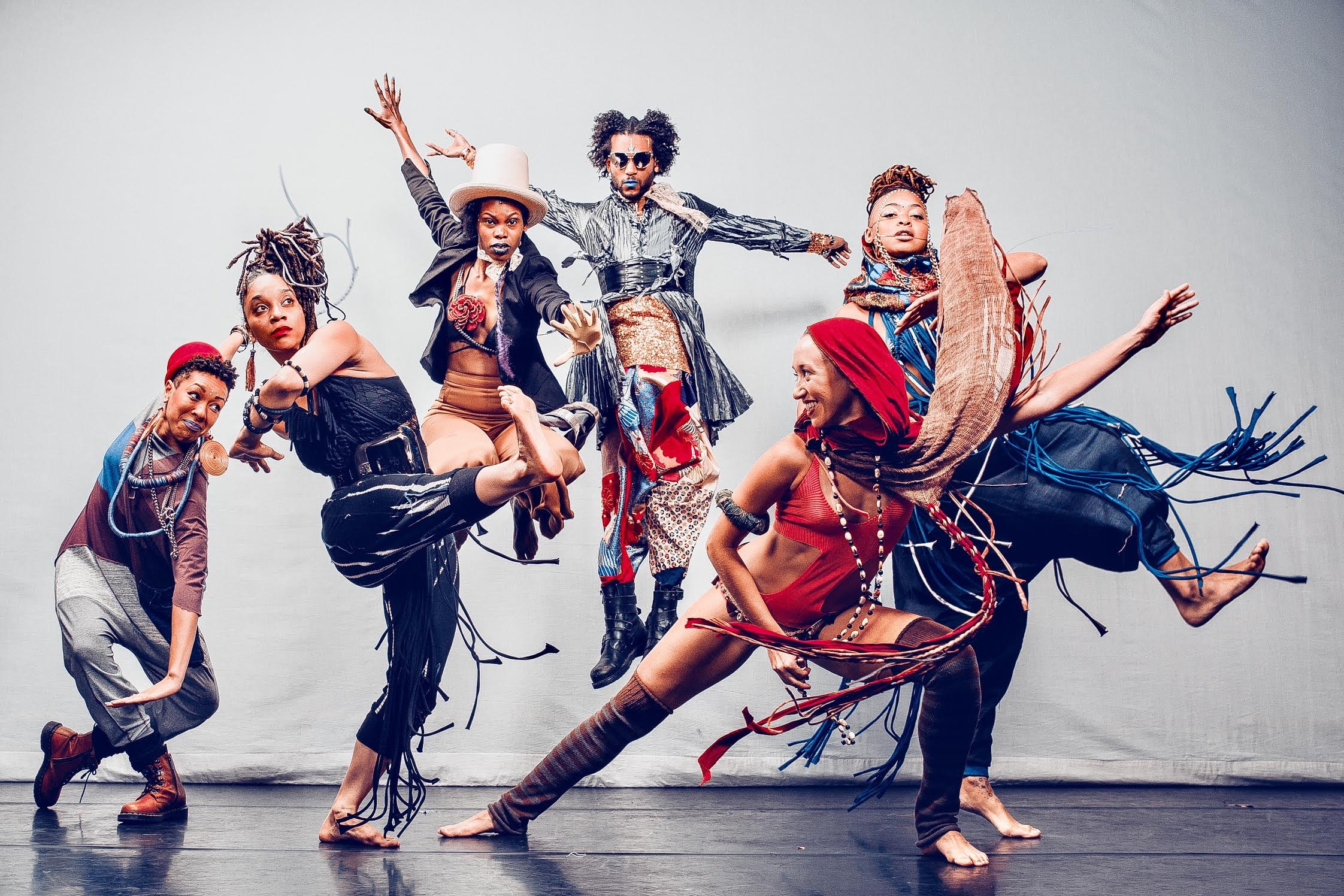 Columbus, GA—RiverCenter presents Urban Bush Women in Hair & Other Stories on April 26, 7:30 p.m.. as part of a three-day residency for the contemporary dance company.
Urban Bush Women (UBW) first burst onto the dance scene in 1984, with the bold and innovative works of its award-winning founder Jawole Willa Jo Zollar. The company weaves contemporary dance, music, and text, conveyed from a woman-centered perspective, with the history, culture, and spiritual traditions of the African Diaspora, bringing the untold and under- told stories of disenfranchised people to light through dance.
Under Zollar's artistic direction, Urban Bush Women performs regularly in New York City and tours nationally and internationally. The company has been commissioned by presenters nationwide, and includes among its honors a New York Dance and Performance Award ("Bessie"); the Capezio Award for Outstanding Achievement in Dance; and two 2004 Doris Duke Awards for New Work from the American Dance Festival.
Crafted from personal narratives, Hair & Other Stories debates the center of perceived American "values," exploring perceptions of body image, race, gender identity, economic inequities and what constitutes freedom and liberation in the everyday struggles experienced by women of color, a dialogue Zollar considers critical in the 21st century.
"For over thirty years, Urban Bush Women has been re-framing how audiences experience dance and how communities participate in dance," said RiverCenter Executive Director Norman Easterbrook. "Their work under Founding Director Jawole Willa Jo Zollar is groundbreaking in bringing dance to the people. Their early projects quickly resonated with women, the African American community and rapidly expanded to express the sentiments of communities whose stories needed to be told. Today the company continues its work by engaging communities in creating and demystifying dance. We are pleased that RiverCenter is able to sponsor the company for this extended residency and are grateful to South Arts and the New England Foundation for the Arts for their support that makes their time here possible."
During their residency, the dancers of UBW will conduct "Hair Party" and "Dance for Every Body" sessions with students from Richards Middle School, Girls Inc., the Mildred Terry Library, the Columbus Ballet, Passionworks Dance Company, and the CSU Dance Department.
The performance and residency of Urban Bush Women is part of the RiverCenter Connect Series.
Tickets for Urban Bush Women are on sale now and can be purchased at RiverCenter's box office Monday-Friday from 10 a.m.-5:30 p.m., by phone at 706-256-3612, and online at www.rivercenter.org.
RiverCenter Inc. is your independent nonprofit arts organization proudly serving the Chattahoochee Valley. For more information about RiverCenter performances, please contact Carrie Corbett at ccorbett@rivercenter.org.
###