RiverCenter Presents Charlotte's Web
Oct 16, 2018
For Immediate Release:
October 16, 2018
CONTACT: Carrie Corbett
Director of Marketing
706-256-3608
RiverCenter Presents Charlotte's Web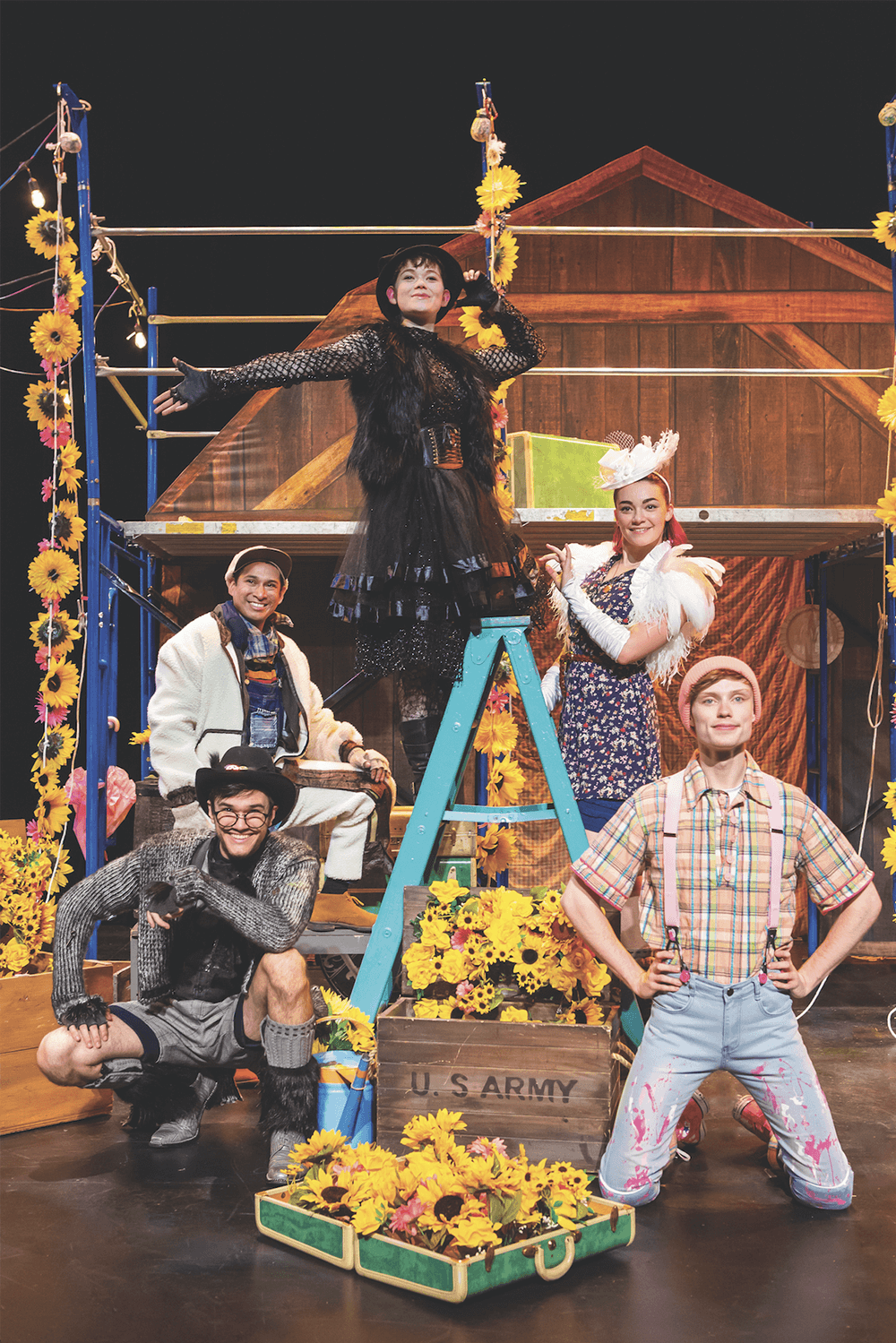 Columbus, Georgia – RiverCenter presents TheaterWorks USA in an imaginative stage adaptation of E.B. White's beloved children's book, Charlotte's Web, on Sunday, November 4 at 2:30 PM.
The heartwarming story of the friendship between a pig named Wilbur and a little spider named Charlotte has delighted children for generations. Hoping to keep Wilbur from ending up as pork chops, Charlotte, a fine writer and true friend, devises a plan to fool Farmer Zuckerman. She creates a 'miracle,' spinning the words "Some Pig" in her web, weaving a solution that not only sets Wilbur up as a prize pig, but also ensures his place on the farm forever.
This beautiful tale features mad-cap and endearing farm animals and explores bravery, selfless love, and the true meaning of friendship.
Charlotte's Web is part of the Discovery Series and is sponsored by Aflac and Burger King. RiverCenter's ArtsReach education and outreach program is supported by the Georgia Council for the Arts and the National Endowment for the Arts.
Tickets are now on sale at the RiverCenter box office, 900 Broadway. Hours are Monday-Friday,
10 a.m. – 5:30 p.m. Tickets are also available by phone at (706) 256-3612 and online at rivercenter.org.
Attached: Photo: Charlotte's Web, L-R: Clay Westman, Sergio Castillo, Taylor Marie Rasmussen, Cassidy Layton, Matthew Dwight Lincoln. Photo by Jeremy Daniels.
###