Memorial Day Events
May 25, 2018
FOR IMMEDIATE RELEASE
May 25, 2018
CONTACT:National Infantry Museum
706.685.5800
info@nationalinfantryfoundation.org
Memorial Day Events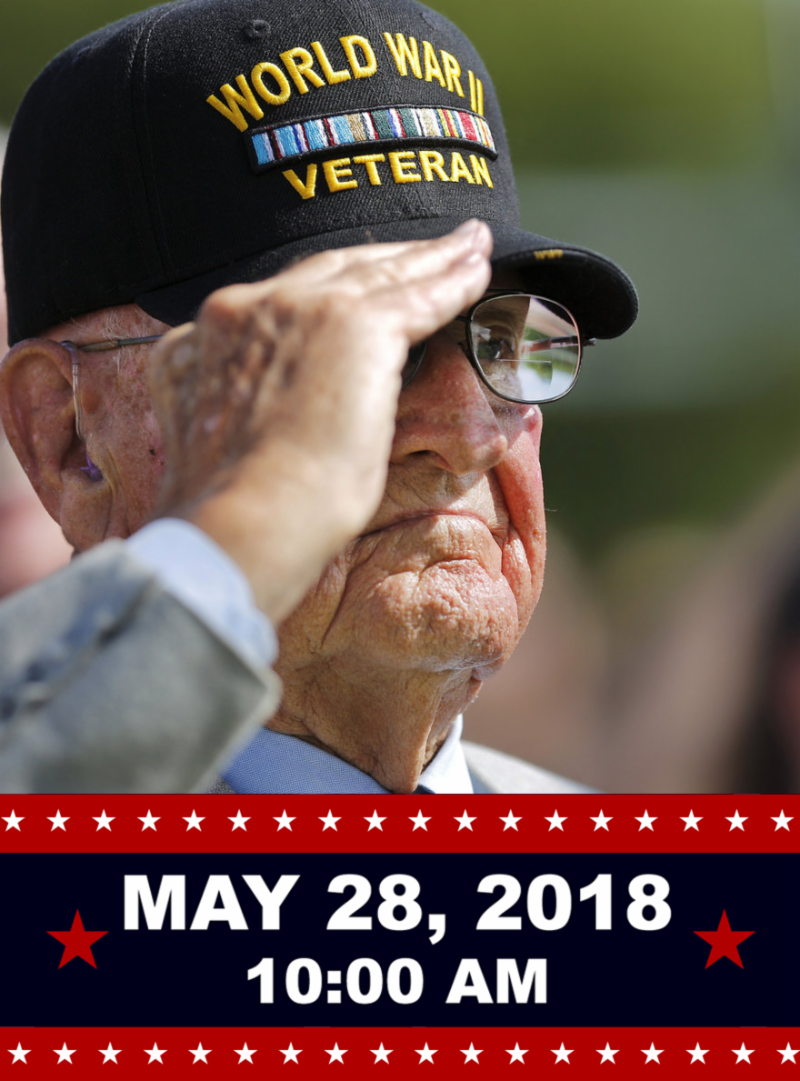 MEMORIAL DAY EVENTS
Join us in honoring those who've given their lives in service to our country.
9 a.m. - 1 p.m. - Memorial Day Mini Camp, a 4-hour mini-camp teaching children 5-11 the meaning and importance of Memorial Day and the sacrifices Soldiers make daily.

10 a.m. - Paver Dedication Ceremony on Heritage Walk for commemorative pavers installed since Veterans Day. Guest speaker: BG David Lesperance, Commandant of the U.S. Army Armor School.

11:30 p.m. - Local Boy Scouts will conduct an official flag retirement ceremony at the fire pit behind the museum.
12 p.m. - 3 p.m. - World War II Company Street open for self-guided tours.
We will live stream the Paver Ceremony at 10am ETD.
Be sure to follow us on Facebook to watch if you are unable to attend. A video will also be posted to youtube.
NATIONAL INFANTRY MUSEUM
HERITAGE WALK
1775 Legacy Way
Columbus, GA 31903
###