Columbus Botanical Garden hosts a Magical Garden Adventure on October 24, 2020
Aug 17, 2020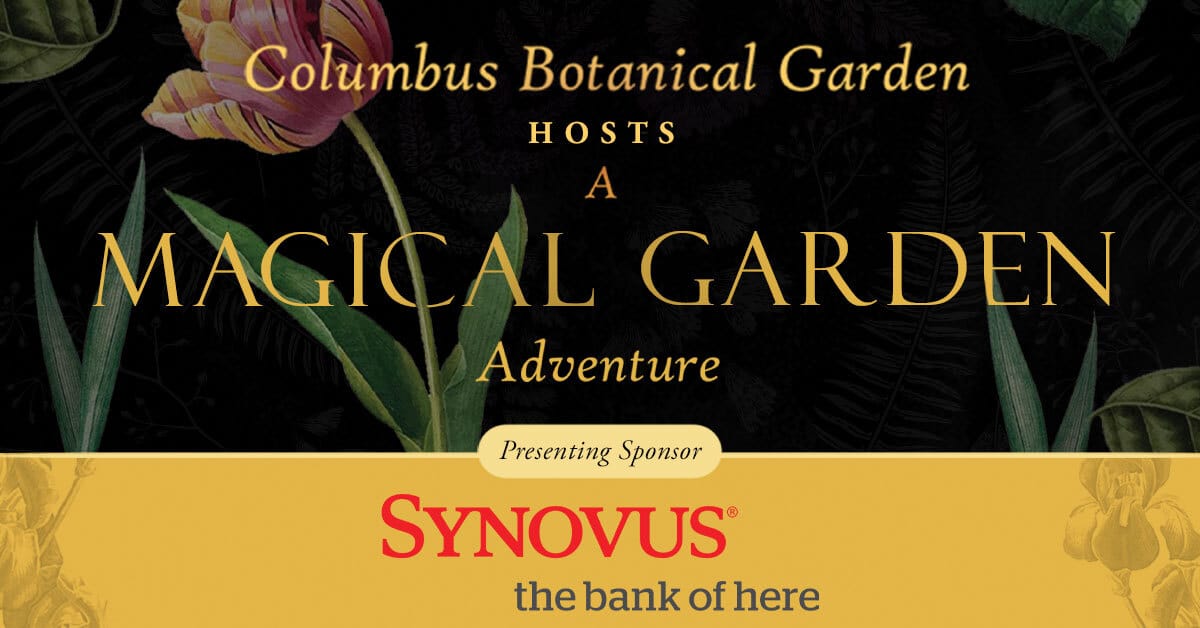 Join us for an exciting evening including champagne toasts, a fascinating talk from guest-speaker Andrea Wulf, dinner, live music, and a not-to-miss silent auction as we celebrate virtually the Garden's history and exciting future.
Your participation in this Fall Fundraiser helps to ensure the success of the Columbus Botanical Garden and its educational programs, public events, urban farming, and our outreach efforts to serve the people of Columbus.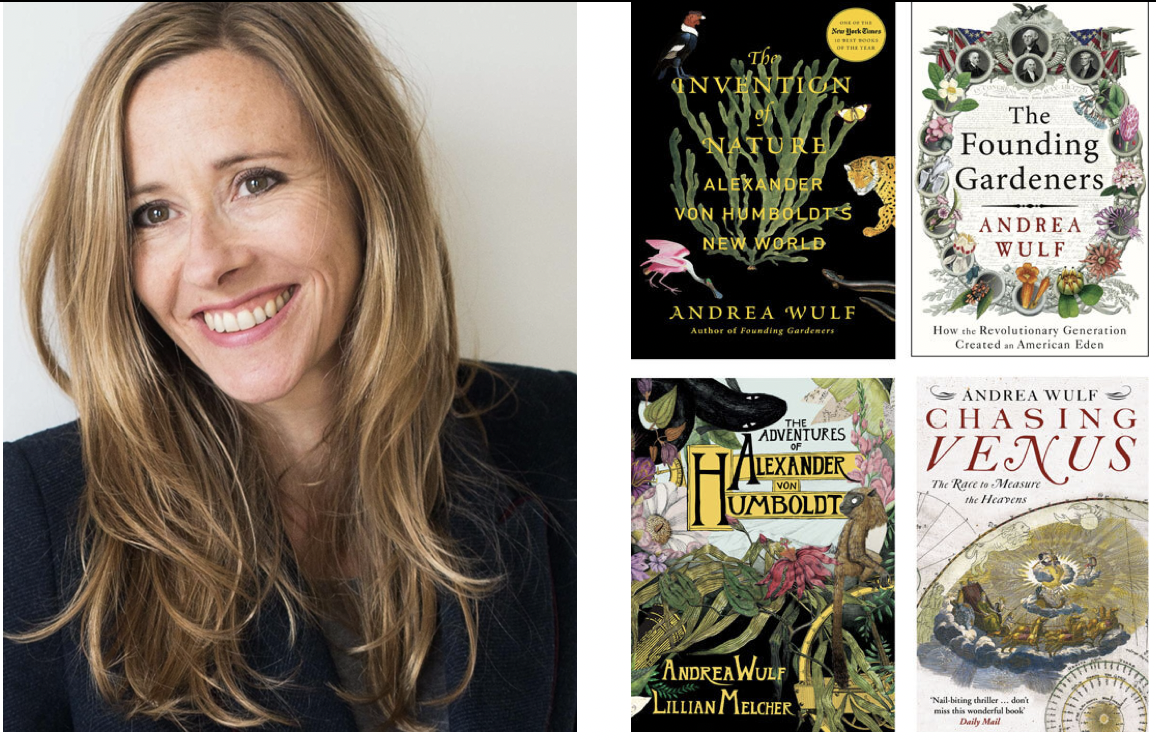 Experience the award-winning British author Andrea Wulf as she shares the stories from her recent book, The Invention of Nature: Alexander Von Humboldt's New World. Andrea has shared her knowledge and entertained audiences from the Royal Geographical Society and Royal Society in London to Monticello and the New York Public Library. Andrea will tell us of this great scientist and intrepid explorer who has journeyed through rainforests and climbed active volcanoes while explaining nature as a global force.
Welcome to the digital age!
We are excited to announce our re-imagined Fall Fundraiser. Considering the unknown trajectory of COVID, we are pleased to present both a virtual program this Fall and a celebration together at the Garden in 2021.
Virtual Experience
If you are interested in celebrating and promoting the Garden without all the fuss of cooking and planning, then we have the party for you! Champagne and meals catered by the Green Island Country Club will be delivered to your door along with a gift basket and event program to enjoy a compelling lecture,
You can choose to host a garden party for your guests to enjoy the catered meals, champagne and programing together or you can celebrate privately and gift the event link and meals to your guests.
In either scenario, we will provide assistance to help you set-up your livestream event in advance so you and your guests can tune in for the 6:00 champagne toast. The evening's program will commence shortly thereafter and will be emceed by CBG's Executive Director, Stefan Bloodworth. The scheduled entertainment will include virtual garden tours, Andrea Wulf's presentation, a live Q & A with Andrea, music, silent auction, and the presentation of the Sally Williams Foley Award. See our F.A.Q. for more information on connecting to your TV or tablet for the broadcast.
2021 Garden Celebration
Each level includes tickets to a 2021 Garden Celebration complete with live music, food and libation, except for the Sunflower level which features only the virtual program.
Below is a short video from our Development Director, Chandler Collins, explaining the details of the event.
Support the Garden today by choosing your level of sponsorship. Your patronage directly impacts the continuation and success of this community asset and its public programs.
We thank you in advance for your support of the Columbus Botanical Garden.