Friday, May 12, 2017
Frogtown Crawfish Festival Kicks off Friday in Woodruff Park!
Frogtown Crawfish Festival Kicks off Friday, May 12 in Woodruff Park!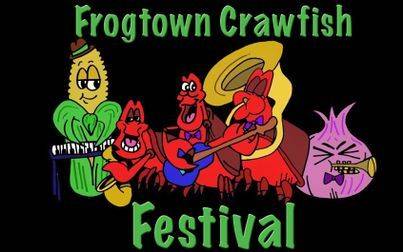 Looks like another perfect Spring weekend to get out find some fun adventures in Columbus, GA! And one thing you really should put on your list to check out is the 2017 Frogtown Crawfish Festival in Woodfuff Park in Uptown Columbus.
This will be the 10th year for this festival and it all kicks off Friday, May 12 (6:00-11:30pm) and all day on Saturday with things cranking up at 10:00am and going all the way until 11:30pm.
Both days will be full of all sorts of fun—anything from arts & crafts, games, inflatables, raffles—stuff everyone in the family will enjoy. If it's live music you're in the mood for, take a beach chair, find a good spot and prepare to be entertained!
On the line-up is a Pink Floyd Tribute Band, a Dave Matthews Tribute Band, Groove Monkeys, Stay Classy, Misty Harbor, Damn Skippy and lots more.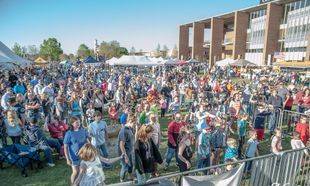 And you can't have a Crawfish Festival without loads of great food…including a Crawfish Boil both days. I've never had the chance to sample this delicacy, so this will be my chance to give it a try!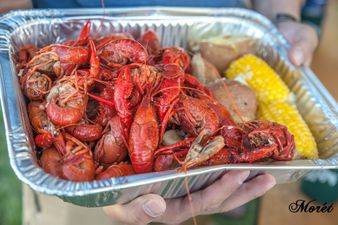 It's only $10 for adult entry and kids 12 and under get in free, so this is a perfect family outing…and you get to dive into a big bowl of delicious crawfish! That does look pretty tasty!!