Thursday, September 1, 2016
A River Rafter Reviews Her Columbus Experience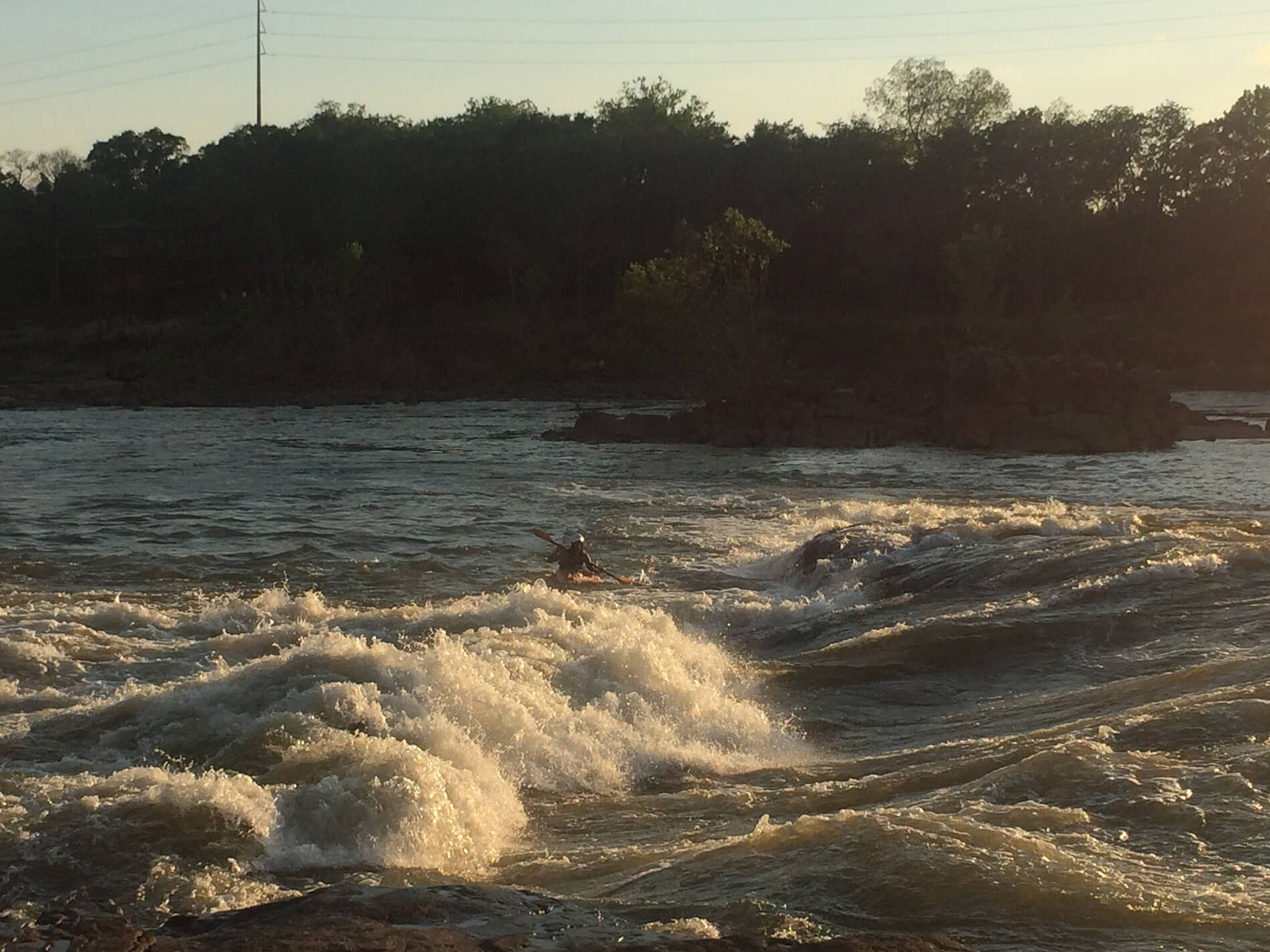 "The charisma of Columbus is nothing were it not for the true embodiment of hospitality. Throughout your stay, you'll meet local paddlers, business owners, families and students whose true desire, it seems, is to share as much of their city and kindness with you as possible. If the charm of the city wasn't enough, you may find yourself invited for a home cooked meal, game night, or the next group paddle or post-boating libation. Amidst the deep opportunity for adventure of every kind is a thread of rich, sincere welcoming to a forgotten part of the south. You'll arrive an out-of-towner and assuredly leave as a surrogate member of this unique river community."
Says, Lydia Cardinal, writing for the NRS (Northwest River Supply) website as she shares her experience with Columbus. Lydia shares how Columbus it is the perfect place to "go all out," whether one wants adventure or a great meal, and how everything you would want for an incredible weekend is all in one place. This is what we've been saying, but it is great to hear it from a visitor in such a thorough and eloquent way!
This might be one of the best reviews of Columbus we've seen, and it comes from an expert in the river rafting scene in America and especially in the South. The fact that Columbus turned the Chattahoochee into the world's longest urban whitewater course smack dab in the middle of a growing restaurant, arts, music, and museum scene makes a weekend spent rafting or kayaking a totally unique experience for the adventurer and foodie alike.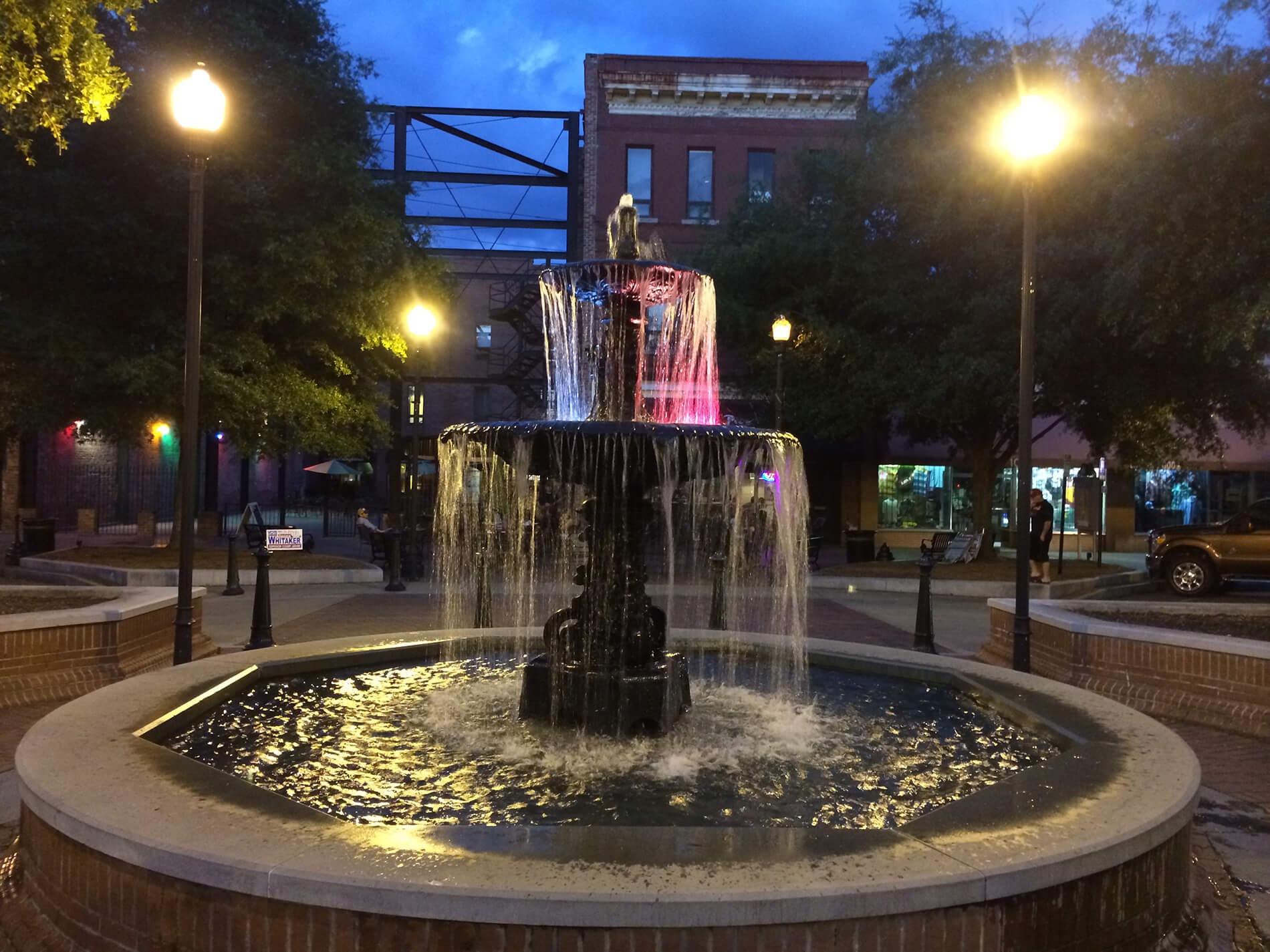 Lydia's take on Columbus, saying, "The magnetism of Columbus seems to stem from the wicked collision of a growing college town and a burgeoning outdoor scene," and "The true beauty of Columbus is its immediacy to quality adventure, grub, and entertainment and how easily you can jump back and forth," help paint an accurate picture of exactly what a weekend in Columbus will look like for the traveler looking for a diverse (and unique) set of experiences. And, even if you aren't a river rafter or kayaker, the energy of the river and the adventurers that it draws help charge the whole town with a rushing sense of wonder.
We're glad that Lydia came to Columbus. Read her whole article and consider how you can go all out to craft your own experience!