Wednesday, November 29, 2017
A Christmas Holiday Shopping Weekend in Columbus? Yes, Please!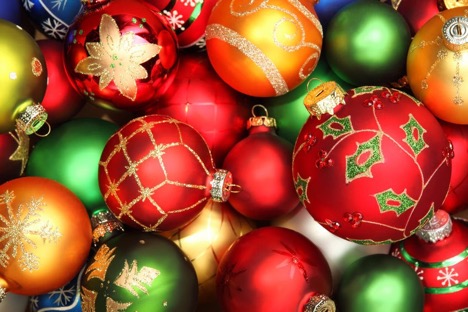 Have you got your Christmas shopping done yet? Instead of just being a part of the rat race, why not make a weekend of it in Columbus? Columbus has dozens of specialty shops, department stores, a mall, window shopping on Broadway, an outdoor market, and so much more! And, instead of just doing some shopping and going straight home, plan a weekend full of fun, catch a Broadway show, experience the Christmas trees downtown, and make our Christmas shopping more of an event than a chore!
Plan a trip to Callaway Gardens for the Christmas lights, visit some of Columbus' amazing museums, and have a world class dinner after your shopping is done! Why does Christmas shopping for loved ones and friends have to be a grind? Why not make it part of the celebration? Columbus offers all you could ask for!
For example, Peachtree Mall is one of the top indoor malls in the region:
Peachtree Mall is the only super-regional shopping center within 60 miles and is home to more than 100 specialty stores, four anchor stores, and several restaurants. Our compelling mix of retailers include; Dillard's, Macy's, JC Penney, At Home, and H&M. Peachtree Mall is the favored retail and dining destination in Southwest Georgia attracting over 10 million customer visits to the center each year.
Or, try out the walkable outdoor shopping at The Landings or The Shoppes at Bradley Park for more upscale shopping. With so many options to choose from, including all of the unique shops downtown, you'll get all of your shopping done in one weekend and have a great time while you're at it!
Let's reclaim Christmas shopping from the crowds and the drudgery and madness and make it part of the fun of the holiday season! Columbus is a fantastic place to do that!
Categories: Shopping, Trip Ideas