All Out Inspired
Get the latest on events, ideas and ways to go all out in Columbus, Georgia!
January 16, 2018
Warm Up A Cold Winter Weekend With a Visit to Columbus!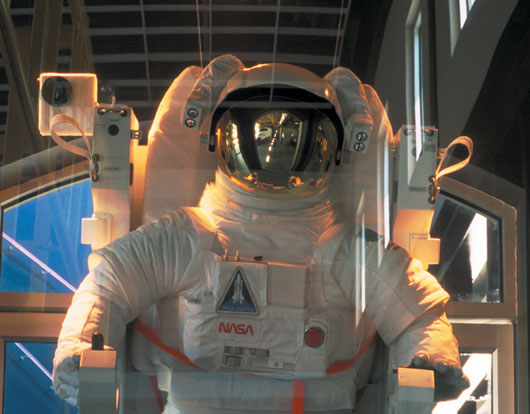 The weather outside is still frightful with cold January weather. It might be easy to just shut it down and stay home. But, why not get cozy and warm with a winter weekend of great food, a show, and some of the best museums and shopping in the Deep South!
Make sure to visit one of our fantastic restaurants where world class chefs and creative cooks put together meals that will make your mouth water! And, after your meal, stroll over to Iron Bank Coffee for one of the best local coffee shops around!
On a Saturday, visit the Coca-Cola Space Science Center! If you love space exploration, this interactive museum is a great place to visit! From the website: "Take a trip to the International Space Station aboard our Brand New Space Shuttle Odyssey, explore real NASA artifacts, enjoy our flight simulators, see space themed shows in our state-of-the-art Digistar 4 Omnisphere Theater - and more!"
For logding, check out one of our great hotels that we have available! You can stay Uptown or around town! There are many options that will make your visit to Columbus convenient and comfortable - and we have lodging for every price range with all kinds of amenities, luxuries, and conveniences!
We spend a lot time on this blog talking about upcoming events and letting you know what is going on in Columbus. It is alway something! But, we also wanted to let you know that on just a normal weekend in the Winter, you can still have a great time! Come visit us!