All Out Inspired
Get the latest on events, ideas and ways to go all out in Columbus, Georgia!
Viewing experiences for Nightlife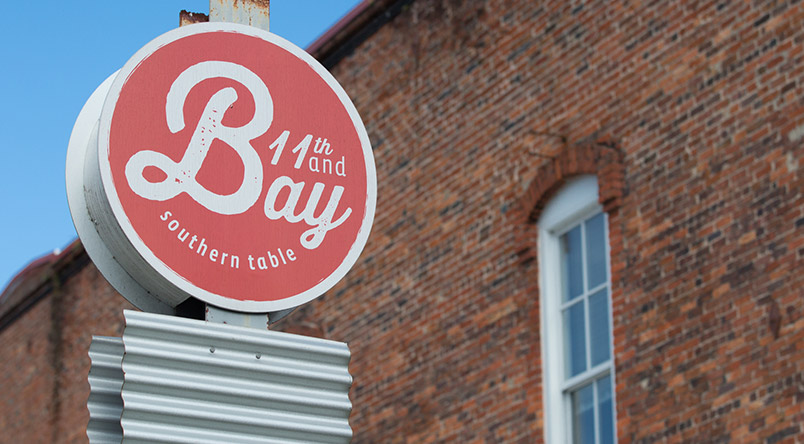 August 9, 2017
Columbus is loved by locals and visitors alike for its old-town charm, family-owned boutiques and friendly community. While we enjoy everything that Uptown has to offer, our favorite activities include working our way through the cocktails that have been artfully crafted by local bars and restaurants. And while we haven't had the chance to try them all, we've rounded out our 9 favorites and where to find them to make your trip fun and adventurous in more ways than one!