All Out Inspired
Get the latest on events, ideas and ways to go all out in Columbus, Georgia!
August 17, 2017
Back to School Weekends in Columbus!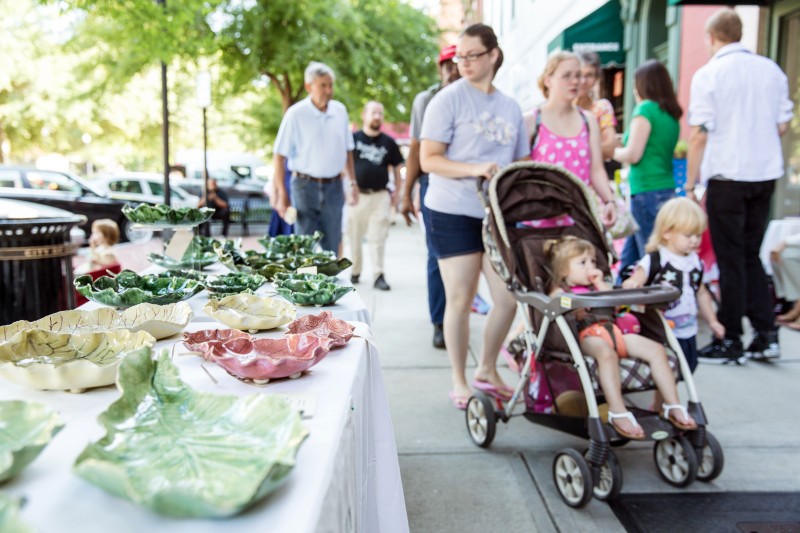 Now that school for families is back in session and the summer months are coming to a close, the need for weekend getaways for the family and couples is more urgent than ever! At least that's how we see it in Columbus! The weather is still perfect for rafting on the Chattahoochee River downtown, for strolls along the tree-lined streets of Uptown, for Saturday morning outdoor shopping at Market Days on Broadway, one of the largest outdoor markets in the South, and for so much more!
Explore the incredible museums that Columbus has to offer, such as the National Infantry Museum, the National Civil War Naval Museum, and the Columbus Museum. Engage in outdoor adventures such as ziplining, kayaking, white water rafting, and biking. Eat incredible food at some of the best restaurants in the South, enjoy a show at the Springer Opera House or RiverCenter for the Performing Arts, or listen to live music at one of the incredible music clubs downtown. The opportunities for a weekend getaway for ether you and your significant other or the whole family are endless!
Just because summer is ending doesn't mean that you can't enjoy weekend getaways in the Deep South in a place that knows how to merge the beauty of nature with the conveniences and expressions of modern life, all literally in the same space! Columbus is breaking new ground every day on how a Southern city can merge the best of multiple worlds all in one place. Come join us and "go all out" to experience the best the South has to offer in Columbus!