RiverCenter Presents The Sound of Music
Mar 22, 2018
FOR IMMEDIATE RELEASE
March 22, 2018
CONTACT: Carrie Corbett,
Director of Marketing
706-256-3608
RiverCenter Presents The Sound of Music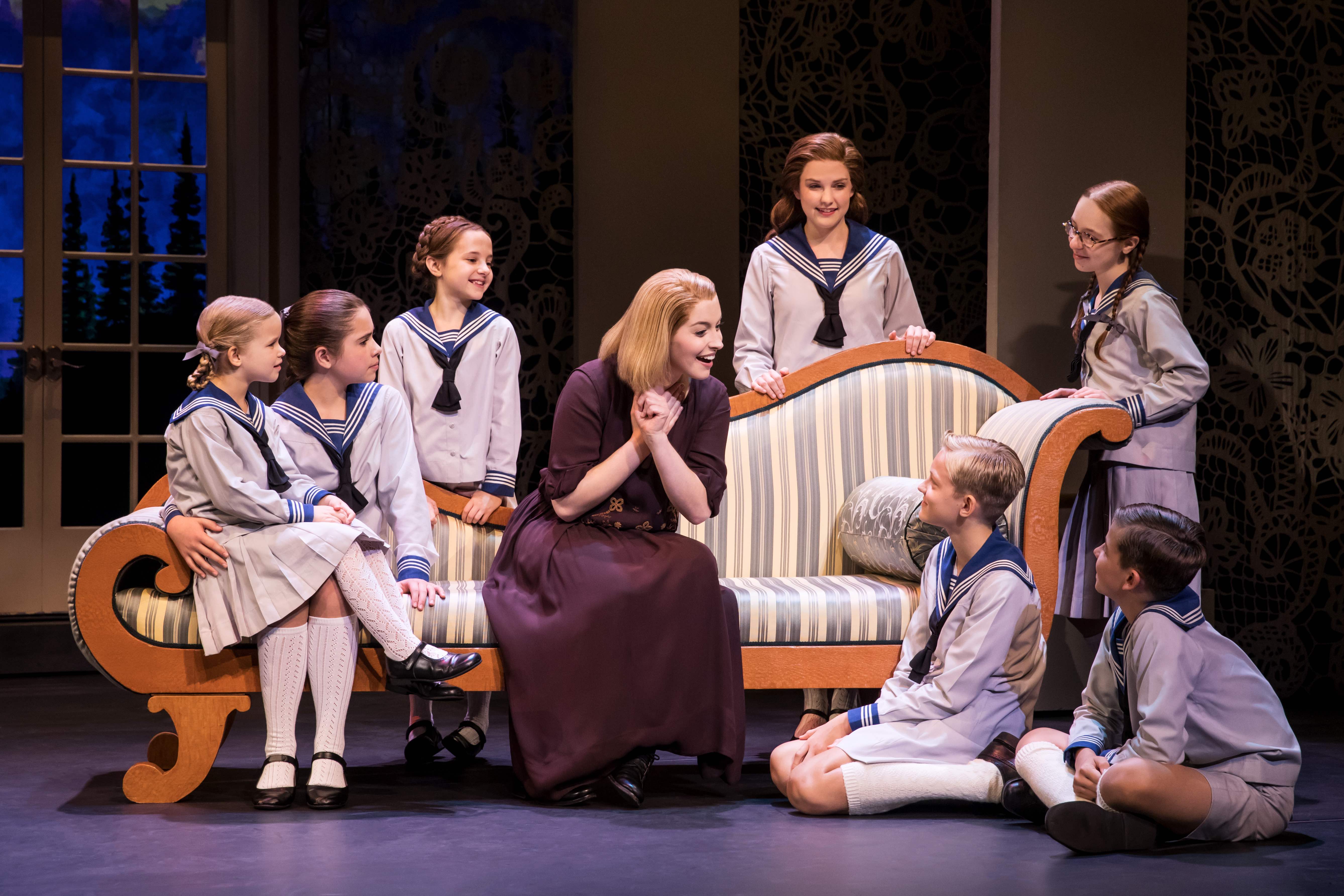 Columbus, GA—RiverCenter presents a new national touring production of The Sound of Music on April 17 and 18 at 7:30 p.m. The beloved musical story of Maria and the von Trapp Family will once again thrill audiences with its Tony, Grammy and Academy Award-winning Best Score, including the songs Do-Re-Mi, Climb Ev'ry Mountain, and Edelweiss.
The Sound of Music enjoyed extraordinary success as the first live television production of a musical in over 50 years when it aired on NBC in December 2013 and was seen by over 44 million people. 2015 marked the 50th anniversary of the film version starring Julie Andrews and Christopher Plummer, which continues to be the most successful movie musical in history.
"I waited for a moment when we could rediscover The Sound of Music as it was originally created," said Ted Chapin, President of Rodgers & Hammerstein. "Because of the enormous success of the film, few were aware that it started life as a hit Broadway show—and a very big hit at that! The artists behind this production embraced what the authors wrote, looked at it all through modern eyes and, in so doing, found depth and resonance that has been recognized by critics and audiences across the country. It's like visiting an old friend but finding yourself surprised as well. It's a reminder of why this show is such an evergreen."
Prior to the show on Wednesday, April 18, Dr. Fred Gordon, Chair for the Department of Politics, Philosophy and Administration at CSU will present a pre-show talk, "The Politics of The Sound of Music," on the political events in Europe that shaped the story of The Sound of Music. The talk will take place in the Studio Theatre at 6:40 p.m. It is free and open to the public.
The Sound of Music is presented as part of the TSYS Broadway on Broadway Series.
Tickets for The Sound of Music are on sale now and can be purchased at RiverCenter's box office Monday-Friday from 10 a.m.-5:30 p.m., by phone at 706-256-3612, and online at www.rivercenter.org.
RiverCenter Inc. is your independent nonprofit arts organization proudly serving the Chattahoochee Valley. For more information about RiverCenter performances, please contact Carrie Corbett at ccorbett@rivercenter.org.
###