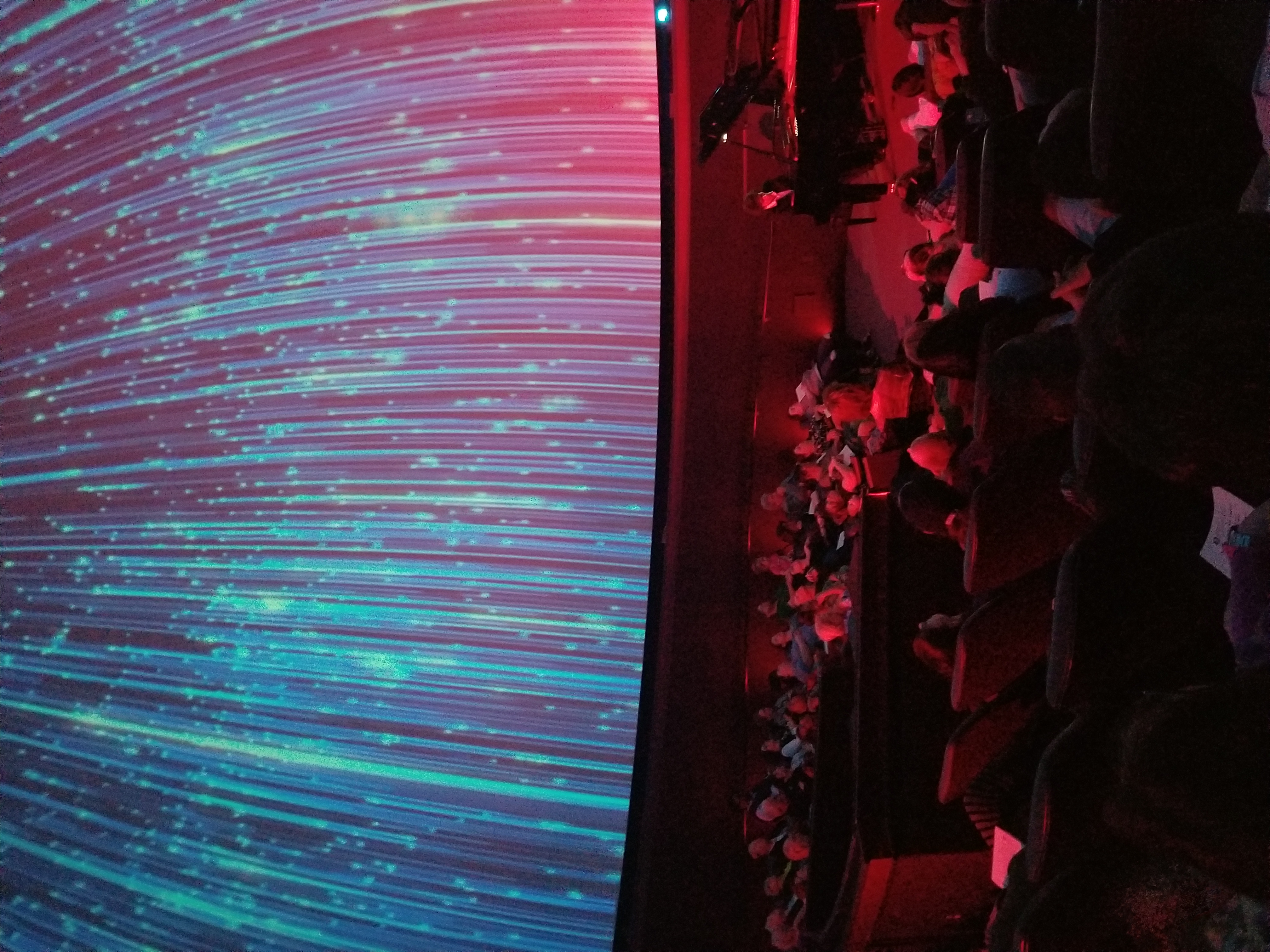 Music Under the Dome
FREE EVENT BUT TICKET REQUIRED FOR ENTRY.
*Tickets are released on the Eventbrite website 2 weeks before the event*
Music Under the Dome is proud to present another inventive concert of music partnering with imaginative art projection.
Join us at 5pm for a free reception of wine and cheese, and this 45 minute concert starting at 5:37pm!
5:00 p.m. Reception
5:37 p.m. Concert

Brought to you by the Collaboration of Schowb School of Music and the Coca-Cola Space Science Center
Location: 701 Front Avenue Columbus GA 31901